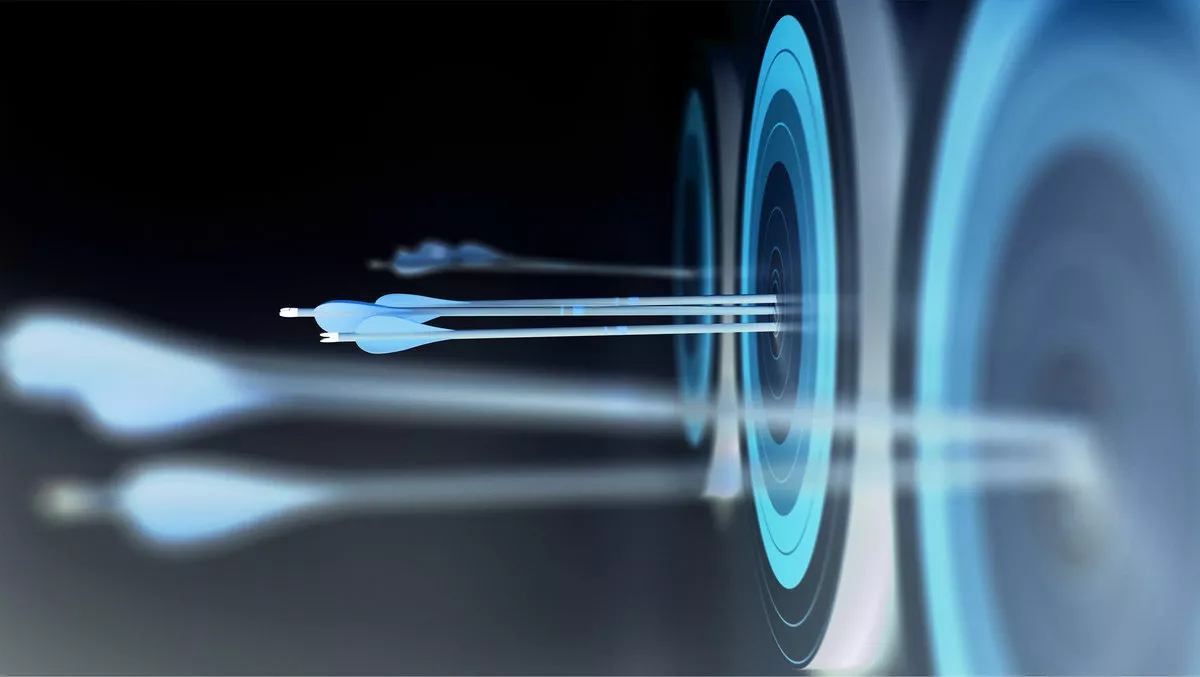 Tenable leverages partner ecosystem with new integrations
FYI, this story is more than a year old
Tenable has introduced 19 new technology integrations to its Cyber Exposure Ecosystem, enabling partners of all sizes to integrate their solutions with Tenable's open platform to better protect against vulnerabilities.
The Cyber Exposure Ecosystem offers integrated security and IT workflows to provide greater visibility of the attack surface and increase detection and response capabilities. More specifically, the integrations include Mobile Device Management (MDM), public cloud infrastructure, SIEM and IT Service Management solutions.
Tenable vice president of technical alliances, Ray Komar, says, "We've built the Cyber Exposure Ecosystem with best-of-breed technology partners with one goal in mind: to help digital organisations see, understand and reduce their cyber risk holistically - and quickly - across the entire modern attack surface. We're bringing point solutions and data sources together so our customers can more efficiently manage and reduce their risk.
A breakdown of the new integrations
For MDM, Tenable has introduced new integrations and has updated existing ones to enable users to pull mobile asset data from MDM applications to catch mobile device vulnerabilities. This includes new integrations for Tenable.io with Blackberry Manager and Microsoft Intune.
When it comes to public cloud infrastructure, the Tenable.io Cloud Connectors for AWS, Google Cloud Platform and Microsoft Azure Cloud Connectors now include multi-account auto-discovery across enterprise accounts, and role delegation for AWS.
For SIEM, Tenable has updated Tenable.sc and Tenable.io integrations for Splunk products, including reporting and dashboards. The new integrations also allow Splunk customers to surface-up any high risk vulnerability data from Tenable into Splunk Enterprise Security. In addition, Tenable has integrated its vulnerability management solutions with Chronicle, making it the first partner to do so. The integration with Tenable.io brings together Tenable's data with Chronicle assets and alerts for more robust insights into security issues.
Finally, when it comes to IT service management, Tenable has enhanced its integration with ServiceNow with a single integration app for Tenable.io and Tenable.sc. With this integration, Tenable has added its Vulnerability Priority Rating to ServiceNow Security Operations. This enables users to sync vulnerability data 400% faster through ingesting multiple Tenable vulnerability data streams simultaneously into ServiceNow Vulnerability Response and the ServiceNow CMDB.