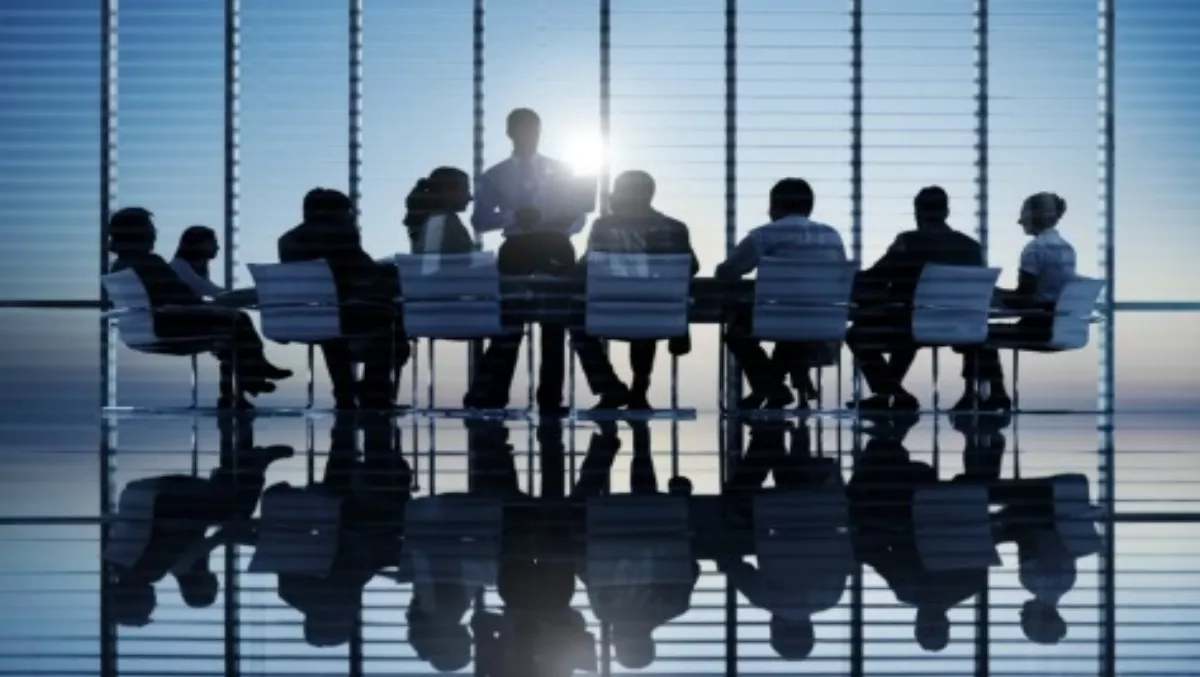 Taking security out of the server room
Thu, 16th Apr 2015
FYI, this story is more than a year old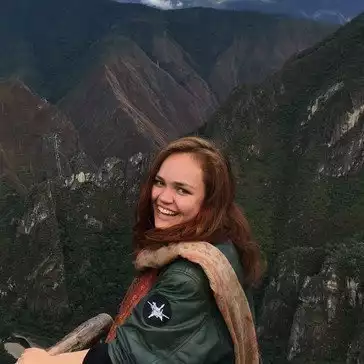 By Catherine Knowles, Journalist
Tenable Network Security's latest release of SecurityCenter comes with the industry's first-ever Assurance Report Cards (ARCs).
SecurityCenter 5's ARCs are designed to help CISOs and security teams measure and communicate the effectiveness of their security program to C-level executives, board members and business managers, helping align security policies with business objectives.
ARCs enable CISOs to measure, analyse, and visualise the security posture of their IT enterprise, and present results in a report card format.
SecurityCenter 5 comes pre-loaded with ARCs that correspond to the five most common security objectives found in security standards issued by organisations around the world.
Tenable experts examined each of these standards to determine Tenable's Five Critical Cyber Controls: Track your authorised inventory of hardware and software; continuously remove vulnerabilities and misconfigurations; deploy a secure network; give users access to only what they need; and search for malware and intruders.
"As a business priority, cybersecurity has moved out of the server room and into the board room, because security breaches increasingly impact C-level concerns, like customer loyalty, brand reputation and regulatory compliance," says Ron Gula, Tenable Network Security CEO.
"CISOs are under immense daily pressure to defend networks that have become indispensable to meeting business objectives and needs, but they often lack the tools to communicate a comprehensive view of network health up the chain of command.
"Tenable's Assurance Report Cards in SecurityCenter 5 help CISOs know their other security investments are working, and then speak the language of business to convey the big picture to non-technical executives in a highly visual, easily understood format," says Gula. Tenable says its ARCs are more than a reporting mechanism, providing a continuous, in-depth view into organisational security risk and its impact on business critical systems.
This helps businesses to determine the performance of existing enterprise security investments and close potential security gaps, Tenable says.
"Tenable's Assurance Report Cards take the guesswork out of security," says Renaud Deraison, Tenable Network Security chief product officer.
"A CISO can walk down the hall to the CFO's office, share a customised report card for their business on his iPad, and start a conversation on how secure and compliant they are - all in a matter of minutes.
"He doesn't have to wait for a periodic assessment to complete, and he doesn't have to spend time compiling critical metrics. It's all there at his fingertips when and where it's needed." The SecurityCenter Continuous View 5 from Tenable Network Security will be publicly available April 30, 2015.