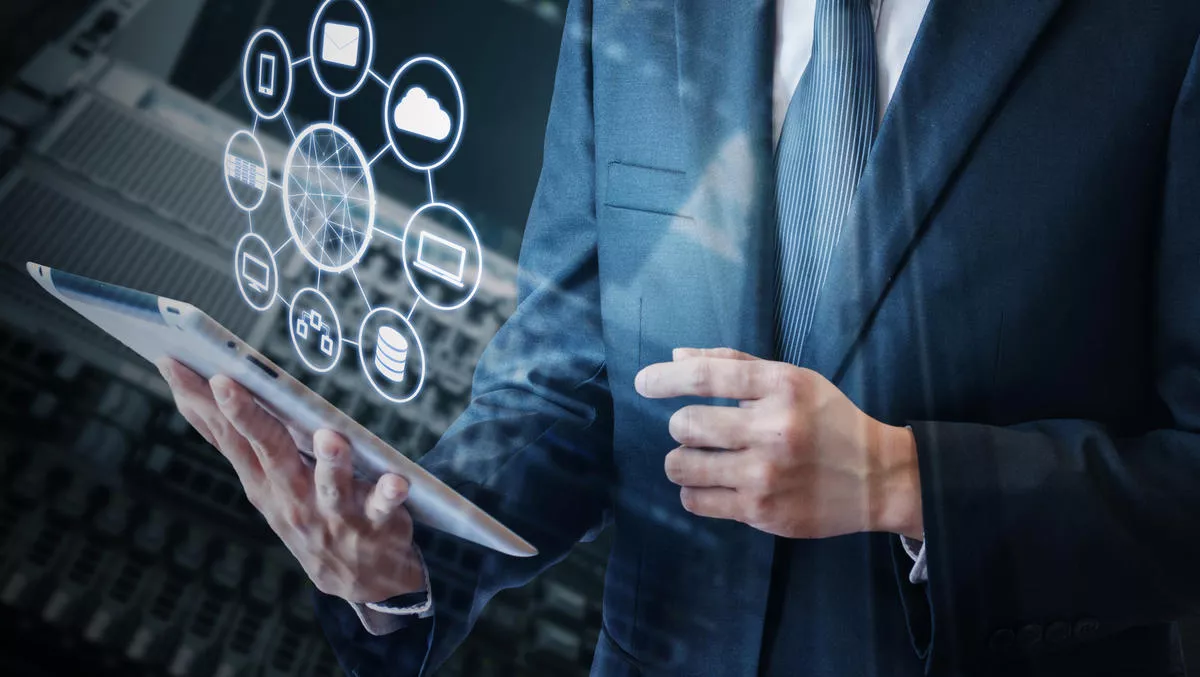 StorageCraft launches latest SMB data recovery solution
FYI, this story is more than a year old
StorageCraft has released a new solution to enable businesses with SMB data recovery.
ShadowProtect SPX 7 is the next edition of the company's ShadowProtect offering, which is a SMB data recovery solution.
It is designed to enable customers to meet and beat their recovery time and recovery point objectives, recover files and folders in minutes, restore failed servers, and instantly boot backup images into virtual machines using StorageCraft VirtualBoot technology.
Introducing ShadowProtect SPX 7
ShadowProtect SPX 7 now delivers enhanced data security, scalability, and performance, including support for new versions of Linux OS, full support for Windows Resilient File System (ReFS), GPT support, and workflow improvements.
The new enhancements will ensure that IT teams, who are constantly challenged to safeguard data in the face of ever-growing and evolving data environments, can meet their data protection requirements regardless of whether they are responsible for a dozen or thousands of backups, the company states.
ShadowProtect SPX 7 enhancements include data security, scalability, instant recovery of larger volumes, and improved installation workflow and productivity.
Data Security: Businesses can recover files, folders, and entire systems in seconds and boot backup images as virtual machines using patented VirtualBoot technology.
SPX7 now supports new versions of Linux OS and ReFS support for Windows, which offers built-in data corruption detection for all data types, including unstructured data such as high-res images, videos, and design files.
Scalability: From mass deployment and configuration to automated verification and alerting, ShadowProtect SPX 7 protects systems with minimal intervention.
Instant Recovery of Larger Volumes: Larger volume support for VirtualBoot allows partners to instantly recover larger data set sizes of >2TB up to 4TB systems (UEFI) within their customer environments.
Improved Installation Workflow and Productivity: Enhanced workflows will make it easier for service desk engineers to quickly onboard new environments and complete support tasks with greater efficiency.
These enhancements further extend the ShadowControl central monitoring and management console's value, which provides full visibility into backup jobs' status, ensuring simple administration and tools to remedy issues before they impact performance, the company states.
The new offering is available now
StorageCraft CMO and vice president of global product management Shridar Subramanian says, "MSPs and SMBs alike have put their trust in ShadowProtect for over a decade.
"The enhancements we have made are in direct response to their feedback and allow them to extend the impact and value of ShadowProtect by addressing additional environments for their existing installed base and, for our MSPs, to capture new opportunities."
Pricing and Availability StorageCraft ShadowProtect SPX 7 is available immediately through StorageCraft's network of authorised resellers and distributors.
Resellers can help assess a business' data-management needs and provide more detailed pricing information, StorageCraft states.