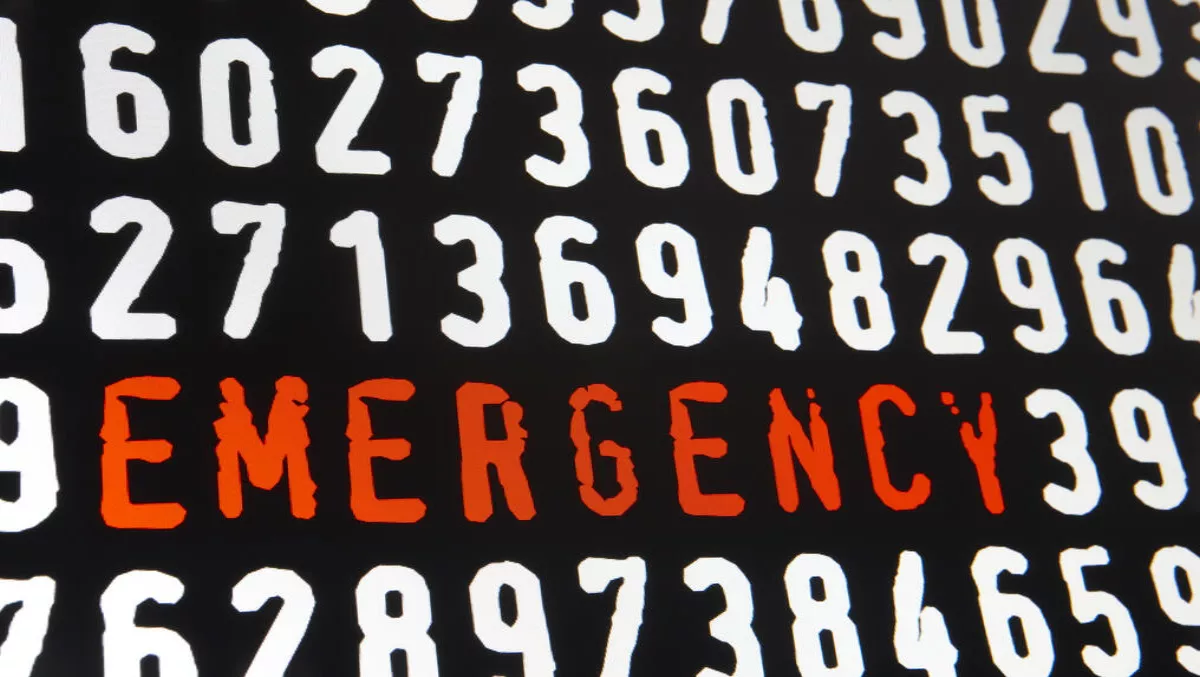 Spark says 130,000 Xtra customers affected by Yahoo data breach
Tue, 27th Sep 2016
FYI, this story is more than a year old
Last week Yahoo announced that it was the victim of a major data breach in November 2014, with some claiming it's the biggest hack in history.
Spark has released an official statement for all Yahoo Xtra customers, confirming that some customers' email accounts have been included in the stolen data.
Spark staff have been analysing Yahoo data and found that 130,000 customers have potentially been put at risk by the data breach - around 15% of all Xtra customers.
The company has been notifying all affected customers, asking that they all change their passwords.
Although the company says it doesn't look like any stolen information has been used to gain unauthorised access to Spark accounts, customers should still play it safe.
Spark says that all Xtra users should regularly update their accounts with a strong password that is difficult to predict.
All customers who have not changed their password or are unsure should do so immediately using this link: www.spark.co.nz/changepassword.
Spark recently announced that it will be dropping Yahoo as its email provider, choosing locally-based SMX.
Spark says that all customers who have registered to have their email moved to the new SMX platform, they do not need to register again. Customers who have also changed their password as part of the move will not need to change passwords again either.