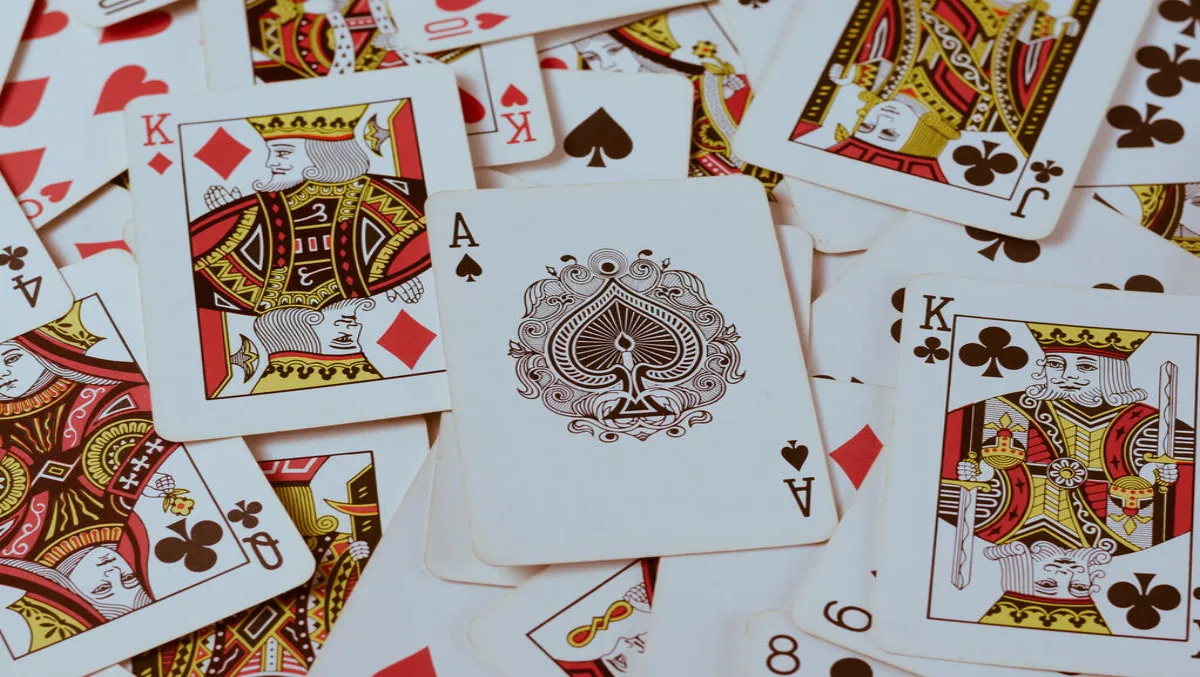 Spammers are exploiting the massive political Trump card in 2016
FYI, this story is more than a year old
While social media is still being flooded with comments about Donald Trump and the US Elections, it's not just legitimate posts that are making up the flood. Kaspersky Lab has found that spam is also circling the waters.
Spam levels accounted for 57.3% of all email traffic in Q2 2016, compared to 53% during the same time last year, and it's clinging to the hot topics such as the US elections and Donald Trump.
One spam email used Trump's moneymaking schemes to lure readers into copying his methods. The link led to a fake news page with an online form, which robbed users of personal details, Kaspersky Labs found.
"Spammers are quite frequently trying to use breaking news and speculate on famous people. Donald Trump was not an exception. Users should be aware of this and remain vigilant in order to mitigate their risk. We also see that social networks are highly attractive for spammers and phishers. If one of your friends is starting to behave differently online and sending provocative links or even tag you or one of your friends under suspicious posts, it's likely his account has been compromised. Do not click on those links and do not install any software that the system might suggest. Common sense can prevent nearly all infections of this type. In addition, think twice before opening attachments in emails, the risk of infection to your computer is very high," says Daria Gudkova, a spam analysis expert at Kaspersky Lab.
The Rio Olympics were also a big target for spam and phishing attempts. Kaspersky says that compromised Facebook accounts hosted an 'intimate' video. Users who tried to play the video were asked to install «Profesjonalny Asystent», a browser hijacker that read passwords, logins, credit card details and personal information.
Kaspersky Labs also found a suspected connection between a 20-fold drop in spam emails with zip archives and a 'mysterious' reduction in the Necurs botnet activities due to an outage. The problem was fixed after June 21, when spam levels recovered.
The USA remaining top in spam email delivery, with 10.79% of all emails, however the number is decreasing.
Vietnam accounts for 10.10% of spam campaigns, followed by India (10.01%). The origins have changed drastically since last year, when Russia and China were the second and third biggest spam senders.
Germany has been most targeted by 'malicious mailshots', accounting for 19.59% of all traffic. China (13.6%) and Japan (6.4%) followed. The targets have also changed since last year, when Great Britain and Brazil respectively.
In terms of phishing targets, China was the biggest (20.22%), Brazil was second (18.63%) and Algeria (14.3%), a double in numbers compared to Brazil, India and then China in 2015.
Kaspersky Labs' anti-phishing system was activated 32,363,492 times by users, a 5% increase compared to 30,807,071 times last year.
Kaspersky Labs recommends not clicking suspicious links or installing suspicious plugins. The company also warns that users should not disable the anti-phishing and anti-spam functions in your security software.