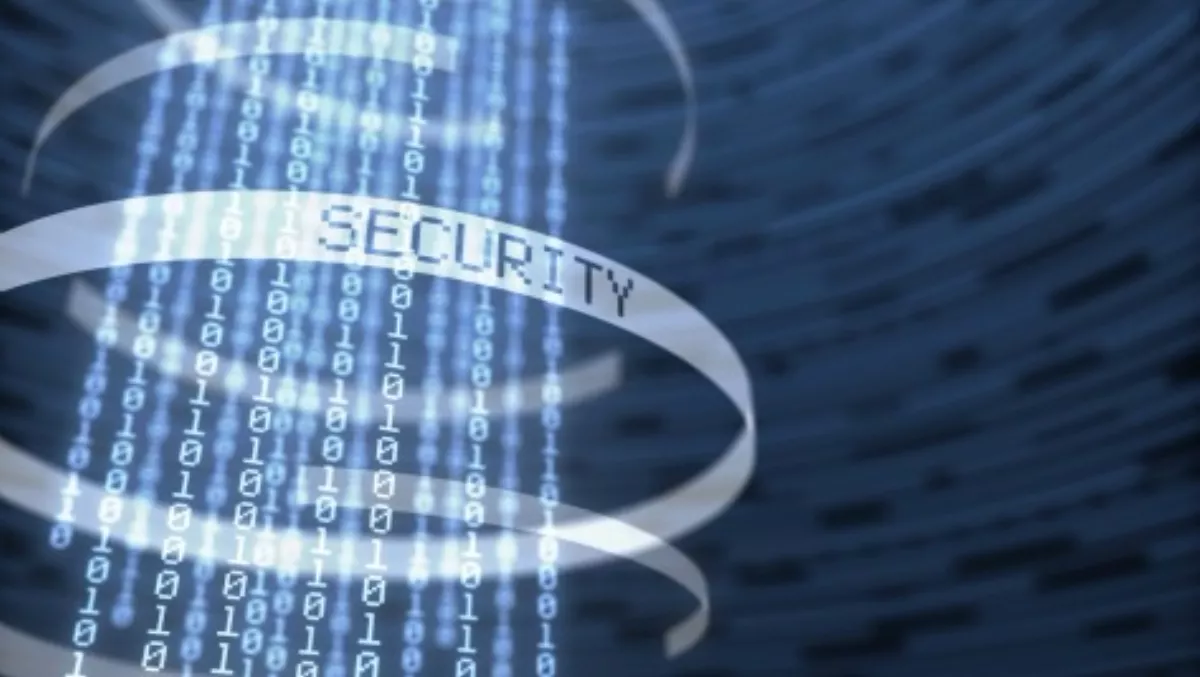 Sophos synchronises network, endpoint security with Heartbeat
By Heather Wright,
Tue 10 Nov 2015
FYI, this story is more than a year old
Sophos has launched a new technology that synchronises real time threat information between endpoints and the network firewall or UTM to provide faster threat detection.
Security Heartbeat, which is part of Sophos' new XG series of next generation firewall and UTM solutions, directly links the firewall or UTM with endpoint security, in what Sophos says is the first synchronised security protection in the market.
Kris Hagerman, Sophos chief executive, says companies of all sizes know they need endpoint security and network.
"But for too long, these two product segments simply didn't communicate with each other – they were independent and isolated silos, which limited their effectiveness and their manageability," Hagerman says.
"This is synchronised security that delivers both better protection – and better manageability – for organisations of any size," he says of Sophos Security Heartbeat.
The Security Heartbeat pulses continuous, real-time information about suspicious behaviour or malicious activity between endpoints and the network firewall or UTM, enabling Heartbeat to instantly trigger a response to stop or help control a malware outbreak or data breach.
The Sophos XG Firewall uses data provided by Sophos endpoint protection to isolate and restrict access to and from the affected device, and in parallel, the endpoint protection can remediate the attack.
Sophos says the offering enables IT organisations to get advanced threat protection capabilities without requiring additoinal agents, layers of complex management tools, logging and analysis tools or expense.
"The Security Heartbeat is fully enabled and included as part of the Sophos XG Firewall and Sophos Cloud-managed endpoint protection," Sophos says.
Christian Christiansen, IDC vice president of security products, says no other company is close to delivering this type of synchronised and integrated communication between endpoint and network security products.
"For the midmarket, the time and resource savings will be very compelling as their ability to stay ahead of increasingly sophisticated threats with today's products will only become more challenging," Christiansen says.