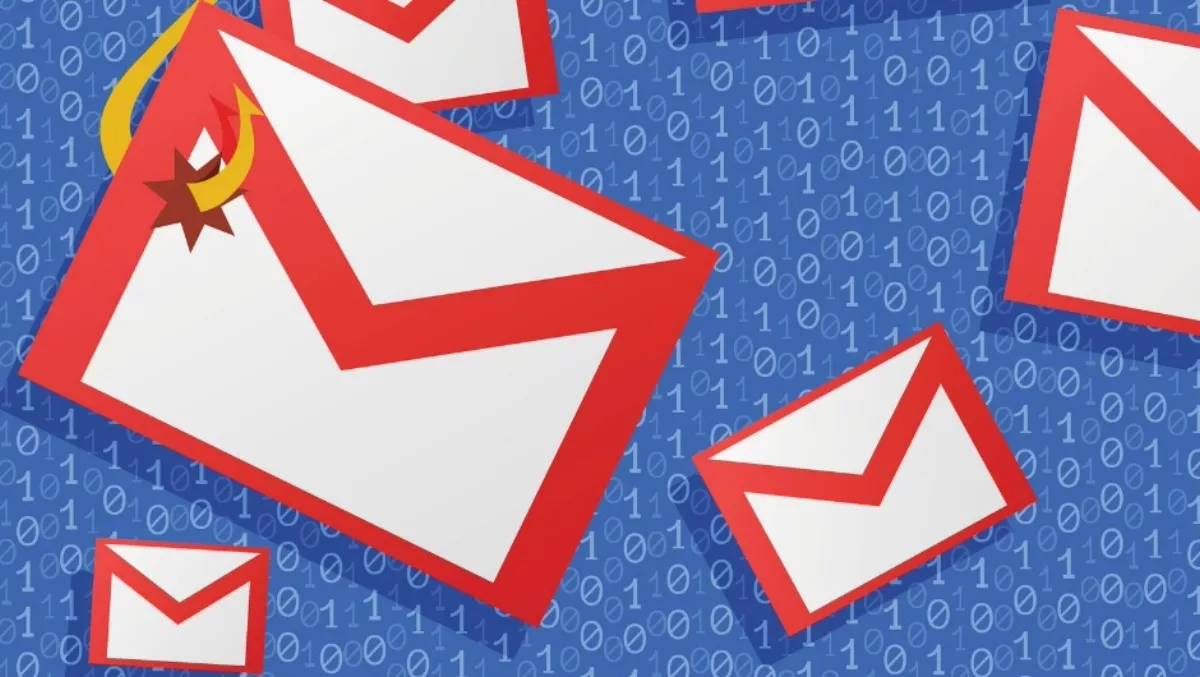 SMX rolls out email security for Office 365, Gmail & third party integration
By Sara Barker,
Tue 20 Jun 2017
FYI, this story is more than a year old
SMX has rolled out its full suite of SMX email security and management services to most third party cloud email services, which the company says is a response to demand for upgraded email client security.
According to SMX CEO Ian McDonald, the rollout particularly impacts mid-sized organisations using Microsoft Office 365 or Google apps such as Gmail.
He says that Office 365 and Gmail have basic spam and virus filters but the company wanted to provide a more in-depth defence strategy for email security.
That strategy includes improvements to enterprise-grade inbound and outbound email filtering, archiving and data loss protection including anti-phishing and whaling.
David Frazer, SMX's vice president of business development, says that the company wanted to create something that can run on cloud hosting as well as on-premise infrastructure.
"As Microsoft Office 365 gains maturity as a viable platform across all types of businesses, SMX has been receiving a growing volume of enquiries from Microsoft Office 365 customers looking to upgrade their email threat protection and management," he explains.
"They want more sophisticated whitelisting and blacklisting tools. They want access to SMX's anti-phishing and whaling modules and defences against new threats, such as Cyberlocking. They also want cloud email archiving with local hosting, forensic authentication, and no limits on the amount of storage or the duration," he adds.
"We are receiving similar enquiries from users of other cloud platforms such as Gmail, Google Docs and Salesforce. There is a particular issue with a potential Salesforce vulnerability due to shared IP addresses, which this service solves," Frazer says.
SMX has made its integration service available through resellers and direct through the company itself.