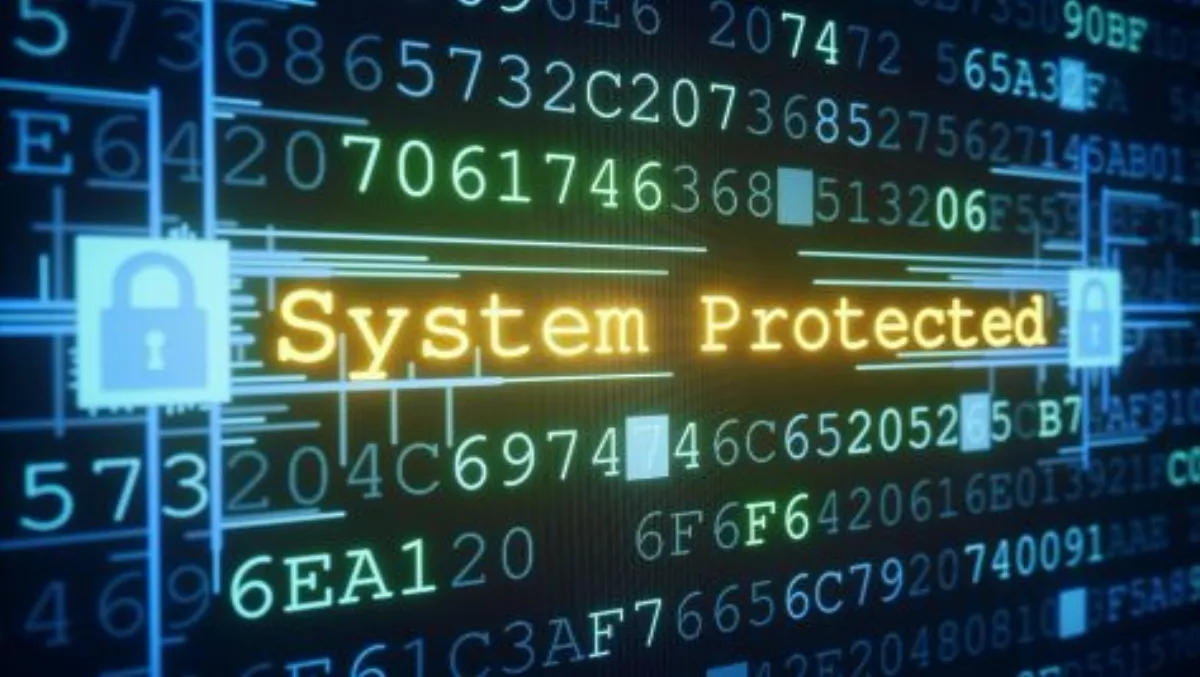 SMBs increasingly concerned about cyber security
Tue, 22nd Sep 2015
FYI, this story is more than a year old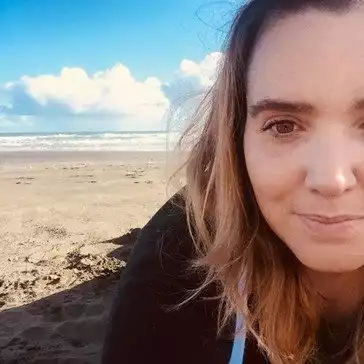 By Shannon Williams, Journalist
Small business owners are becoming increasingly concerned about breaches to their internet and electronic security, according to a new survey from SurePayroll, that says cyber security hacks are becoming an increasingly prevalent issue.
"As more and more companies do business online, cyber, online and electronic security has become a more pressing concern," the company says.
According to the August 2015 SurePayroll Small Business Scorecard optimism survey, 60% of small business owners say they are concerned enough about security that they are taking extra precautions.
Extra precautions included firewalls, offsite protected servers, multi-factor authentication, encrypted emails and multiple layers of password protection, according to the survey.
The majority of respondents to survey (85%), say they are willing to inconvenience customers if it meant better protecting the customers' online security when using the company's products, services or websites.
The survey revealed 60% of small business owners are concerned about cyber security, up from 56% a year ago.
"It tells you just how serious this issue has become for business owners, regardless of size," explains SurePayroll general manager Andy Roe.
"It's not just the big chains that are focused on security right now. Small business owners understand that any sort of breach or lack of confidence when it comes to online security could have a big impact," he says.
"As a payroll provider, in particular, we understand the importance of taking security seriously in order to protect both customer and company data."