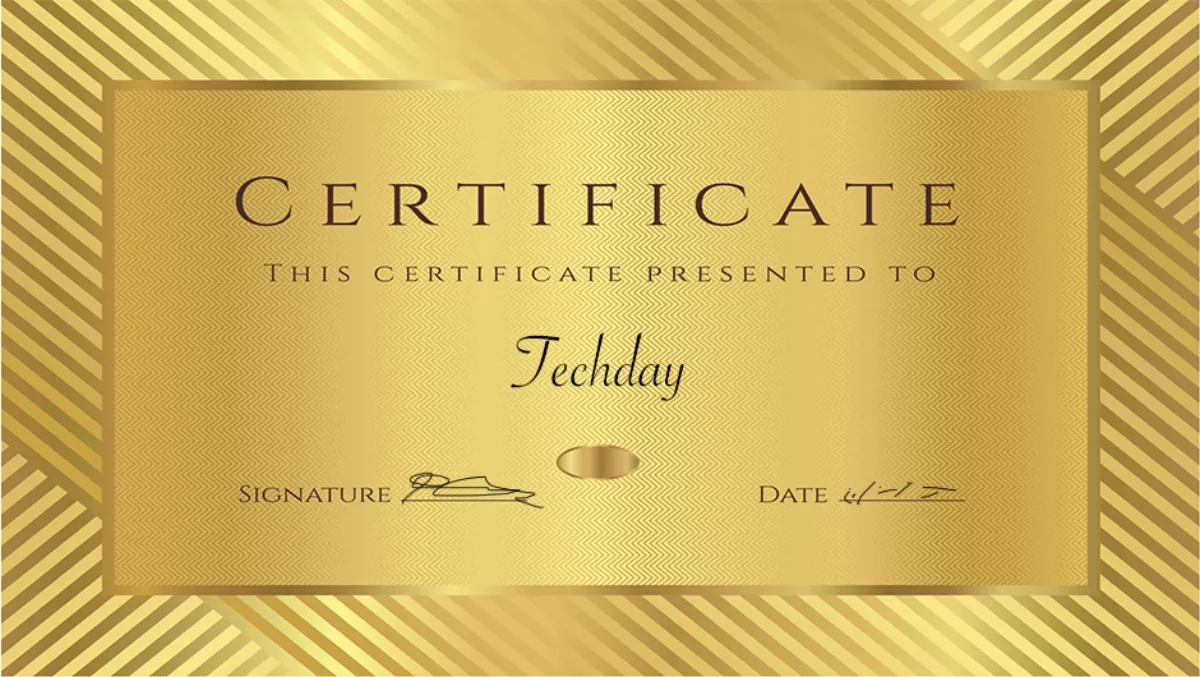 Should we have 'Certificates of Cyber Fitness'?
Wed 6 Apr 2016
FYI, this story is more than a year old
Article by Kendra Ross, Co Founder Duo NZ Ltd & International Pty Ltd
There are no silver bullets or magical answers to the growing cyber threat, but perhaps an idea like a Certificate of Cyber Fitness for organisations could be a reality in the future.
As consumers, we choose restaurants and cafes with good health standards, we buy medicine and foods that have been given the "tick" and we drive cars that have been approved road worthy.
Maybe it's only a matter of time before we will be asking Business, Government and Service Providers what their Digital Hygiene is and voting with our feet if that hygiene standard is not been meet.
I'm interested in discussing this idea further in New Zealand, looking at what the standards could look like and considering a framework that would sit behind a Certificate of Cyber Fitness.
I believe New Zealand would be a great test bed for an initiate like this due to our size and agility. Its a seed of an idea, one designed for Consumers to understand and to hold organisation accountable against.
If there is enough interest in establishing a working group then I will set up a LinkedIn group to start this discussion. Of course the discussion is not limited to New Zealand, international input most welcome.
Article by Kendra Ross, Co Founder Duo NZ Ltd & International Pty Ltd