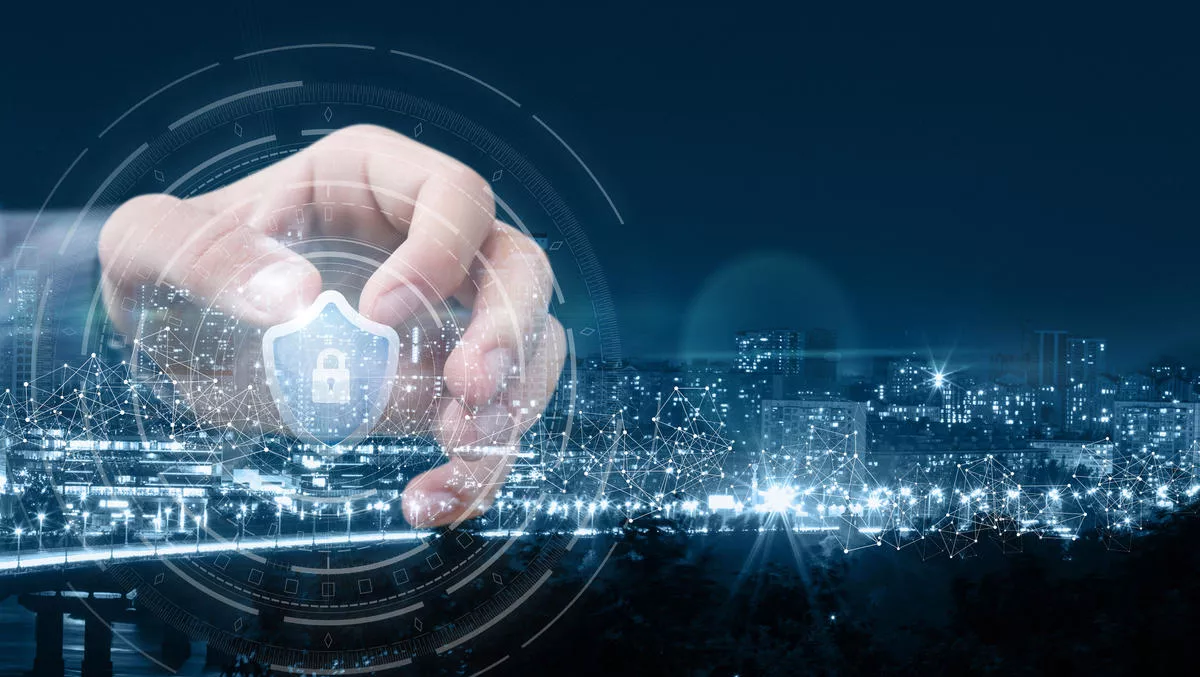 Shifting the cybersecurity mindset of the past
FYI, this story is more than a year old
There is no denying that the challenges facing the cybersecurity industry today are numerous and complex than at any other point in history.
With cyber-attackers accruing experience, subtlety and prowess steadily, the odds look to be stacked against cybersecurity professionals worldwide.
But CISOs and their teams are not sitting ducks — or at least they don't have to be. While the advancement of new and emerging technologies will be enormously beneficial to those who take advantage of them, even more valuable will be an overhaul of how cybersecurity pros think about their craft.
Changing old mindsets is crucial to solving new world problems brought on by the changing consumer and technology landscape. By continuously looking at the future to unlock economic and social value, it presents an opportunity for real innovation, a dramatic shift in perspective, and adopting resilient operating processes.
The challenge, then, is to think and plan beyond purely technical controls and build an enterprise cybersecurity program that includes user awareness, cyber resilience, and a holistic program that protects the enterprise.
It was with this in mind that New Zealand IT security specialists SSS announced its Rethinking Cybersecurity event, where they have invited representatives from a variety of different New Zealand organisations to a
panel discussion to discuss the future of cybersecurity and what aspects should be rethought.
The event will take place on 11 February at the Museum of New Zealand Te Papa Tongarewa in Wellington, from 10:00 until 15:30.
Here is the agenda of the event:
Trust and Identity in Aotearoa
Speaker: Andrew Weaver, Executive Director, Digital Identity NZ
Andrew leads the work of Digital Identity NZ and regularly consults to the financial services industry on the use and implementation of technology. He believes that human-centred design and a considered application of technology are key to long term adoption and success. As such, it finds fertile ground in the intersection of identity and technology.
Cybersecurity Automation - the next evolution in security operations
Speaker: Tim Jackson, Chief Architect
Tim is an innovator and futurist who considers IT security an integral element in good architecture. He is committed and passionate about delivering sustainable and effective client outcomes through gaining a clear understanding of client needs.
Cybersecurity by any other name: The more things change, the more they stay the same
Speaker: Paul Platen, Principal PKI and Identity Management Consultant
Paul has filled various roles in the security industry during his career, including experience in the distribution and reseller fields for security solutions, sales and business development, product management and marketing. He has developed the unique capability to translate business needs into technology requirements, and equally important developed the ability to communicate technology capabilities into business language.
The importance of changing from one-off assessment and point in time thinking to continuous assessment and visibility
Speaker: Gavin Willbond, Principal Information Security Consultant - GRC
Gavin is an experienced cybersecurity professional with a diverse background. Gavin cut his cybersecurity teeth during almost a decade as a team member in the NZ Defence Force's cybersecurity team, including leading this team for almost a year. Among other things, Gavin gained significant experience in handling cybersecurity incidents – and understanding one key reason there were so many incidents – a lack of user awareness.
Silver Bullet Mentality - why buying the latest tool is never going to be sufficient protection
Speaker: Shami Muthumala, Senior Security Consultant
Shami has seven years of experience in cybersecurity and working with organisations across industries including government, healthcare, energy, utilities, and financial services. His security experience is supported by strong knowledge in privacy and business resiliency and how these must be taken into account with cybersecurity.
To register for the event, please click here.
Related stories
Top stories