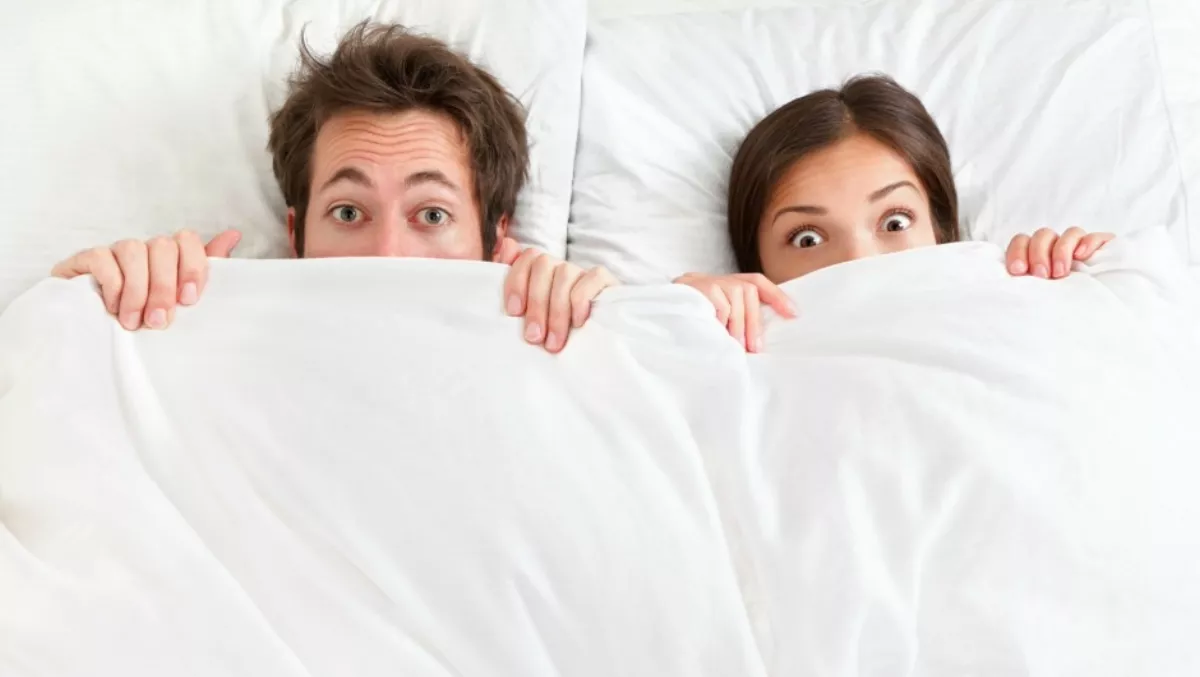 Sex toys and cyber crims, oh my
By Shannon Williams,
Wed 16 Mar 2016
FYI, this story is more than a year old
With practically everything connected to the internet these days, cyber criminals have access to almost anything in your home, car and office.
Last year we saw reports of Barbie dolls with Wi-Fi capability being able to be hacked, as well as medical equipment and machinery.
And now, special toys in your bedroom are no longer immune to such invasion, according to a demonstration from software firm Trend Micro at a recent news conference.
According to Reuters, Trend Micro spokesperson Udo Schneider placed a large, neon-pink vibrator on the desk in front of him and then proceeded to bring it to life by typing out a few lines of code on his laptop.
While attendees may have giggled, the demonstration had a sobering message.
"If I hack a vibrator it's just fun," Raimund Genes, chief technology officer at Trend Micro, explained. "But if I can get to the back-end, I can blackmail the manufacturer."
Last year, security services firm Pen Test Partners warned consumers that certain brands of bedroom products could be easily hacked, allowing cyber criminals to intercept communications and control them. Video could also be easily accessed.
'Apparently 'cyberdildonics' are set to be the next big thing in sex toys, allowing you to share 'sensations' across the internet,' Joe Bursell of Pen Test partners said at the time. "There is no shortage of products from various manufacturers, and even a social media site where you can get some random who you'll probably never meet to 'drive' your sex toy for you." "If an attacker could intercept the devices communications they could portray their victim as a monumentally inept in the stimulation department, which would be hilarious and tragic in equal measure," Bursell explains.