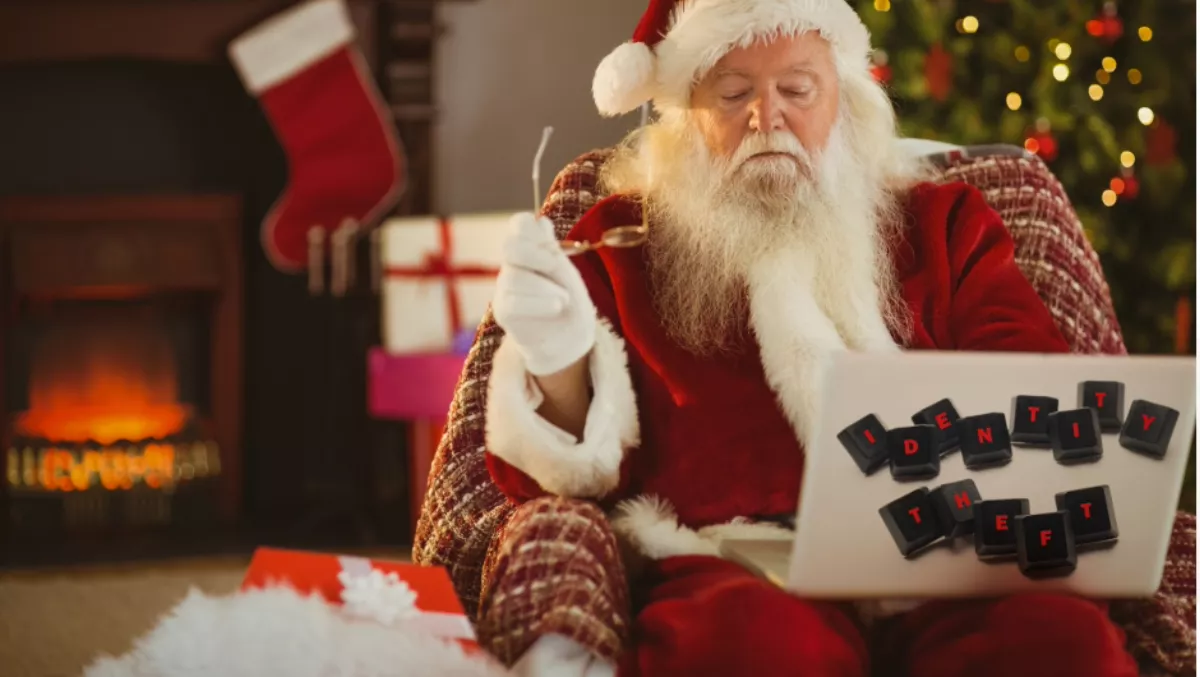 SecurityBrief New Zealand looks back at 2016: Malware and botnets and breaches, oh my!
FYI, this story is more than a year old
2016 has been the year of new cyber attacks, new vulnerabilities and new methods to fight back against a threat that will most likely never dissipate. We look back at the year's top stories on SecurityBrief New Zealand.
Here's what we can look forward to (and fight back against) in 2017: Rogue nations, IoT, fileless malware and drones: A new era of cybercrime.
Speaking of cyber crime, it can sometimes feel like an unstoppable monster, ever evolving with multiple faces and an army of bad guys behind it. What can we do? Unitec and Vodafone teamed up to share some insights.
Intel Security asked, "Do we stand together or are we going to be apart?" in the McAfee saga.
Gartner also said that through 2020, 99% of vulnerabilities exploited will continue to be ones known by security and IT professionals for at least one year.
Back home, the Kiwi InfoSec industry came together to celebrate success at the iSANZ awards this year..
It was the year of Facebook Messenger malware, Facebook chat ransomware and Ray Ban scams as the colossal social networking site just keeps on growing.
Fortinet found that malware and botnet threats in the entire Asia Pacific region are charging ahead of rest of the world.
Unsurprisingly, Yahoo's global data breach earlier this year led to 130,000 Xtra customers being affected.
Kiwi cybersecurity firm Cyber Toa decided to take a proactive approach and offer security training to the workforce.
Across the ditch, newcomer Cylance whipped up the cybersecurity scene across the Asia Pacific region with its revolutionary machine learning approach to cyber threats.
In global news, FireEye bought out Invotas, in what they called a 'game changer' for threat management.
And finally, biometrics were a hot topic this year as passwords begin to bite the dust.
What's next for 2017? Stay with us for another year of cybersecurity news with SecurityBrief New Zealand.