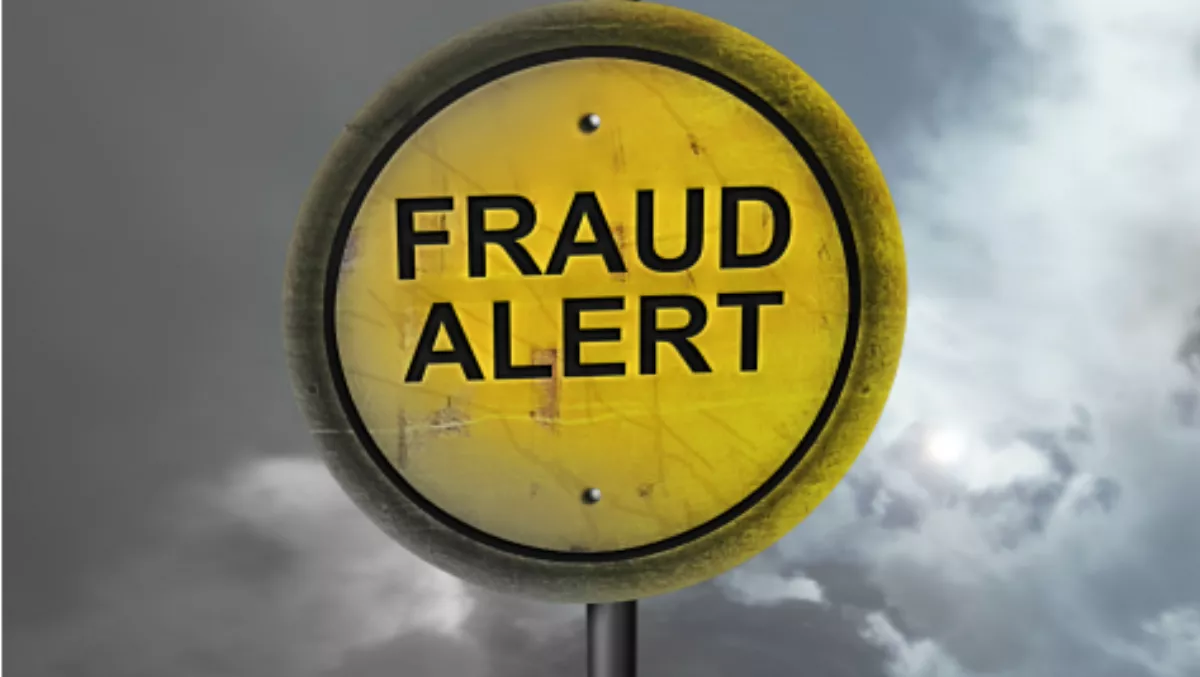 Scammers pose as Microsoft employees to scam NZ residents
By Shannon Williams,
Mon 17 Aug 2015
FYI, this story is more than a year old
Fraudsters posing as Microsoft employees have scammed two Alexandra residents out of thousands of dollars, the New Zealand Police have reported.
The Police say the fraudsters are calling the victims and stating that viruses have been detected on their respective home computers.
During the call, the fraudsters ask the victims for remote access to their devices to fix the problem. Police say they also have asked victims for credit card information.
This has all happened over the last weekend, Police say.
"Alexandra Police would like to remind residents who may receive an unsolicited call of this nature not to purchase any software or services and never to give control of their computer to a third party," the Police say in a statement.
Alexandra Police recommends taking the caller's information down should they receive an unsolicited call regarding computer technical support, and immediately reporting it to police and to NetSafe New Zealand.
NetSafe is an independent non-profit organisation that promotes confident, safe, and responsible use of online technologies.
NetSafe allows Kiwis to report incidents such as objectionable material, privacy breaches, scams and frauds, computer system attacks and online traders that break the Fair Trading Act.
It works with numerous partners in the government, education and law industries.