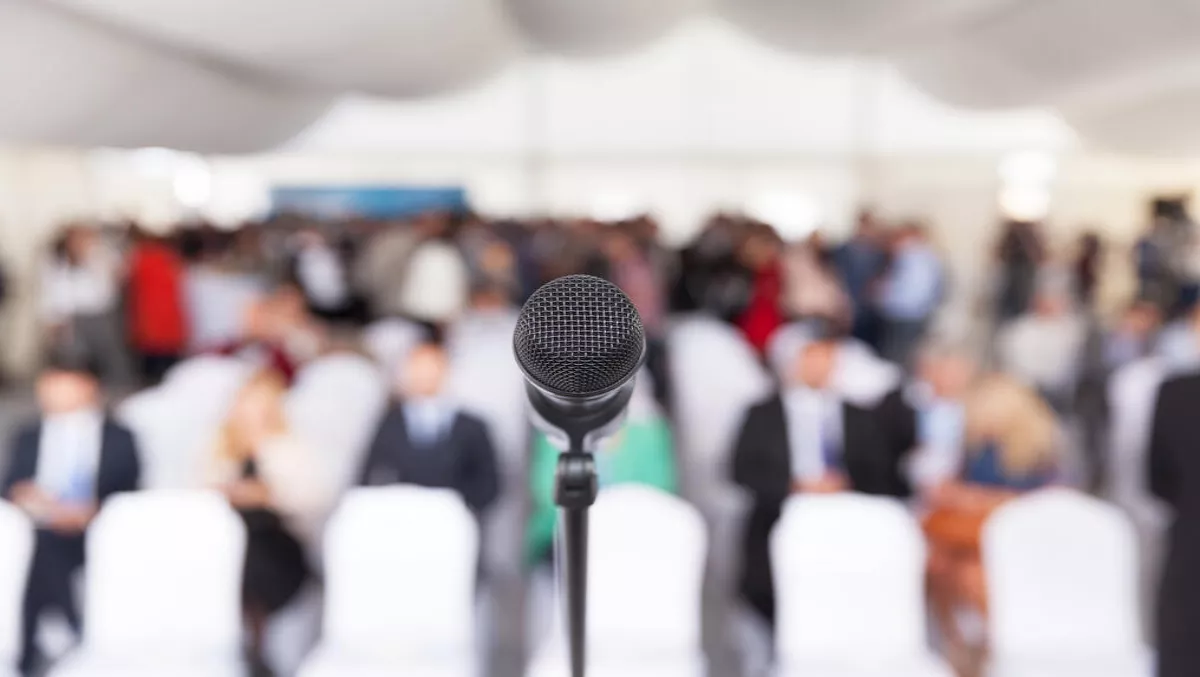 SafeStack offers free 'Security Big Day Out' for Wellington not-for-profits
FYI, this story is more than a year old
Local information security provider SafeStack will be running a 'Security Big Day Out' for the not-for-profit sector in Wellington next month in an effort to give back to those who save the world.
The company says that charities, not-for-profit and social good organisations often work with tight budgets, security can be a second thought. This can lead to 'devastating' effects.
SafeStack CEO Laura Bell says the company will hold the free seminar in November to help this important sector learn about security on a tight budget.
"Every year we try to give back to the wider community and offer free training to those who need a little help but don't have the budget. This year we want to step that up reach out to a sector that is very dear to our hearts," she explains.
"We want to help these organisations to help themselves. Over two and a bit hours we'll take them through the skills they'll need to look after their own security, without any need for specialist people, or tools, or even a budget."
The company has been involved in security education in the past. Bell says each participant should walk away with a plan of action it can put into place.
According to a recent small business survey in the UK, 38% of small businesses invest no money in security; while 5% believe they have been attacked.
The UK Government statistics say otherwise, suggesting that a 'large number' of small businesses have been attacked without them knowing about it.
Norton by Symantec conducted a study on cybercrime against Kiwi SMBs earlier this year. It found that 18% don't have internet security at all; and 31% don't believe it is a priority for their business.
48% of surveyed SMBs said they had been hit by an attack in the last twelve months.
"We see similar levels of awareness here in New Zealand and we'd like to help change that as much as we can," Bell adds.
SafeStack's workshop will run on November 22 from 9.30am to 12.30pm at the Cable Room, Mac's Function Centre in Wellington.
Spaces are free but limited to those in the not-for-profit, charity or social good sector in Wellington. Reserve your tickets here.
SafeStack was founded in Auckland in 2014. It offers a range of services and solutions to help businesses manage their security risk without impeding growth or innovation.
The company also offers a range of security training courses, including security awareness, incident response and coordination, secure development and testing.
Related stories
Top stories