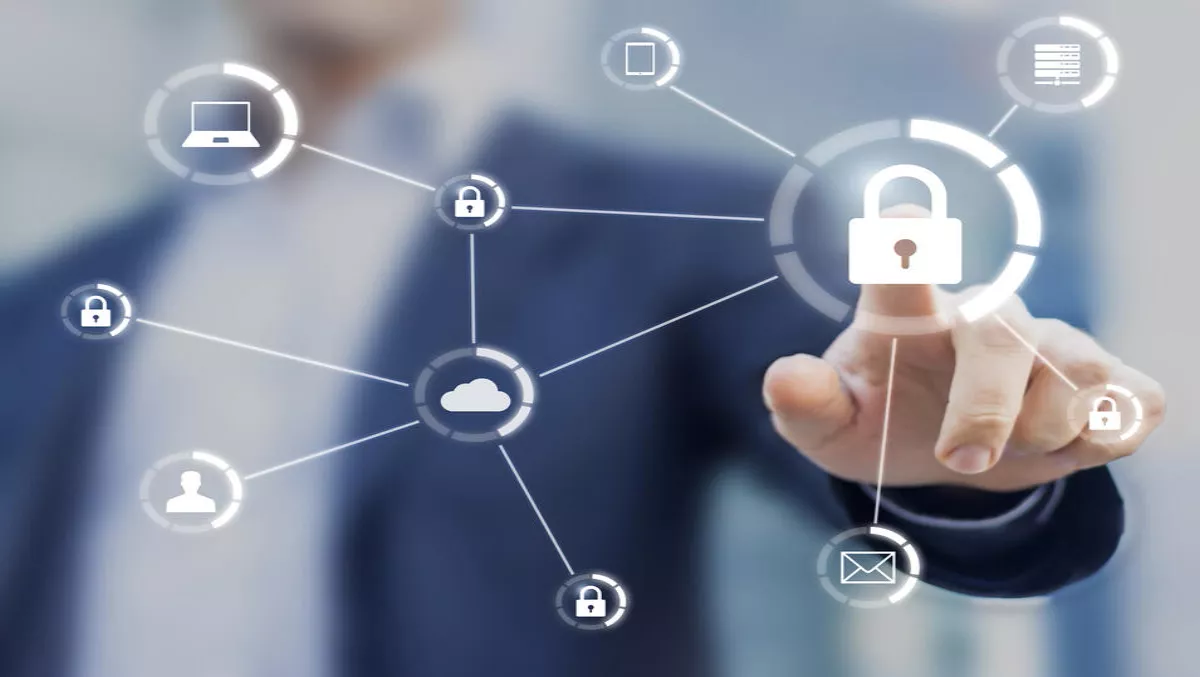 RSA celebrates success of APAC security conference
FYI, this story is more than a year old
RSA is celebrating the results of the 2016 RSA Conference Asia Pacific & Japan held in Singapore last week, saying the event was a "resounding success".
The Conference served as a platform for cybersecurity professionals to stay abreast of fast-evolving changes in the industry.
"In this part of the world, we see countries moving towards becoming Smart Cities and Nations. As they do so, businesses now need to come up with stronger and all-encompassing strategies to keep their organisations' data safe and secure, as cyber risks become more evident," explains Nigel Ng, vice president, Asia Pacific & Japan, RSA.
"RSA Conference Asia Pacific & Japan provides the necessary knowledge-exchange platform for the information security community while better informing our attendees on the world of cybercrime and security," he says.
According to Linda Gray, general manager, RSA Conference, a record number of more than 6,200 registrants, a 26% increase from 2015, experienced more than 50 track sessions, keynotes and tutorials, which featured more than 85 speakers.
"We're extremely honored to be able to host the RSA Conference 2016 Asia Pacific & Japan for the fourth year running," Gray comments.
"This year's event saw a 26% boost in registrants over 2015 and has been growing year-over-year in the region.
"This is a revealing testament of how cybersecurity has become a necessary focus today, particularly as the region strives towards becoming Smart Cities and Nations," she says.
The sessions were split across six dedicated conference tracks: Cloud, Mobile, & IoT Security, eFraud & Law Enforcement, Global Perspectives, Security Strategy & Data Security, Threats and Threat Actors, as well as the newly introduced track this year – Learning Lab.
Gray says there were dedicated sessions spotlighting prevalent Asia-centric cybersecurity issues, such as the Wednesday Summits, as well as the Threats and Threat Actors conference track. These sessions were tailored to showcase and deep dive into key regional perspectives and takeaways for attendees to enhance their organisations' overall cybersecurity posture, especially with almost three-quarters of APJ organisations facing a significant risk of cyber incidents in 20161.
The Conference also saw more than 100 exhibitors and sponsors in the Exhibition — an increase of 17% over 2015. Participating companies included Tenable Network Security, BAE Systems, EY, Qualys, Alibaba Group, BT, and RSA who showcased the latest technologies designed to secure and protect organizations against cyber threats.
Related stories
Top stories