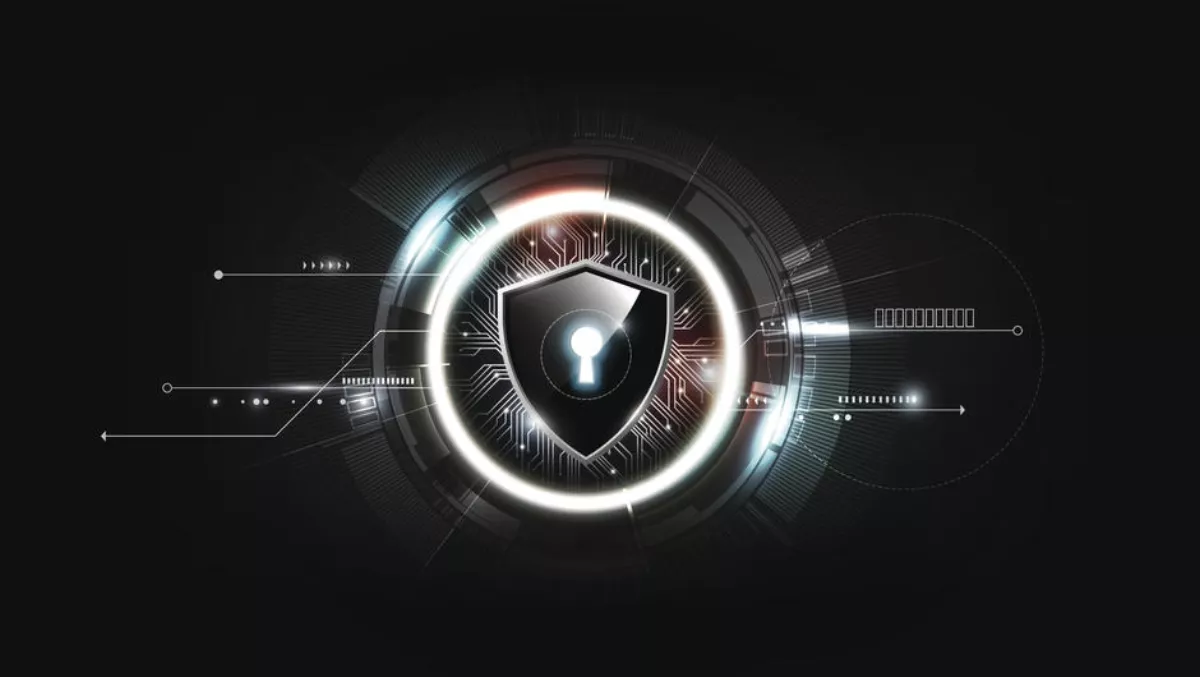 RSA adds behavioural analytics to portfolio through Fortscale buyout
FYI, this story is more than a year old
Cybersecurity giant RSA is now offering behavioural analytics as part of its portfolio after successfully acquiring Fortscale, a global company with headquarters in the United States.
RSA will incorporate Fortscales' behavioural analytics technology into its own security incident and event management (SIEM) offering, called RSA NetWitness platform.
While the acquisition price and terms of the teal were not disclosed, RSA says its purchase of Fortscale is designed to incorporate user and entity behavioural analytics (UEBA) as part of the SIEM offering.
NetWitness will now offer embedded UEBA capabilities that address obstacles that standalone solutions may encounter due to high-cost and high-touch requirements.
Fortscale founder Idan Tendler said in a blog last week that from day one, the company wanted to change the cybersecurity paradigm.
While the acquisition will propel our award-winning technology to new heights, it does represent the end of the road for Fortscale, as an independent entity," Tendler explains.
"I would like to take this moment and thank you – our customers and partners. On behalf of me and the extended Fortscale team, we are so grateful for all your encouragement and support through the years. You helped us, a scrappy independent start up, realize our dreams and create something special that improved the alert accuracy, threat intelligence and overall security of solutions and companies everywhere.
RSA NetWitness Platform vice president Michael Adler adds that a common response to digital risk is to add more security monitoring and prevention tools, but this creates unattended alerts and too much pressure for analysts.
"The new UEBA and orchestration capabilities in RSA NetWitness Platform provide heightened visibility and analytics, allowing analysts to keep up with their SIEM data, investigate issues, and automate threat responses, all on a single integrated platform," Adler explains.
RSA NetWitness UEBA now offers the following:
Fully automatic, unsupervised machine learning;
Reduces the need for organisations to have big data experts in their analyst team;
Detects unknown threats (compromised credentials, insider threats, data exfiltration);
Addresses malicious behaviour in which exploits have received elevated permissions;
Dynamic, automatically learning behaviour specific to the environment; and,
Requires no customisation, rule authoring or ongoing care, tuning, rule creation/adjustment.
RSA has also updated its NetWitness platform and introduce a new solution called RSA NetWitness Orchestrator. It is designed to combine orchestration, incident management, and interactive investigation for security operations.
The new features in RSA NetWitness Platform 11.1, including RSA NetWitness UEBA Essentials, instant log visibility and RSA NetWitness Endpoint Insights, are available now. RSA NetWitness Orchestrator will be available in late April.