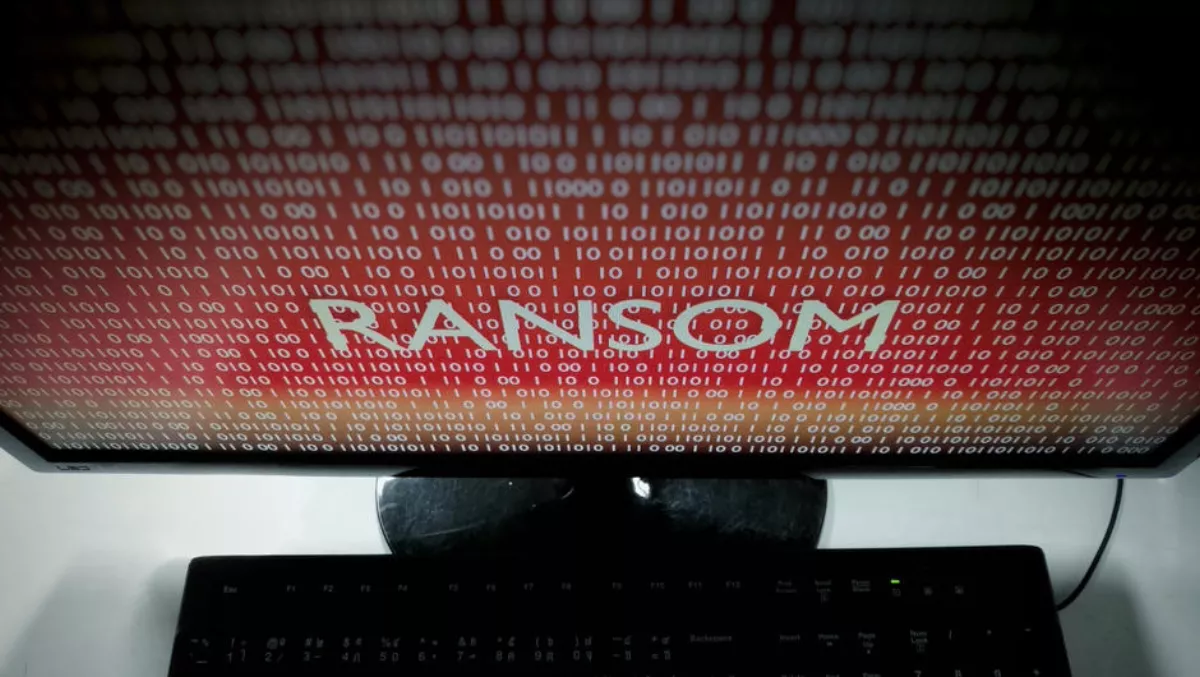 The rise and rise of ransomware: From CryptoLocker to Cerber
Mon, 15th Jan 2018
FYI, this story is more than a year old
Ransomware – often narrowed down to variants such as CryptoLocker, CryptoDefense or CryptoWall – is one of the most widespread and damaging threats that internet users face today. Since the infamous CryptoLocker first appeared in 2013, we've seen a huge wave of file-encrypting ransomware variants extorting money from home users and businesses alike. These attacks are increasingly aggressive and brutal – causing massive disruption to an organisation's productivity and reputation.
The biggest threats of 2017
In 2017, a number of organisations in Australia and internationally were targeted with ransomware – from Cadbury's in Hobart to the UK's National Health Service – it seemed nobody was safe. It all started with WannaCry, unleashed in May 2017. For the first time, we saw ransomware with worm-like characteristics, aiding the rapid expansion of WannaCry which propagated through the EternalBlue exploit. It is thought that WannaCry infected more than 300,000 computers in over 150 countries – providing a wakeup call to the world about the importance of regular patching.
WannaCry was closely followed by NotPetya which experienced an acute rise and fall in June 2017. NotPetya was initially distributed through a Ukranian accounting software package, limiting its geographic impact. It was able to spread via the EternalBlue exploit, just like WannaCry, but because NotPetya came later it found many fewer machines that were unpatched and vulnerable.
Throughout 2017, Cerber has remained a dangerous threat despite being less prominent than the likes of WannaCry. Estimated to generate more than $2 million a year, Cerber first emerged in 2016 but has grown into one of the most prominent early drivers of Ransomware as a Service (RaaS).
Beating ransomware in the future
Ransomware is a $1 billion business that has proven to be incredibly lucrative and is anticipated to continue. Sophisticated attack techniques and constant innovation have made ransomware both powerful and accessible to modern criminals. At the same time, lack of advanced threat prevention technologies have made organisations vulnerable, contributing to ransomware's overall success.
As we look into 2018 and beyond, there are a number of security practices that organisations should apply now, in order to stay protected. These range from: basic hygienic practices, such as enabling file extensions to make it much easier to spot malicious file types; to opening JavaScript (.JS) files in Notepad to block the automatic running of scripts; not enabling macros in document attachments; and being cautious about unsolicited attachments.
In addition, organisations need to have effective, advanced protection in place at every stage of an attack. This includes securing business endpoints and servers for the detection and prevention of ransomware encrypting files in the first place. In addition, organisations must focus on stopping email and web threats through strict protocols, anti-virus and anti-spam technologies.
Perhaps the most important lesson we've learnt over the last 12 months is to patch early and patch often to ensure malware cannot exploit well-known bugs in popular applications. Staying up-to-date with new security features in your business applications, is vital to beating ransomware in the future.