Partner content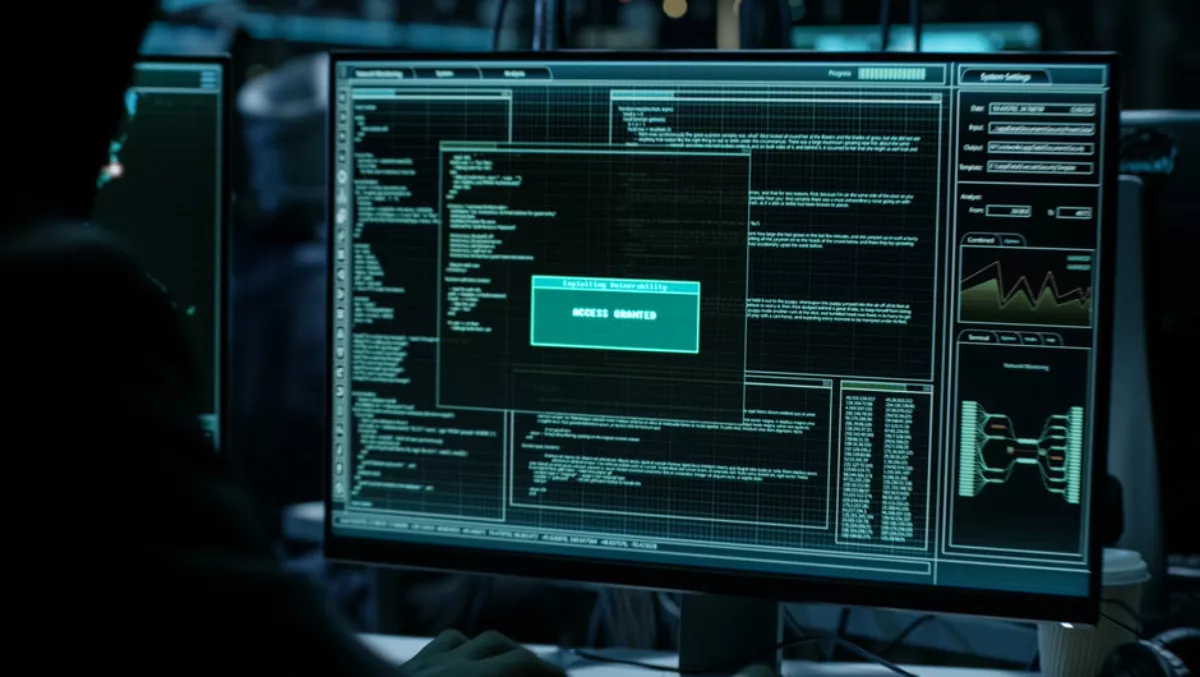 Report reveals APAC hit hardest by malware attacks - Sonicwall
By Kai Ping Lew,
Tue 9 Apr 2019
FYI, this story is more than a year old
Cyber threats are evolving as quickly as they are appearing, and it's crucial for organisations to stay on top of the latest cyberattack trends to ensure they're protected.
With the perimeter disappearing and threats becoming increasingly invisible (such as cryptojacking attacks and fileless malware), knowing what to defend against could be the difference between being an easy target and a well-protected one.
To assist security professionals, Sonicwall has released its latest Cyber Threat Report, sharing insights into the tactical advances by the security industry and cybercriminals, an overview of the cyber threat intelligence and analysis of 2018, and breakdowns customised by geographical regions.
The report also offers insights and analysis on some of the most popular cybersecurity trends and features in the industry, allowing security professionals to evaluate the effectiveness of tools such as artificial intelligence and machine learning integrations in stopping cyberattacks.
Some of the revelations discovered in the report include:
The APAC region logged the highest amount of malware attacks in 2018 compared to previous years.
Ransomware attacks were up in every region except for two: India and the UK
Phishing attacks are down, but are becoming more targeted
Want to know what your organisation is facing? You can read the report here now.