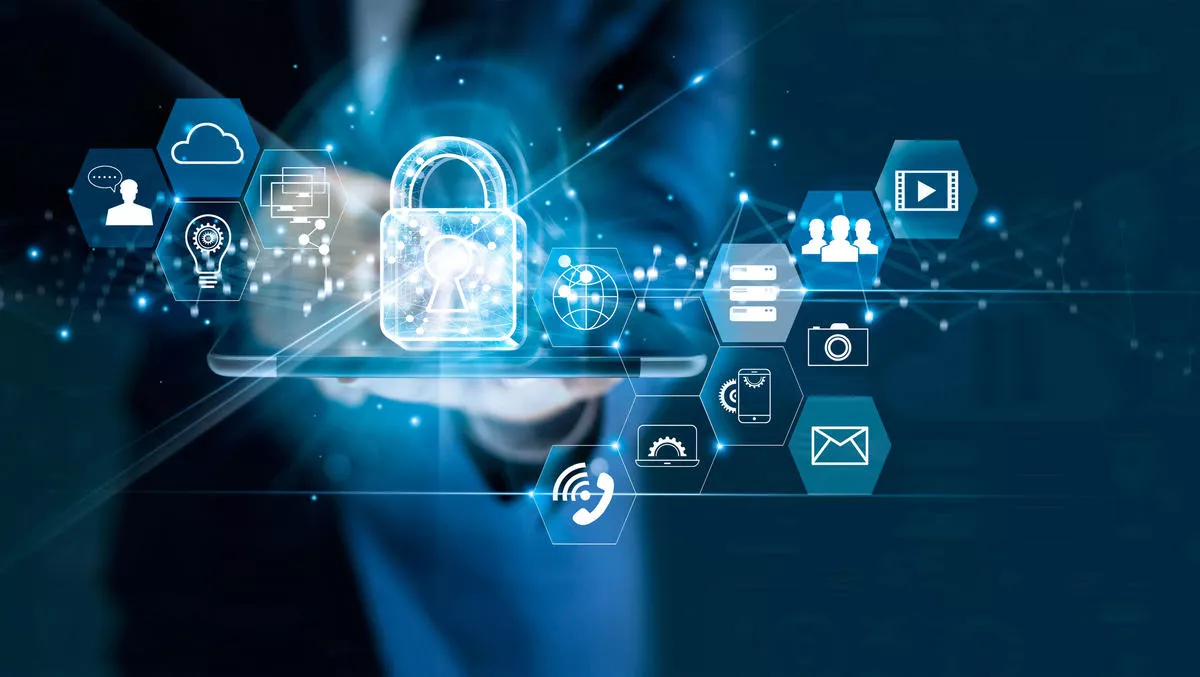 Remote working trend bolsters cybersecurity investment - but downturn predicted
FYI, this story is more than a year old
The shift to remote working in the wake of COVID-19 has boosted investment in cybersecurity significantly in 2020, with the market seeing a 9.7% increase year-on-year in the first quarter of the year, according to new research released by Canalys.
This rise in engagement with cybersecurity brought total investment in the market to US10.4 billion, which includes network security, endpoint security, web and email security, data security, and vulnerability and security analytics.
Here are the top five vendors for in terms of share of total cybersecurity investment:
Cisco – 9.1% investment share
Palo Alto Networks – 7.8% market share
Fortinet – 5.9% market share
Check Point – 5.4% market share
Symantec – 4.7% market share
Despite the increase in investment, Canalys says IT and cybersecurity budgets may be under pressure in the future in response to potential worsening economic conditions.
Planned increases in cybersecurity spending over the next 12 months will be either reduced or halted completely, says Canalys.
"The unprecedented shift to remote working from March resulted in strong demand for endpoint security to protect new company-deployed notebooks, as well as consumer-owned devices used as part of business continuity measures," says Canalys chief analyst Matthew Ball.
"Endpoint security shipments increased by 16.9% to represent 15.4% of the total cybersecurity market. This strong growth continued into Q2, as more countries implemented lockdown measures.
"But network security only grew 4.0% as the hardware appliance business for some vendors was affected by supply chain constraints.
"In addition, many organisations were able to either better use existing network access through service engagements or increase capacity through additional licenses rather than buildout new network security infrastructure," says Ball.
"Web and email security grew 13.8% year on year as organisations continued to expand their use of cloud-based services and software-as-a-service applications, including Office 365."
Cybersecurity vendors responded quickly to the crisis, enabling organisations to secure new remote workers temporarily, and giving back visibility and control after many had bypassed policies to ensure continuity.
"The vendors that were quick to support existing and new customers during lockdown will stand to gain the most once organisations reassess and reprioritise their cybersecurity strategies," says Canalys research analyst Ketaki Borade.
"Workers will be more decentralised and work from multiple workplaces post-COVID-19. This has implications for the type of cybersecurity solutions needed, with greater emphasis on cloud security, zero-trust and policy automation.
"But cybersecurity spending is unlikely to be completely protected from budget cuts, as organisations adjust to deteriorating fiscal conditions."
This will result in a slowdown in growth as the year goes on – but as free trials expire and customers switch to paid subscriptions, this may pick up in certain sectors.
Fewer upfront payments for multi-year contracts will be another factor over the next couple of quarters, though many vendors have already shifted much of their business to more predictable subscription models.
"The shift from high to low growth will affect all vendors," says Borade.
"Private equity-backed vendors will look to cut costs further, while startups will accelerate their exit plans, giving larger vendors opportunities to acquire emerging technology and accelerate their strategies.
"Channel partners and customers will have to carefully assess the vendors they work with, in terms of support and investment to meet their evolving needs."
Related stories
Top stories