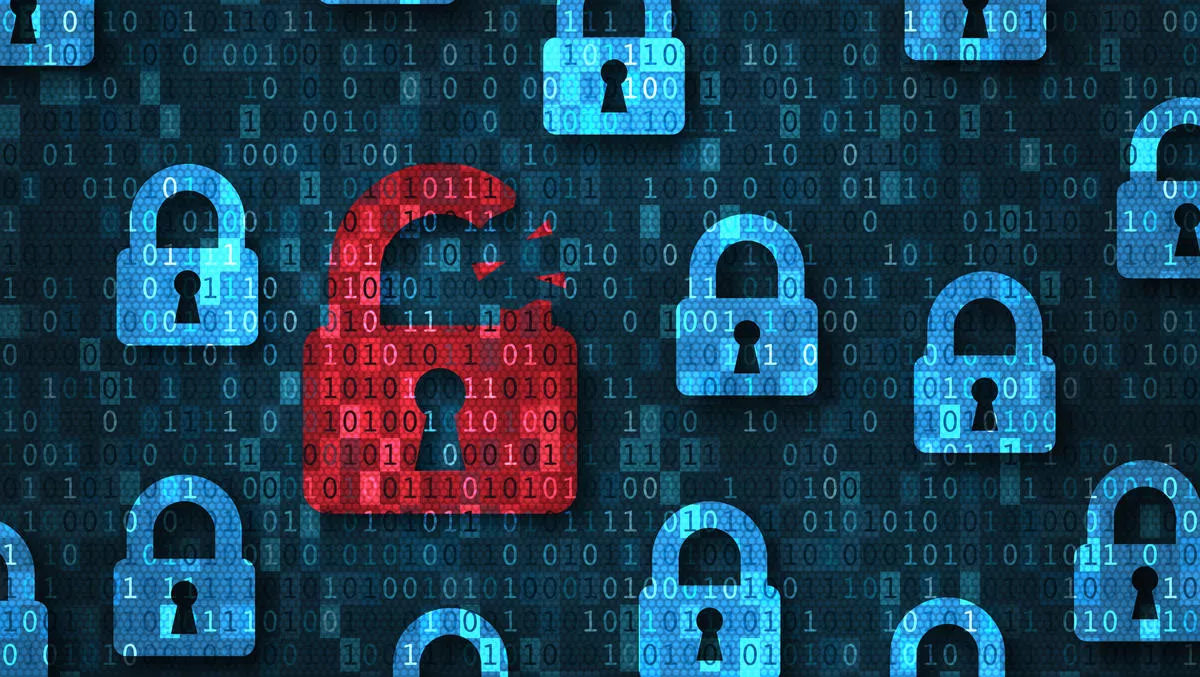 Remote working to accelerate cyber attacks - WatchGuard
FYI, this story is more than a year old
Automation, car hacks, and network worms will be some of the leading cyber security threats next year, according to WatchGuard Technologies.
"In the coming year, we predict cyber criminals will find new ways to attack individuals, their homes, and their devices in order to find a path into trusted corporate networks," says Corey Nachreiner, chief technology officer, WatchGuard Technologies.
"This trend will accelerate due to the sharp rise in remote working brought about by the global COVID-19 pandemic," he says.
Nachreiner says cyber criminals often incorporated worm functionality modules within their malicious code which is designed to move laterally to other devices on a network.
"During 2021, attackers will seek out vulnerabilities in home networks with the objective of infecting connected corporate devices. From there, they will target corporate networks and IT resources," he says.
Another attack technique predicted to increase during 2021 is spear phishing. Cyber criminals will increasingly make use of automated tools to increase the volume of attacks they can mount.
The tools can scan social media networks and company websites to harvest information which is then used to create targeted email messages that appear to have come from a legitimate source.
"By automating spear phishing attacks, cyber criminals can launch far greater numbers of attacks, thereby improving their success rates," says Nachreiner.
"Thankfully, however, such high-volume campaigns are likely to be less sophisticated and easier to spot than the traditional, manually generated variety."
WatchGuard also highlights increasing risks around the usage of smart electric cars during the coming year. Although there has not been a successful hack of a smart car for quite some time, in 2021 this run will end, and cyber criminals will succeed in gaining access to vehicles.
"We believe these attacks will leverage smart chargers," says Nachreiner.
"As with chargers for devices such as mobile phones, smart car charging cables carry more than just energy. They also carry data that helps to manage the charging process. It's likely that a cyber criminal will use this to either interfere with the charging process or even the car itself."
Other predictions on cyber security trends during 2021 include:
Cloud hosting security crackdown: Cyber criminals have been increasingly targeting cloud-based storage services such as those provided by AWS, Google and Microsoft by using phishing campaigns to obtain user credentials. During 2021, platform operators will begin heavily cracking down on such activities to retain the security of their offerings and the trust of users.
Pushback on smart device privacy: There are an increasing number of smart, connected devices in many homes and offices that collect personal data. During the coming year, there will be significant pushback from many users who will demand that the capabilities of these devices are regulated to protect privacy.
Increased VPN and RDP attacks: With larger numbers of people working from home, 2021 will see a significant increase in the volume of cyber attacks against virtual private networks (VPNs) and remote desktop protocol (RDP) solutions. RDP is already one of the most attacked services on the internet and this situation will only grow.
Focus on endpoints: Another result of the remote working trend is a focus by cyber criminals on endpoints. Many users have devices with older versions of operating systems that are vulnerable to attack, and so expect at least one major new Windows 7 vulnerability to emerge during 2021.
Non-MFA protected services will be breached: Many users are still not using strong passwords, and large numbers are stolen on a regular basis. The bottom line is that no internet-exposed service is safe from attack if it isn't using multi-factor authentication (MFA). In 2021, every service not using MFA will suffer a breach.
"It's clear that 2021 will be a year filled with both opportunities and challenges," says Nachreiner.
"It's important that both individuals and the organisations they interact with ensure their cybersecurity measures are in place, robust, and effective at all times."