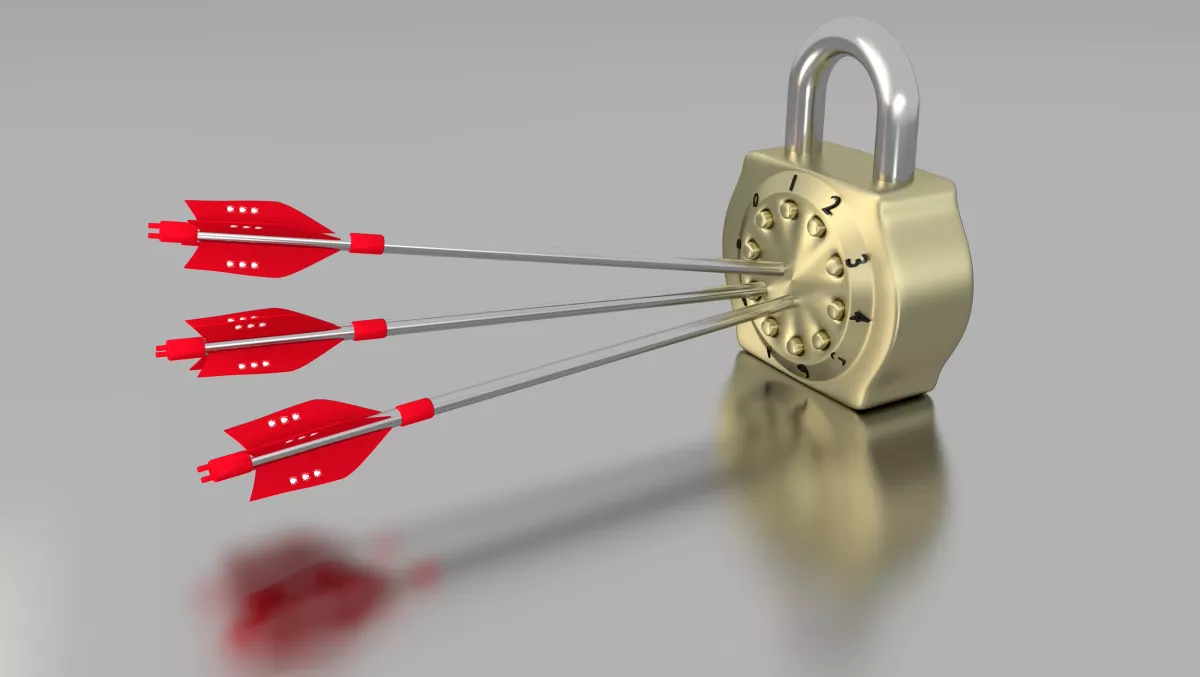 RedShield celebrates iSANZ Best Security Company of the Year
FYI, this story is more than a year old
Kiwi web application specialists RedShield have been celebrating their recent win as New Zealand's Best Security Company of the Year at the 2016 iSANZ Awards, and CEO Andy Prow says it's great to see New Zealand's cybersecurity sector being supported.
The award recognises Kiwi companies that have delivered 'superior' security products or solutions that help customers tackle information security challenges.
The iSANZ judges commended RedShield's decision earn revenue by innovating and addressing global needs, rather than focusing on security consulting services.
"This is the model for Kiwi companies if they truly wish to complete on a global stage without the need to scale up too much on human resources. Companies following the first path will find themselves unable to cope with the growing demand in a sustainable way," the judges commented.
Prow says the company's method of constantly monitoring its customers' apps helps them to rapidly react to security problems.
"Winning the iSANZ award is great recognition which we're extremely proud of. I think NZ's cyber-security market has a huge amount to offer globally. This is a many billion dollar market, so it's great to see iSANZ backing this niche high-growth Kiwi sector," he says.
Kordia, a RedShield partner, has also commended the win, with head of product Murray Goodman commenting that it's a testament to innovation.
"As the exclusive agent for RedShield in New Zealand and Australia, we're well placed to comment on just how great this service is. Our customers tell us RedShield is an integral part of their business; and that knowing they have an 'always on' web-shielding service gives them peace of mind in knowing they're protected against the growing number of threats out there," Goodman says.
"We congratulate the RedShield team on a service that's not just an example of Kiwi innovation, but also innovation on a global scale," he concludes.