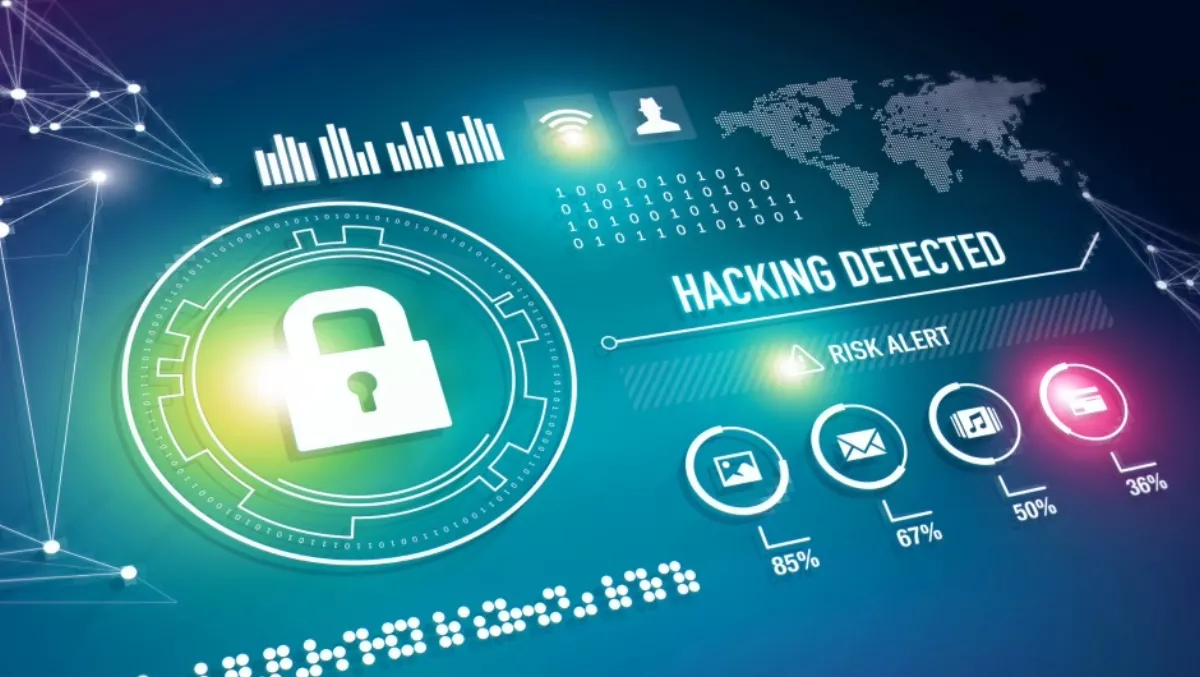 Ramping up NZ's response to serious cyber threat
Mon, 29th Feb 2016
FYI, this story is more than a year old
By Ashton Young, Editor
Significant New Zealand organisations are being subjected to serious cyber-attacks on a daily basis and our National Cyber Security Centre (NCSC) is looking to ramp up our national response.
The NCSC – a part of the Government Communications Security Bureau - has a range of initiatives underway to help reinforce New Zealand's cyber defences.
Staff from the centre are increasingly engaging with public and private sector organisations to develop and apply information security standards and share threat information
They are also developing and implementing new capabilities to detect and block advanced malware on systems of critical national infrastructure operators. These capabilities are being progressively put in place as part of the CORTEX cyber security initiative.
Organisations protected by CORTEX come from both the private and public sectors. They include government departments, key economic generators, niche exporters, research institutions and operators of critical national infrastructure.
While reporting patterns are changing – sometimes obfuscating the true threat picture - the NCSC statistics show New Zealand's geographic isolation offers no protection from cyber threats and that New Zealand organisations are subject to the same range and severity of threats as their overseas counterparts.
In the latter part of 2015 and first months of 2016 the NCSC incident response team was recording an average of one serious incident a day.
The incidents range in seriousness from the targeting of small businesses with "ransomware" and attempts to obtain credit card information through to serious and persistent attempts to compromise the information systems of significant New Zealand organisations.
While at times they are directly targeting significant New Zealand organisations, the NCSC is also seeing them use, and attempt to use, New Zealand-based systems as a "jumping off point" to host malware that is used to target overseas networks.
The NCSC is developing new teams and capabilities to respond to these threats and is currently recruiting for a range of leadership and intermediate positions.
For more information go to www.gcsb.govt.nz