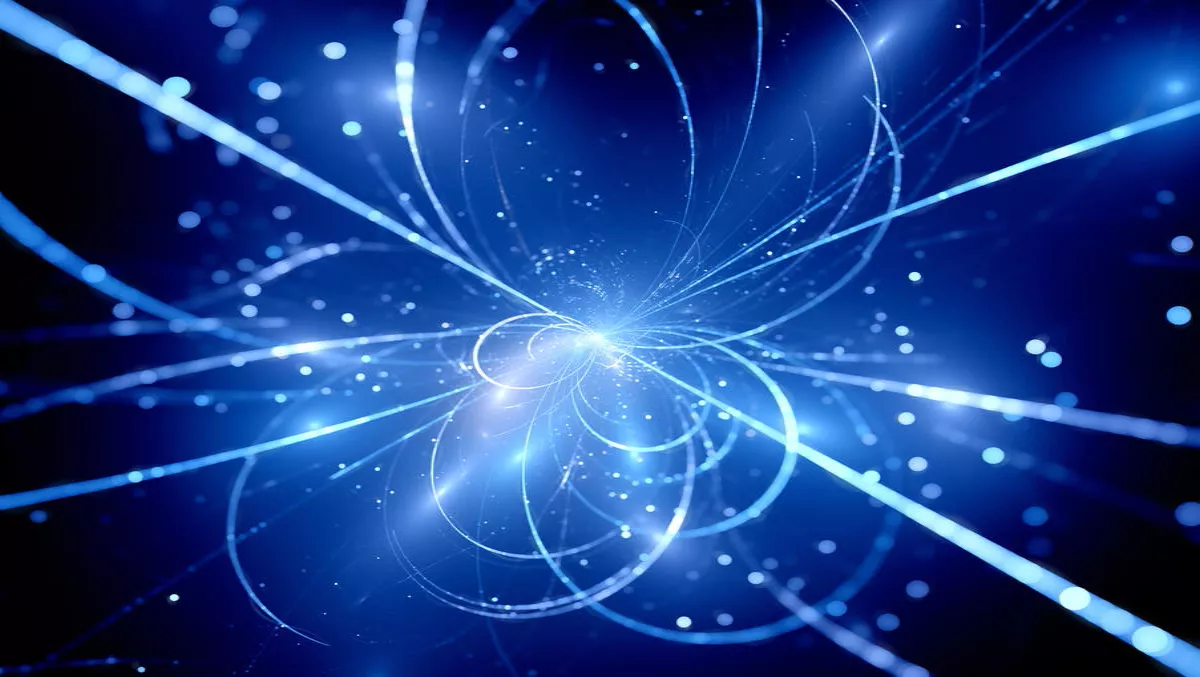 This powerful 21st century weapon might just save cybersecurity. Are you prepared?
FYI, this story is more than a year old
CXOs and IT leaders are facing new challenges in cybersecurity. Compromise, destruction and data manipulation are all on the table.
Albert Einstein said, "We can not solve our problems with the same level of thinking that created them."
Legacy antivirus was built using a reactive approach. Today that approach will kill the industry. There are too many threats.
Cylance® has built a new technology paradigm based on artificial intelligence (AI) and machine learning, which is changing the way endpoint protection operates.
Preventative methods are crucial if your organisation is going to survive.
Cylance® can show you how AI security can save your business in an exclusive white paper titled 'How Artificial Intelligence Will Secure the 21st Century'.
This white paper reveals:
Why you need a new way of thinking about security
Why there will be no more 'sacrificial lamb' for threat discovery
The four-step process about how machine learning really works and why it's so powerful
Why the way forward must be simple, silent and scalable