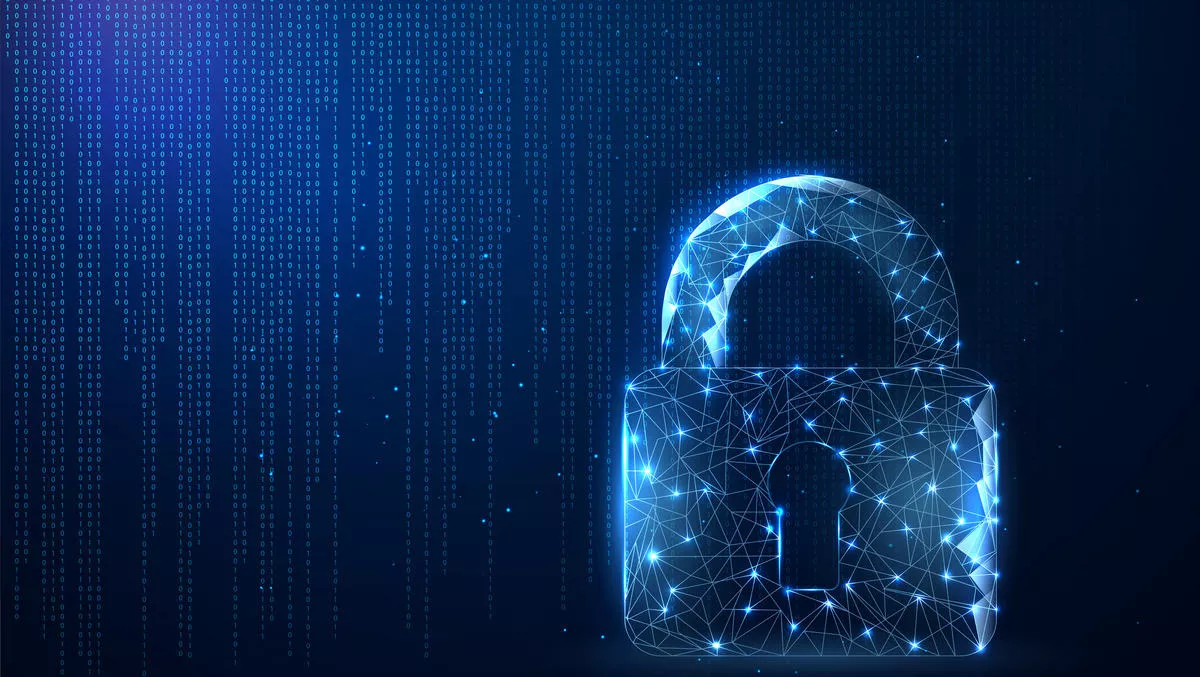 Ping Identity announces appointment of new VP of R&D
FYI, this story is more than a year old
Ping Identity has today announced the appointment of Peter Burke as the company's new senior vice president of research and development.
In his new role, Burke will be expected to drive product strategy and development across Ping Identity's entire suite of solutions, accelerate identity security and simplify access management for the company's customers.
A highly accomplished business leader, Burke has over 25 years of experience in the technology industry spanning Silicon Valley startups to multinational organisations. Burke also holds a PhD in computer science (artificial intelligence).
"Peter brings a strong mix of R-D and business leadership success," says Ping Identity chief operating officer Kris Nagel.
"He is a visionary technologist with extensive experience in cloud-based enterprise software development.
"I look forward to working with him to accelerate Ping's product capabilities and improve digital customer experiences around the world.
Burke was most recently executive vice president of engineering and operations at Neustar, where he spearheaded R-D, service delivery, and IT with a global team across eight locations.
He joined Neustar from Arris, where he was the senior vice president and general manager of the global video systems business, serving Tier 1 telecommunication and cable operators worldwide.
Burke has also held executive management positions at InQuira, a leader in the Knowledge Management space (acquired by Oracle), Convergys Corp., and Ceon (acquired by Convergys).
"Identity is at the centre of keeping people and businesses secure in the digital world," said Burke.
"I'm excited to join Ping at such a transformational time and to further enable the world's leading organisations with solutions that empower their employees, partners and customers with personalised, frictionless digital experiences.
The announcement of Burke's appointment comes only a few weeks after Ping Identity's launch PingOne Verify, a new identity verification service with the aim of simplifying customer onboarding while reducing fraud.
The new cloud service is designed to help enterprise customers to verify their identity for rapid account onboarding, authentication and fraud prevention. It is the latest addition to Ping Identity's suite of cloud services for identity and access management (IAM).
The cloud service leverages facial recognition technology and government ID document validation to ensure enterprises interact with the right customers without requiring passwords or any unnecessary friction in the user experience.
Ping Identity CEO and founder Andre Durand says, "Enterprises need individuals to verify their identity to prevent fraud, but if the verification process is too cumbersome, they risk losing customers in their first interactions with the business.
"PingOne Verify is a simple way to verify identities that meets all of an enterprise's security requirements, while giving customers a streamlined, passwordless, onboarding experience.