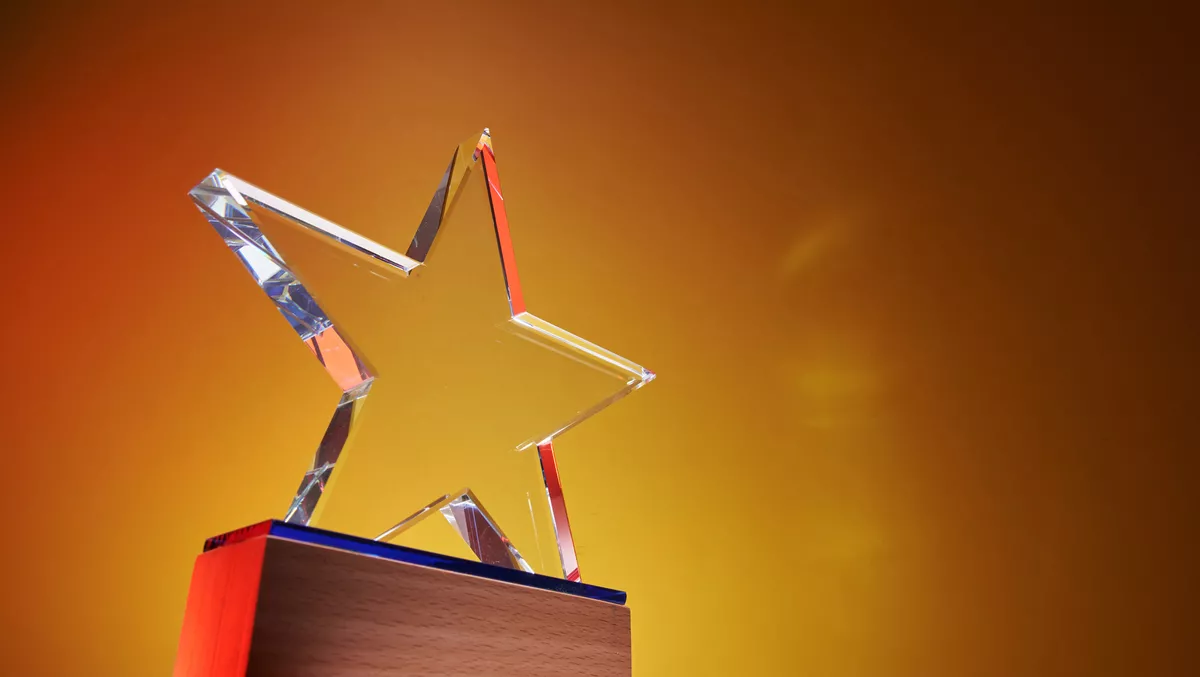 Palo Alto Networks named Google Cloud technology partner of the year for security
FYI, this story is more than a year old
Palo Alto Networks has announced it has received the 2021 Google Cloud Technology Partner of the Year award for security.
Palo Alto Networks was recognised for the company's achievements in the Google Cloud ecosystem, helping organisations rapidly transform security operations for future success.
Together, Google Cloud and Palo Alto Networks create complete, easy-to-manage cloud native security solutions that help secure customer data and applications, protecting against emerging and sophisticated cyberthreats.
"We are honoured to receive the Google Cloud Technology Partner of the Year award for security," says Don Jones, senior vice president of Ecosystems, Palo Alto Networks.
"Palo Alto Networks is committed to helping our customers leverage the public cloud, extending consistent security across all domains," he says.
"We look forward to continuing our momentum with Google Cloud, building best-in-class integrations that simplify cloud security for our joint customers while improving their security posture."
Bronwyn Hastings, vice president of Global ISV Partnerships and Channels, Google Cloud, adds, "This award recognises Palo Alto Networks commitment to customer success, and its delivery of innovative and impactful solutions on Google Cloud in Security.
"We are proud to recognise Palo Alto Networks as our Technology Partner of the Year Security, and we look forward to continuing our work together building and creating business value for customers with cloud technologies," she says.
In 2021, Palo Alto Networks partnered with Google Cloud to introduce new product integrations, accompanying reference architectures and several new solution offerings on the Google Cloud Marketplace.
Most notable was the Google Cloud native security product built with Palo Alto Networks Threat Detection technologies, the Google Cloud Intrusion Detection System (Cloud IDS). Google Cloud IDS was the first intrusion detection system delivered as a native cloud service, helping address the regulatory requirement for customers by enabling monitoring in the cloud. With a few clicks, Google Cloud customers can deploy on-demand application visibility and threat detection to help ensure compliance and protect applications.
Other integrations launched within the past year included Prisma Cloud Autopilot GKE support, Network Connectivity Center integration with Prisma SD-WAN and the VM-Series, BeyondCorp with Prisma Access and Cortex XDR for endpoint verification, and VM-Series integrations with new cloud load balancing capabilities that help unblock customer workloads to Google Cloud while accelerating customer adoption.
"Join us in congratulating the 2021 Google Cloud Partner of the Year Award winners," adds Kevin Ichhpurani
corporate vice President, global ecosystem and channels at Google Cloud.
"As cloud computing and emerging technologies improve how we connect, share information, and conduct business, these partners helped customers turn challenges into opportunities.
"We're proud to work alongside our partners and support customers as they innovate their businesses and accelerate their digital transformations. Congratulations to these winners for their creative spirit, collaborative drive, and customer-first approach; we are proud to recognise you and to call you our partners."