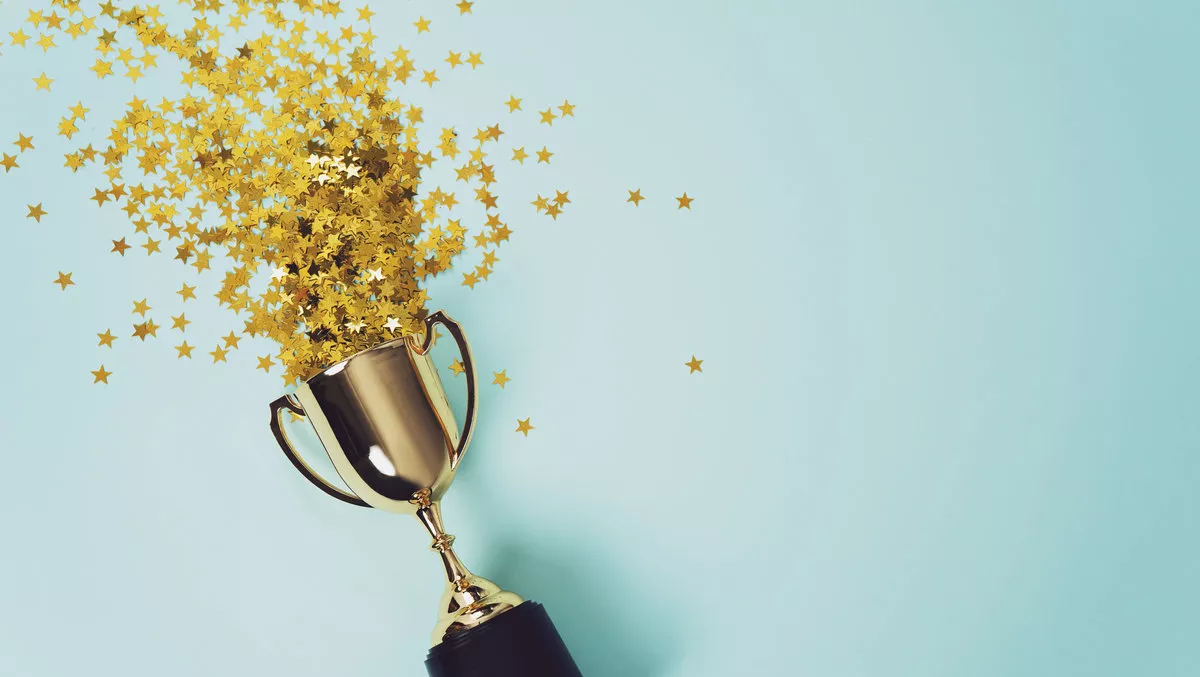 Optic Security Group celebrates Axis accolade
FYI, this story is more than a year old
Auckland-based business security systems provider Fortlock has picked up an award at Axis Communications' annual Oceania Axis Partner Summit 2019.
The event, held at Australia's Hamilton Island, recognised Fortlock's achievements through the Government Partner of the Year for New Zealand.
Fortlock, which is part of Optic Security Group, attended the Axis Partner Summit along with the region's top resellers, distributors, vendor partners and end-users.
"Behind this award is Optic Security Group's significant ongoing partnerships with key government organisations," comments Optic Security Group commercial director Andrew Moss. "To win this award in this high-security space is something we're really proud of.
Moss says that Optic Security Group's point of difference lies in "providing government customers with in-depth technical and industry expertise to tackle all emerging security challenges".
Axis Communications ANZ country manager Wai King Wong adds, "Innovation, dedication to cyber security and recognition of the strength of our local partners is what sets us apart, and with this event we get the chance to not only explore emerging trends and new technologies, but we also get the chance to recognise and celebrate the invaluable contributions of our many friends and partners in the industry.
The awards ceremony and gala dinner was held on the final night of the Axis Partner Summit. The theme for this year's summit was 'Expanding Insights and Opportunities', with a focus on adding value to a facility or organisation through video data analysis, AI and emerging technologies, such as facial recognition and pedestrian heat mapping.
The summit also had a focus on cybersecurity. This was reflected through keynote speaker from the Australian Information Security Association (AISA), director Stephen Knights.
"Stephen talked about the convergence of information and physical security," says Moss.
He believes that Optic Security Group is at the forefront of change as a provider of converged security solutions.
Optic Security Group, which was formed in December 2018, includes six security firms across New Zealand and Australia. They include Bemac Security, Circuit Systems, Comsmart, Fortlock, SSL and Security and Technology Services (STS). The six companies have a combined revenue of more than $100 million.
"The formation of the Optic Security Group will enable us to meet the needs of customers as converging security requirements grow and become more complex, be they physical or digital," commented Jason Cherrington last year.
"These threats are now exposing directors to a complex liability that if not mitigated successfully lead to significant financial, criminal and brand damaging outcomes that Boards have to be fully aware of, and then protected against.
"We also had a particularly clear vision to create a trans-Tasman capability that has full geographic coverage across both markets and depth in technical and industry expertise to tackle these emerging challenges and deliver appropriate solutions to our customers – now achievable with a scale presence in both New Zealand and Australia.
Optic Security Group states that it employs more than 200 people across 18 locations across Australia and New Zealand. It works with nearly 1000 customers to provide digital and physical security systems such as cybersecurity, risk assessment, CCTV, alarms, asset tracking, access control and more.