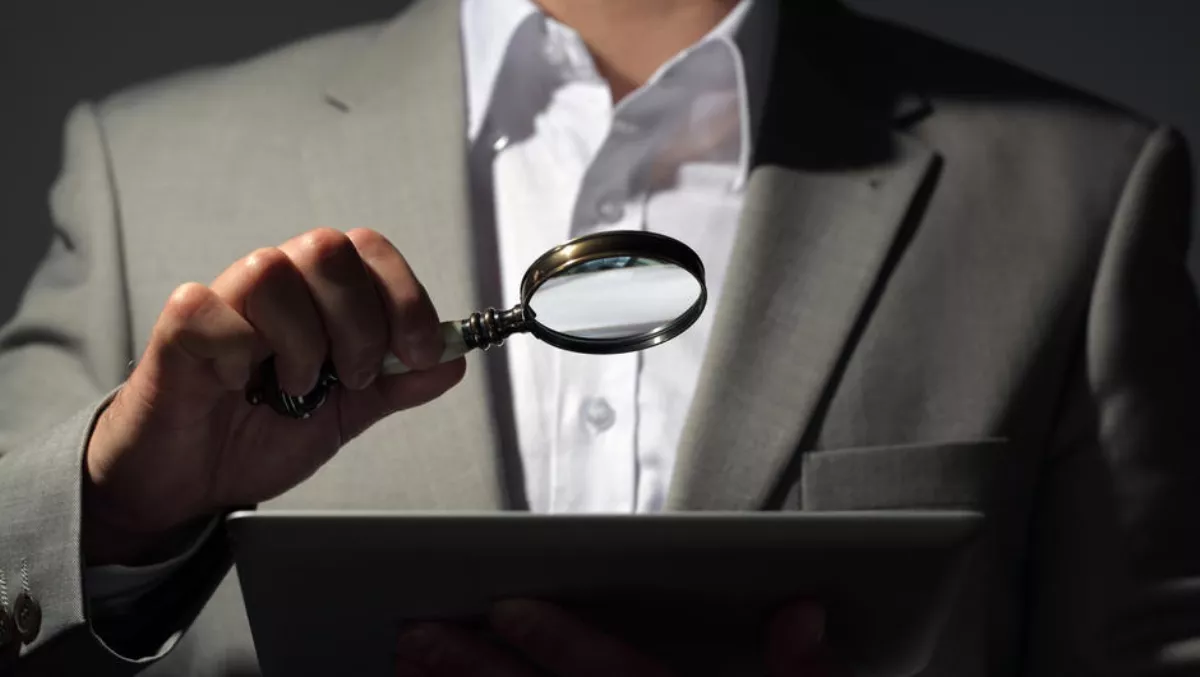 Online fraud prevention firm eyes APAC, EMEA markets
FYI, this story is more than a year old
A US-based online fraud prevention firm has set its sights on Asia Pacific (APAC) and Europe, Middle East and Africa (EMEA) as a new frontier, given the region's rising online fraud rates.
Emailage delivers online fraud mitigation and email risk assessment technologies and says eCommerce fraud is a growing problem around the world.
The company has identified Asia Pacific as a key area for growth - particularly because of fraud rates that have affected as many as one in five consumers, according to research from Experian.
Emailage recently opened offices in Sydney and Singapore to help its growth in those markets, and to help more businesses in a diverse range of markets.
To lead APAC growth, Emailage appointed Carlos Testa as general manager of the region. He comes from the Emailage LATAM team and is experienced with fostering new customer relationships in new markets.
"As a business, we're committed to building a unique solution that fights fraud to reduce organised crime globally, reduces costs, increases sales and accepts more good customers," comments Emailage CEO Rei Carvalho.
"Our achievements in this are being recognised by customers across the globe – we're seeing particularly great results from our teams in US, EMEA and LATAM. Now we want to go even further. APAC, Canada and Mexico are largely underserved markets when it comes to fraud prevention. As a result, we've set our sights on providing our unique technology to support in the fight against fraud.
Emailage supports eTailers in tackling the problem through its unique predictive fraud scoring technology, which uses email address metadata as a basis for transactional risk assessment and digital identity validation.
The company works with customers around the world, including five of the top ten global retailers; three of the top five global airlines; and four of the top six credit card issuers.
In 2017 Emailage analysed $180 billion in transaction volume and identifying over 17 million high-risk transactions.
The company is also expanding its presence in EMEA with the appointment of general manager Chris Thomas. The company says it is committed to a renewed focus in the region.
"It's an exciting time to become part of the Emailage family," Thomas says.
"The company has an excellent product and reputation in the space, which is what drew me to this opportunity. I'm looking forward to working closely with the rest of the executive team to develop a strategy to expand our business and network into the leading anti-fraud brand in the region.
Emailage says it will continue to invest in the research and development of its solution over the next six months. It also has plans to double its product team by the end of the year.