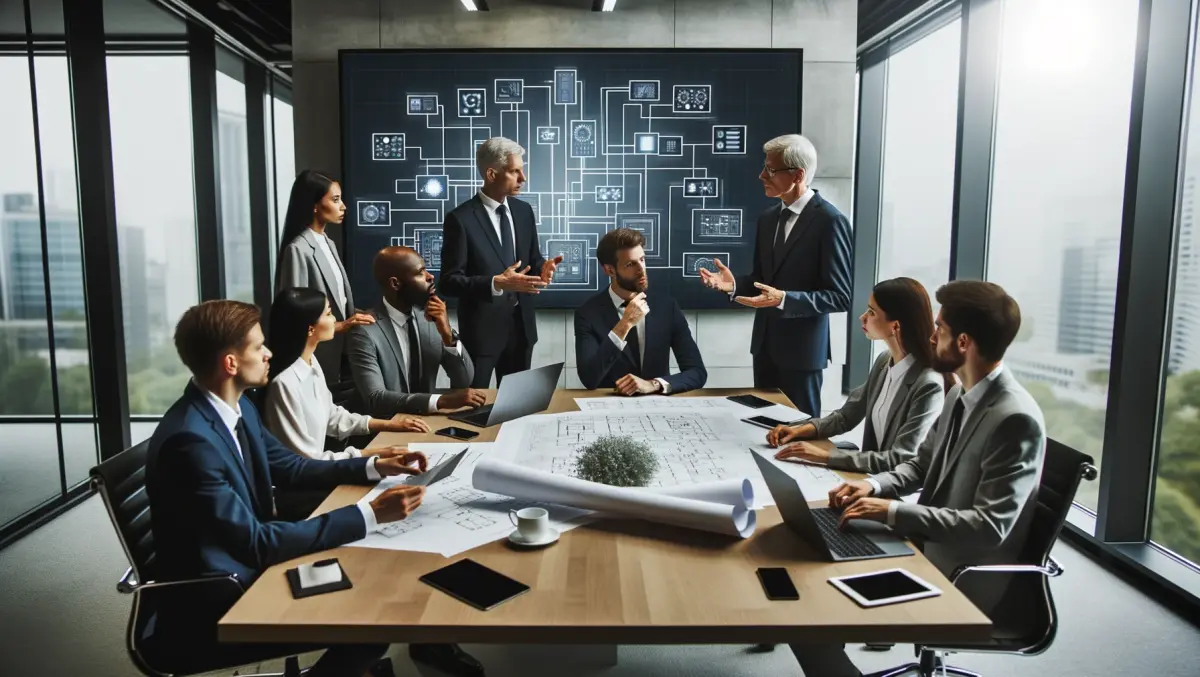 NZ telcos toughen their stance against scam calls and emails
Tue, 24th Apr 2018
FYI, this story is more than a year old
The New Zealand Telecommunications Forum (TCF) says it's going to toughen its stance on scam callers who continue to plague communities and businesses.
The TCF has released a draft Scam Calling Prevention Code that aims to formalise New Zealand telecommunications companies' processes for dealing with scam calls.
The Code is a joint effort between telecommunications providers including 2degrees, Spark, Symbio Wholesale, TNZI, Vocus, and Vodafone.
Typically scam calls come from overseas numbers and 'spoof' a range of international or local phone numbers. They then route calls through several providers to cover their tracks. In the past individual telcos had their own informal reporting process, however the new Code will change that.
TCF chief executive officer Geoff Thorn says the industry has been collaborating on ways to stop recurring scam calls for several years.
"The Scam Calling Prevention Code drafted by the TCF reinforces and standardises the processes already in place, to help the industry react more quickly to any incidence of fraud reported by the public, and block calls from numbers used by scammers. The draft code also provides for sharing information with third parties where it is appropriate," he says.
Spark's acting CEO for Home, Mobile and Business, Grant McBeath says that it is a great step forward to see the entire industry come together.
"Historically, when we've seen scam activity on our network, we've lacked a fast and simple way to coordinate between other New Zealand service providers to block scam activity when we see it. This new code puts in place processes and timeframes to quickly tackle scam calling patterns once we've identified them and share them amongst other networks for the benefit of all New Zealanders," McBeath says.
The Code is also expected to reduce the number of scam calls received by consumers and minimise the amount of traffic monitoring on genuine calls.
However, Thorn warns that it may not fix the problem of scam calls entirely, and it's up to members of the public to do their part in reporting calls.
"Scammers are becoming increasingly sophisticated in their approach," Thorn says.
"Often, they have access to personal information obtained through third party sources and may use advanced systems to make it appear as though they are calling from a genuine NZ phone number. The telco industry can only do so much to monitor what phone services are being used for.
"It's still up to members of the public to alert their service provider to any suspicious calls. Consumers also need to proceed with caution when receiving calls claiming to be from a telco provider, IT company or Government agency, asking for personal or financial information. We advise against giving access to personal information over the phone in these instances," Thorn continues.
McBeath adds that people should be wary of unexpected calls and that despite the Code's existence, scam calls will still get through.
Spark will roll out a number of new scam prevention features for its customers over the next few months, starting with a new webpage that reports up-to-date scam alerts. The alerts feature is able to show different tactics a scammer uses and what the latest types of scams are across email and phone.
"If people remember one thing, it should be this: Spark will never contact you out of the blue and ask for your personal information. Avoid calling back international numbers you don't recognise and if you are unsure if the call is genuine, the best thing you can do is hang up," McBeath says.
The Scam Calling Prevention Code is open for public consultation. Submissions close at 5:00pm on Monday 21 May 2018. Read more about the Code here.