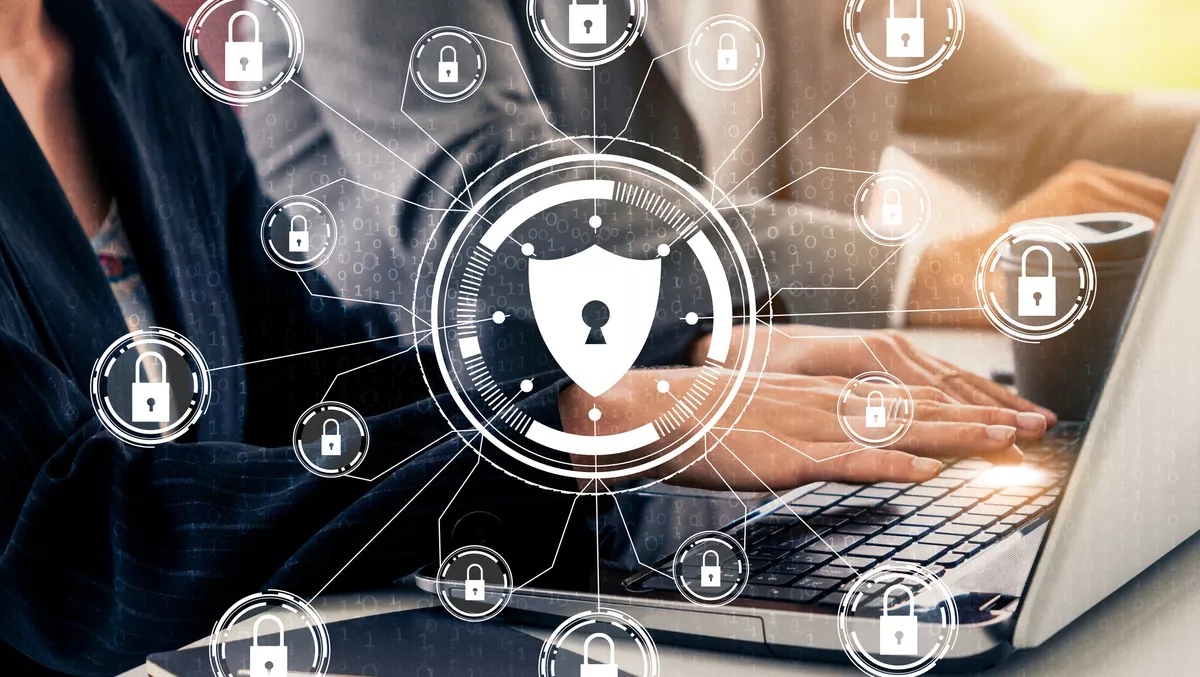 NZ organisations see cybersecurity boost as TechnologyOne upgrades platform
FYI, this story is more than a year old
Several organisations across Aotearoa, including tertiary education institutions, central government agencies and health care providers have had their cybersecurity capabilities bolstered courtesy of TechnologyOne.
Earlier this year, the enterprise software provider upgraded its software-as-a-service platform customers in New Zealand to the latest version of its SaaS Platform, which was designed to meet the Australian Federal Government IRAP PROTECTED security classification level.
The mass uplift comes at an important time for the country, with 1,431 cyber security incidents, costing victims a total of $3 million, reported to CERT in the first quarter of 2021.
TechnologyOne CEO Ed Chung says the security uplift is part of an ongoing strategy to ensure customers stay ahead of the obligations set out by the New Zealand Government's 'Protective Security Requirements' along with the New Zealand Information Security Manual (NZ ISM).
He says the company has completed a 'significant architectural redesign' of its security in collaboration with Amazon Web Services (AWS).
"As well as being more efficient and cost-effective, the advantage of a strong SaaS platform is that everyone benefits from the protections – whether they are a large government agency or a smaller health and community services provider," says Chung.
"Local government, for example, are exposed to the same risks and threats as their peers in Central Government, but often have fewer resources to mitigate them.
Chung says that the company's recent architectural redesign ensures that customers can now securely utilise their data to facilitate digital transformation and comply with security standards.
As a result of the security upgrade, 12 councils in Aotearoa use TechnologyOne's SaaS platform.
"While this upgrade enables all customers to meet and comply with local jurisdictional and regulatory obligations, it's critical that no one becomes complacent," says Chung.
"It's vital we continually strive to raise the security standards of our systems to match the ever-increasing cyber-threat landscape," says Chung.
Chung says that significant economic benefits can be realised in addition to a heightened cyber security posture if more major sectors, including government, higher education, health, and financials, moved to software as a service, or SaaS.
"The economic research showed that Australia would see a $224 billion boost to the economy over the next ten years if more organisations moved to SaaS," says Chung.
"New Zealand could be in line for a similar boost if they move away from out-of-date legacy systems and on to SaaS – the potential is too big to ignore.
In April, TechnologyOne and the Ministry of Business Innovation and Employment (MBIE) announced a new procurement framework to pave the way for 23 NZ government agencies to transition to modern and secure Software-as-a-Service (SaaS) environments.