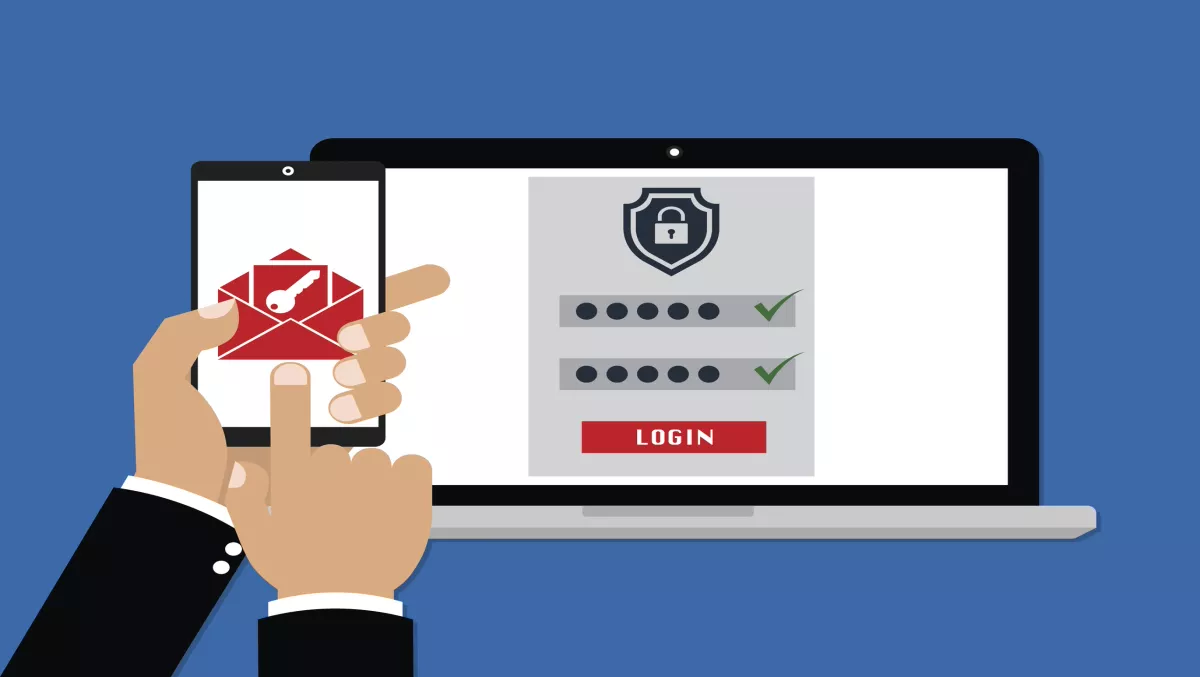 NZ Internet Task Force signs on for Cyber Smart Week 2017
FYI, this story is more than a year old
Cyber Smart Week is fast approaching and now the New Zealand Internet Task Force (NZITF) has signed up as an official partner to help raise cybersecurity awareness.
Cyber Smart Week will run from Monday November 27 to Friday December 1. This year's theme is 'Just do one thing'.
"Cyber security is a shared responsibility, and awareness campaigns like Cyber Smart Week help increase people's understanding of cyber threats and empower New Zealanders to be safer and more secure online," comments NZITF Chair Barry Brailey.
Cyber Smart Week also encourages four quick steps that improve safety for businesses and individuals:
Use different passwords for different accounts
Turn on two-factor authentication such as a password and a code
Make sure operating systems are up-to-date to defend against malware
Check your privacy settings so you know who can see what you post on social media
Cyber Smart Week, run by the New Zealand Government and CERT NZ, includes a range of resources and information including infographics, videos, posters, articles and guides.
"The cyber security landscape is constantly changing and we know it can seem overwhelming, but international evidence shows that 85% of cyber security incidents can be prevented by simple measures, like updating your operating system," comments CERT NZ director Rob Pope.
Earlier this year CERT NZ revealed that in its first three months of operation, it received 364 cyber incident reports. 33.6% of the incidents were phishing and malware attacks.
There were also cases of ransomware, website compromise, denial of service, suspicious network traffic, botnet and C-C server incidents.
"We need to be vigilant online. CERT NZ has seen reports of cybersecurity incidents ranging from threats that people have been able to mitigate, all the way through to people experiencing significant financial loss. In this first quarter alone, people have told us that they have lost more than $730,000," Pope says.
Pope urges all New Zealanders to report cyber incidents to CERT.
"It doesn't matter if you're not sure exactly what type of issue you're facing, Our team is here to help people who have been affected by cyber security issues by giving them advice and assistance on how to avoid and overcome cyber security threats."
This year 46 partners are sponsoring Cyber Smart Week, including Dimension Data, Netsafe, the University of Waikato, ISACA, Trade Me, Xero, SeniorNet, the New Zealand Police as well as telecommunications providers, banks and a number of government ministries.