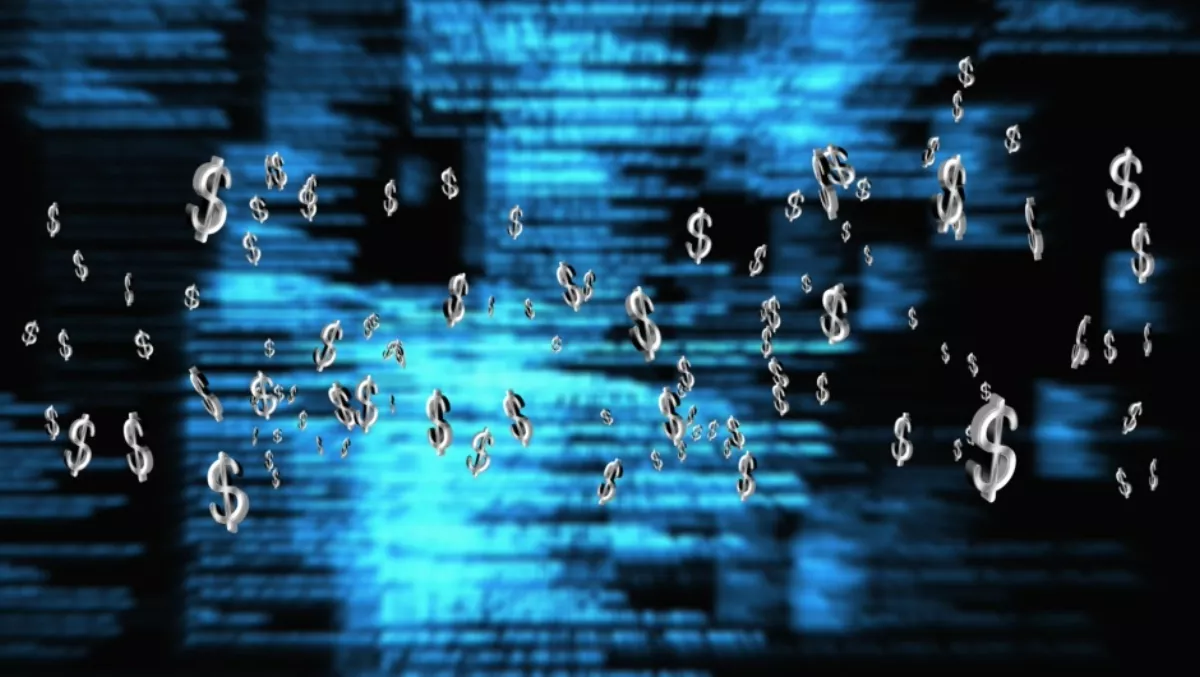 NZ Govt invests $22.2 million into cyber security
By Catherine Knowles,
Thu 5 May 2016
FYI, this story is more than a year old
The New Zealand Government is investing heavily into cyber security in a bid to combat the growing number of attacks.
As announced by Communications Minister Amy Adams, the Government will invest $22.2 million from Budget 2016 towards the country's cyber security infrastructure. This includes $20 million of operating funding over the next four years on a new national Computer Emergency Response Team (CERT) to combat cyber-attacks and cyber crime, with an additional $2.2 million of capital for set up.
A CERT is an organisation that receives cyber incident reports, tracks cyber security incidents or attacks, and provides advice and alerts to its customers on how to respond and prevent further attacks. CERTs also work closely with their international counterparts to prevent and respond to cyber security incidents, and address cyber crime, Adams says.
"Our national CERT will be a key piece of New Zealand's cyber security architecture. It will be the central place for businesses and organisations to go to for help and information when they're experiencing cyber-attacks," says Adams.
She says, "It will help to protect critical infrastructure and the digital economy, and ensure New Zealanders can be secure, resilient and prosperous online. Cyber crime cost our economy $257 million last year and affected more than 856,000 New Zealanders. CERT is a core part of our Cyber Security Strategy and Action Plan, which I launched in December, and speaks to how seriously the National-led Government takes cyber security."
"Establishing a national CERT means New Zealand joins an international network of CERTs, improving our access to information on potential or real-time cyber-attacks. It will help us play our part in a global effort to improve internet security," she says.
CERT will initially be set up as a separate unit in the Ministry of Business, Innovation and Employment and is expected to be in operation in the first quarter of 2017.