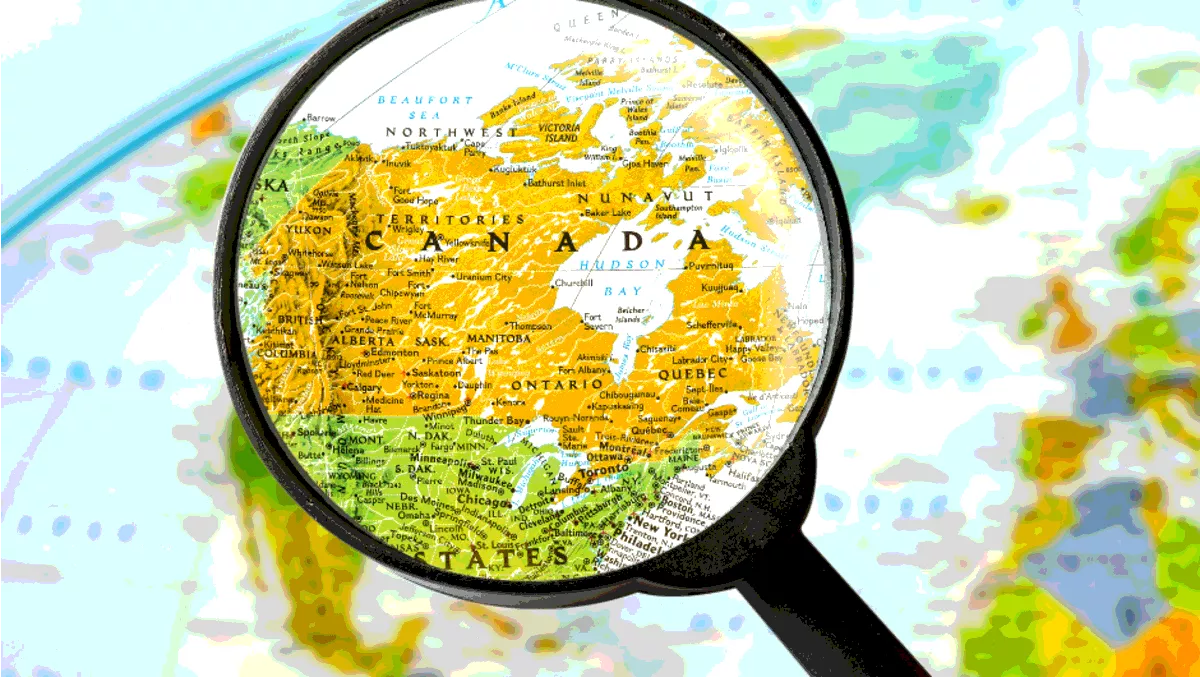 NZ expert selected to Canadian Cybersecurity Board
Wed, 11th Jan 2017
FYI, this story is more than a year old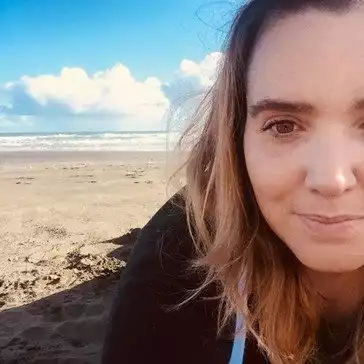 By Shannon Williams, Journalist
Top Kiwi academic Professor Hossein Sarrafzadeh has been selected to the Canadian Institute for Cybersecurity.
Part of the University of New Brunswick's Information Security Centre of Excellence, the institute is Canada's largest network security research group board.
Sarrafzadeh, who works for Auckland's Unitec, is considered one of New Zealand's leading academics, and he is on of a number of respected world leaders in the field of cybersecurity selected to head up the Canadian Institute's board.
We interviewed him last year, where he gave us a great insight into the monster that is cyber crime.
The CIC, a comprehensive multidisciplinary training, research - development, and entrepreneurial unit, will work with researchers in the social sciences, business, computing, engineering, law, and science, and other national and international research centres.
Its remit includes addressing practical security problems such as enabling resilient infrastructure which performs well under malicious and uncertain environments, conducting both research and commercialisation of cybersecurity solutions and training for the global industry, which is predicted to grow to $170 billion by 2020.
Sarrafzadeh, an expert in many high-tech fields, is delighted to take up the North American position saying the invitation to sit on the Canadian Institute for Cybersecurity is a great recognition of the cybersecurity work happening in New Zealand.
Sarrafzadeh holds a number of internationally connected positions working closely with international corporations and governments on initiatives involving cybersecurity, machine learning, data visualisation, noise cancellation and sentiment analysis. He recently secured and chaired the 14th International Privacy Security - Trust conference attracting international cyber security leaders, researchers and business people to New Zealand to discuss the latest research, trends and novel applications.
He is the founder of the Centre for Computational Intelligence and Cyber Security Research, a collaboration with NICT, Japan's national research institute. He also founded the Centre for Computational Intelligence and Environmental Engineering, a joint venture with NIWA and partners in China which uses sensing technologies, GIS mapping and the Internet of Things to monitor and manage the built and natural environment.