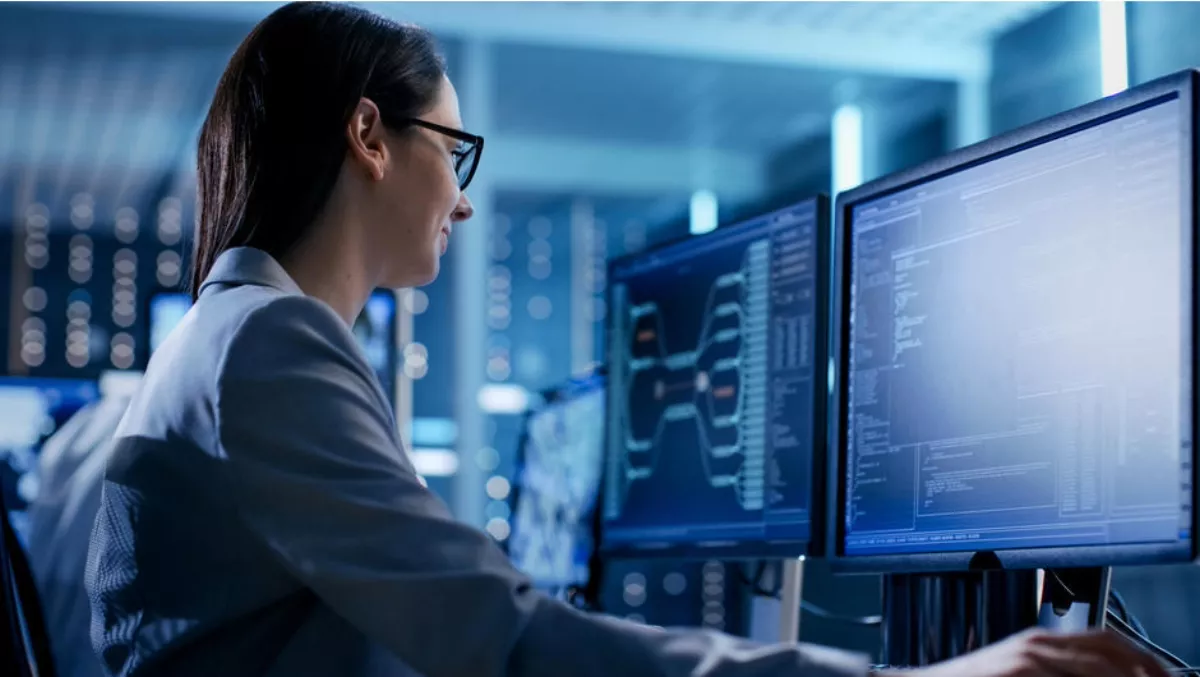 NZ Cyber Security Challenge confronts issues facing women in cybersecurity
FYI, this story is more than a year old
This year's New Zealand Cyber Security Challenge is tackling the challenge of attracting women to the cybersecurity industry, even as the industry itself experiences huge growth.
According to a Frost & Sullivan white paper titled The 2017 Global Information Security Workforce Study: Women in Cyber Security, women make up just 11% of the global information security workforce. In Asia Pacific, it drops slightly to just 10%.
The report says there are also issues surrounding pay equity, as women reported higher education levels than men did, yet they earn less at every level.
Notably, the gap between men and women has narrowed at the director level, however women are still paid 3% less than men in equivalent roles. At the managerial level women are paid 4% less than men, and at the non-managerial level women are paid 6% less than men – a gap that has widened 2% since 2015.
This year the NZ Cyber Security Challenge is conducting a Women in Cyber Security workshop, which includes a panel of women who will speak about the issues they face and how they can be addressed.
The Frost & Sullivan report also found that 51% of women had experienced some form of discrimination.
One panel speaker will be Australia-based penetration tester Rebecca Trapani. She says diversity in technology is not just about getting more women, people of colour, LGBTQI+ individuals or those with disabilities involved so people can 'feel warm and fuzzy inside'.
"Technology companies are designing, controlling and influencing how we communicate, what we eat, and even how we vote," she explains.
"A lack of diversity means a lack of incredibly important voices in these decisions and will ultimately lead to harmful blind spots in our near future. Fixing diversity problems isn't as simple as buying a newer bigger pipeline.
"We need to fix the problems in the old one, and the solution to that isn't something that can be captured in a sentence or two. It involves people sitting down and listening to the stories instead of shrugging them away as a one-off, and fixing the problems at the root cause."
Director of the New Zealand Institute for Security and Crime Science, Associate Professor Ryan Ko, says finding a way to raise and discuss the issue of the lack of women in the industry has been a useful learning process in itself.
"We need a diverse workforce in cybersecurity to provide different ways of thinking and increase New Zealand's overall capability," he says.
"We are hoping to contribute to the increase of women in Science, Technology, Engineering and Maths (STEM) and cybersecurity through this event, and we thank our panelists and sponsors for their support in making it happen.
"There are close to 60 participants signed up for the Women in Cyber Security Workshop; we are also encouraged to see a fivefold increase in women participants at the Cyber Security Challenge itself."
Related stories
Top stories