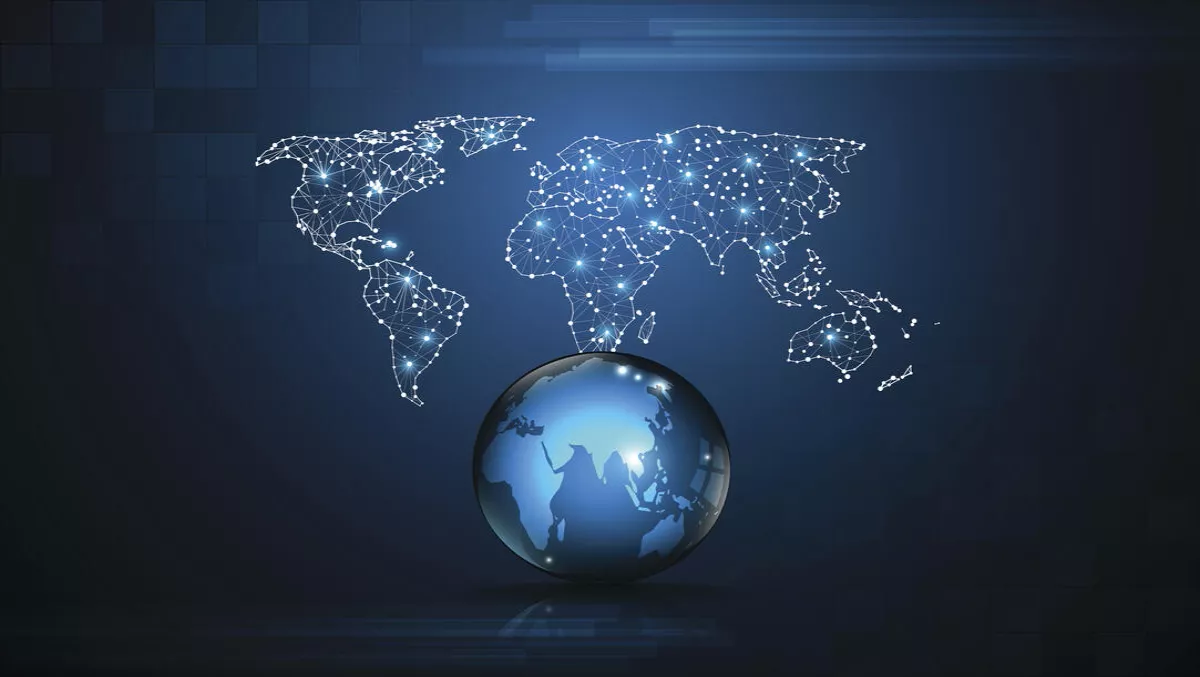 NotPetya ransomworm knows no boundaries - ANZ firms affected
Thu, 29th Jun 2017
FYI, this story is more than a year old
Ransomware and ransomworms know no boundaries: That's the lesson coming from the NotPetya attack that, despite starting in Europe, has spread to Australia and New Zealand.
After initial reports suggest the ransomworm was a new strain of Petya, it has now been dubbed NotPetya to distinguish it from the original ransomware. Click here to read experts' opinions on the outbreak.
"As details emerge from this latest outbreak and we hear of more Australian businesses that have been affected, we see again that preventative security measures are continuing to fail at stopping ransomware before it can cripple business networks," comments Datto's ANZ regional director James Bergl.
New Zealand's Aura Information Security says that geographic location does not make anyone exempt from the threat.
The Australian Cyber Security Centre (ACSC) mentioned yesterday that it has possibly affected Australian businesses.
"We are working to confirm reports of two affected companies in Australia and we are reaching out to offer assistance. We are working with our international counterparts to understand the scope and impact."
Yesterday Cadbury's Hobart factory Australia had to shut down local operations after it reportedly contracted the malware. Reports also suggested that some of Cadbury's New Zealand IT systems were infected but it has not stopped production.
Globally, law firm DLA Piper has been infected, however its New Zealand branch says that client data is safe because the IT system is separate. The only issue is that it is having problems receiving incoming external emails.
"Our clients are our utmost priority and we are working closely with them to ensure we maintain service. There is no evidence to suggest any client data has been affected," the company says in a statement.
Likewise with global shipping provider Maersk; which has a strong presence around major New Zealand ports. A global statement by the firm confirms that it has been affected by the NotPetya ransomworm.
"IT systems are down across multiple sites and select business units. We have contained the issue and are working on a technical recovery plan with key IT-partners and global cyber security agencies," it says.
Comments from security firms are still flooding in, with heavy emphasis that anyone hit by NotPetya must not pay the ransom.
This is because there seemed to be no Command - Control mechanism in the malware that could communicate with the attacker, and the email address for payment had been shut down.
"Six people globally have currently paid the ransom, suggesting this won't be a financially-successful attack," comments Mimecast's director of security product management, Steven Malone.