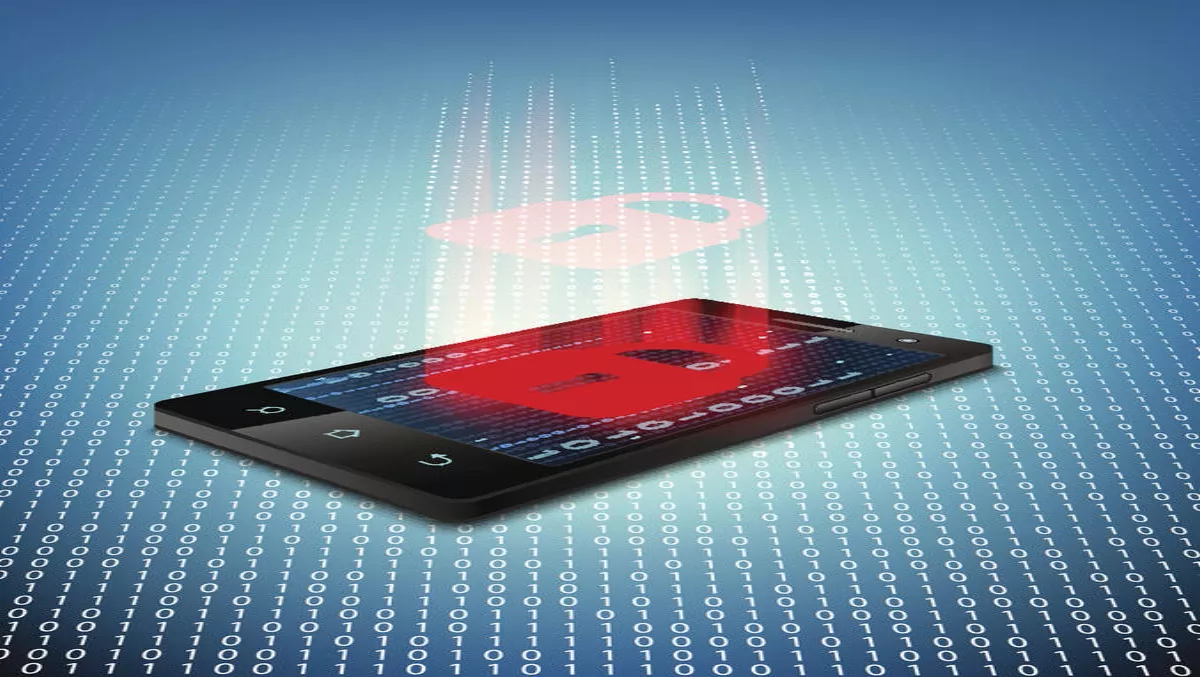 Norton gives the low down on the Google breach
More than one million Google accounts have been breaches via malicious Android apps, with reports suggesting 13,000 new infections each day.
The attack, dubbed Gooligan, is a variant of the Ghost Push malware family of hostile downloaders which download apps onto infected devices without the user's permission. Last week, Google announced via its official blog that they they've been investigating and working to figure out how they can help protect users against the threat.
The tech giant has already removed the offending apps from the Google Play Store, and is notifying affected accounts and revoking affected authorisation tokens.
How is the Malware Transmitted?
According to Norton Cyber Security, the infection begins when a user downloads and installs a Gooligan-infected app on a vulnerable Android device.
"This can happen in various ways, downloading an infected app from a third party app store, tapping malicious links in phishing attack messages either through SMS text messages or other online messaging services, and via phishing emails," Norton explains.
The devices affected are phones that are running Android 4 (Jelly Bean, KitKat) and 5 (Lollipop).
Protecting Against Ghost Push Malware
"This just pushes the point further that mobile devices need security software more than ever," Norton says.
"This malware is easily spread to unprotected phones – all the user needs to do is tap on one bad link and they are exposed. This is also where software updates play a key role in security, as these attacks are using unpatched vulnerabilities on users phones.
If your account has been breached, Norton says the following steps are required:
• The only way to completely remove this malware from an infected device is to do a clean installation of the operating system. This is a complicated process, and you may want to go to your mobile carrier and have them perform the installation.
• Change your Google account passwords immediately after you have the OS reinstalled.