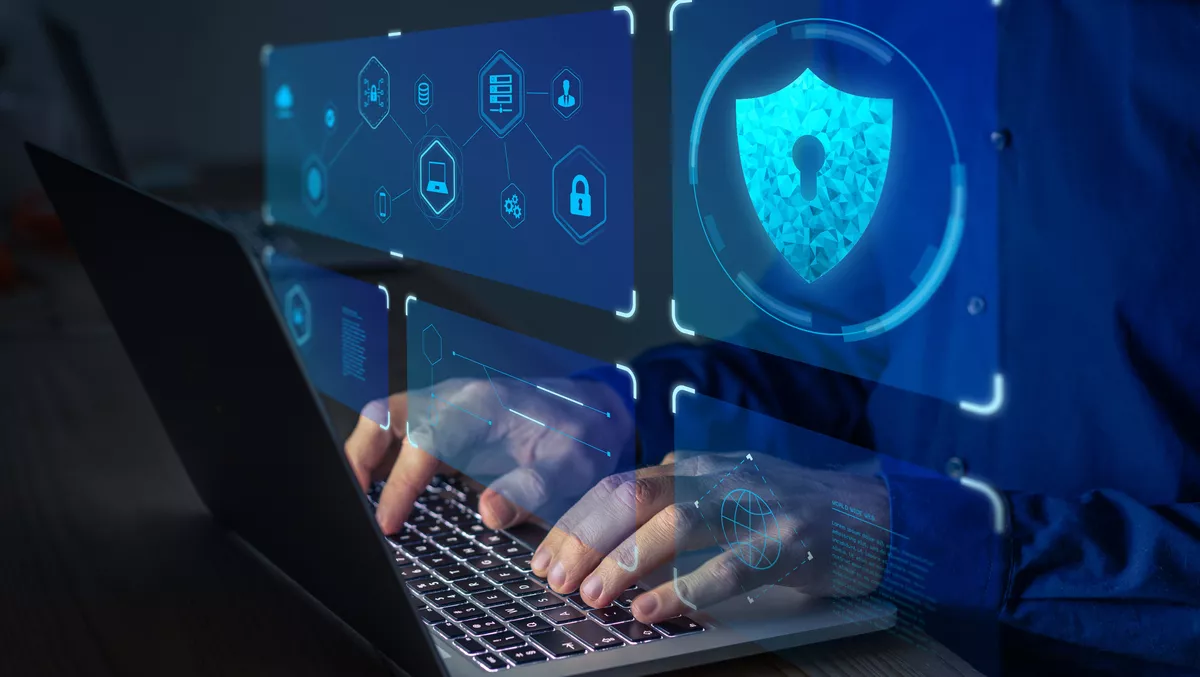 Norton AntiTrack launches in New Zealand for better online privacy
Norton AnitTrack software is now available to customers in New Zealand.
The new privacy offering looks to help users control their digital footprints by preventing websites from tracking and profiling users in ways regular private browsers and VPNs don't.
Data privacy and tracking was a common issue brought up in the recent 2022 Norton Cyber Safety Insights Report, which found that most New Zealanders are concerned about data privacy (82%) and want to do more to protect their data (84%).
Norton AntiTrack functions as a new app and browser extension for Windows PCs. It helps to obscure consumers' identity from tracking and fingerprinting attempts with anti-fingerprinting technology, returning randomised dummy data back to the sites visited without sacrificing their PCs speed or interrupting their browsing experience.
The technology also allows consumers to view and track third party attempts to gather their data, meaning they are given more control and information for future online experiences. The dashboard feature also allows consumers to choose if they wish to be tracked by third parties on a particular site, bringing more power to their choices.
NortonLifeLock head of technology Darren Shou says the company is seeing a demand for more data privacy tools and is pleased that it can help create safer online experiences.
"As people spend more time online than ever before, we're seeing increasing interest in how to protect online privacy. Yet, despite many of the online privacy tools available, most companies can still identify us via unique characteristics that create a fingerprint,' he says.
"With Norton AntiTrack, we're delivering new ways to help put control back in the hands of consumers so they can help protect their online privacy."
He also says that some of the largest trackers know about 50% of browsing history, highlighting the fact that internet users should be aware of the current climate.
Some of the key features of the new technology include:
Anti-Fingerprinting capabilities
Masks users' unique identifiers including their IP address, location, device and operating system, font size, screen resolution and more. Further prevents companies from creating a digital 'fingerprint' profile of the user to track and profile them.
Tracker cookie blocking
Helps block cookies that attempt to track browsing history and collect personal information.
Faster browsing
Blocks trackers before the webpage starts to load, meaning webpages are enabled to load faster.
Tracking dashboard
Offers visibility and insights on third-party tracking attempts and ranks them by level of concern.
Norton AntiTrack is now available to Kiwis on Windows 10 (excluding Windows 10 in S mode and Windows running on ARM processor), supporting Google Chrome, Mozilla FireFox and Microsoft Edge browsers.
It is priced at NZD$69.99 per year as of today.
Related stories
Top stories