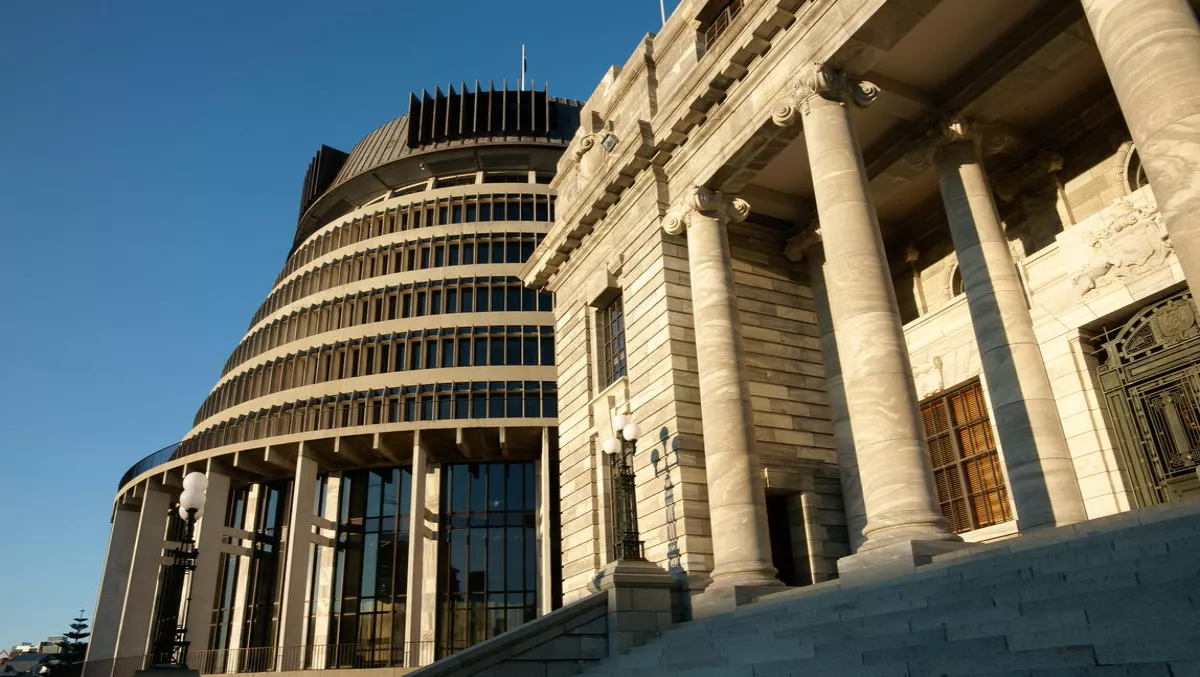 New Zealand's new CERT Advisory Board members announced
FYI, this story is more than a year old
New Zealand's Computer Emergency Response Team (CERT) Advisory Board has been formed, comprised of industry experts and cybersecurity professionals.
The board will advise the Ministry of Business, Innovation and Employment and the Communications Minister about issues relating to the national CERT formation.
Communications Minister Amy Adams made the announcement today and said that the formation of the national CERT is the country's focal point for cybersecurity.
"The CERT will receive cyber incident reports, track and monitor cyber security incidents, and provide advice and alerts on how to respond and prevent further events. The CERT will work closely with international counterparts to prevent and respond to global cybersecurity incidents," Adams says.
The CERT, which is expected to start operating in the first quarter of next year, is being guided by nine cybersecurity specialists over the course of 18 months.
Adams says the roles were highly sought after and the board will help the private and public sectors provide a supportive environment.
"I am pleased to announce a group of such accomplished professionals have come together to provide advice in standing up the CERT. The combined expertise and experiences of the Board members will be instrumental in ensuring the CERT is established next year, with the key elements for success, security and credibility in place," Adams continues.
The board members are as follows:
Michael Wallmannsberger (chair) - chief information security officer at Wynyard Group
Sarah Burke - head of information security and technology risk for ANZ New Zealand
Jon Duffy - head of trust and safety for TradeMe and deputy chair of NetSafe
David Eaton - chief technology officer at HPE New Zealand
Paul McKitrick - previously worked with the GCSB and Microsoft.
Debbie Monahan - .nz domain name commissioner and counciller on Country Code Names Supporting Organisation
Kendra Ross - co-founder and director of Duo Ltd and founder of the 1stTuesday security network
Rick Shera - partner at Lowndes Jordan, chair of NetSafe
Adrian van Hest - PwC national cyber practise leader & team leader of the Global Global Threat and Vulnerability Management Centre of Excellence
Related stories
Top stories