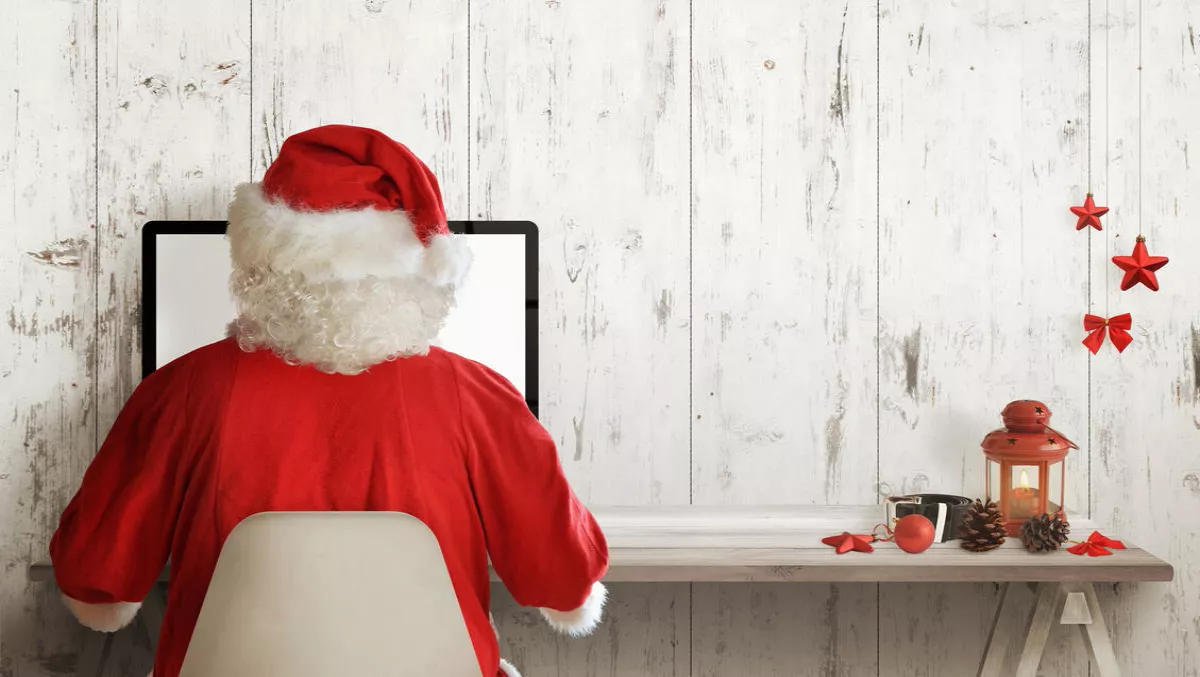 New Zealand's 'love affair' with online shopping at Xmas a cyber security concern
Tue, 13th Dec 2016
FYI, this story is more than a year old
By Sam Worthington, News Editor
New Zealanders plan to do nearly 40% of their Christmas shopping online, despite fears of having their credit card or personal details stolen.
That's according to new research from Norton by Symantec, also revealing that 20% of Kiwis find online shopping stressful because of security worries.
However, researchers also found that 37% still don't check a website's security before shopping online and only 17% of those who bother to check are fully confident they know what to look for.
Mark Gorrie, director of the Norton Business Unit, Pacific region, Symantec, says New Zealand's love affair with online shopping has seen one in three Kiwis spend more than two hours per week shopping online,
"However with the number of people affected by online crime continuing to rise, scammers are constantly refining their skills and targeting New Zealanders with malicious links and scams," he explains.
"While the Norton Online Shopping Survey shows that New Zealanders are concerned about security when they shop online, some Kiwis are still choosing to not act on these concerns and putting themselves at risk of identity theft and credit card fraud," Gorrie adds.
Over 68% of Kiwis worry most about having their credit card details stolen, while 51% of respondents admitted they were fearful of purchasing goods from an untrustworthy or illegitimate site.
New Zealanders were also concerned about falling victim to a data breach from an online retailer and having a username and password leaked from an online retailer.
Online shopping safety tips from Norton:
If it is too good to be true, it probably is.
Beware of fake website links.
Be smart with your passwords.
Beware of phishing scams.
Organise your online shopping.
Protect your bank details.
Online payments.
Is your internet security software up-to-date?
Check your statements.