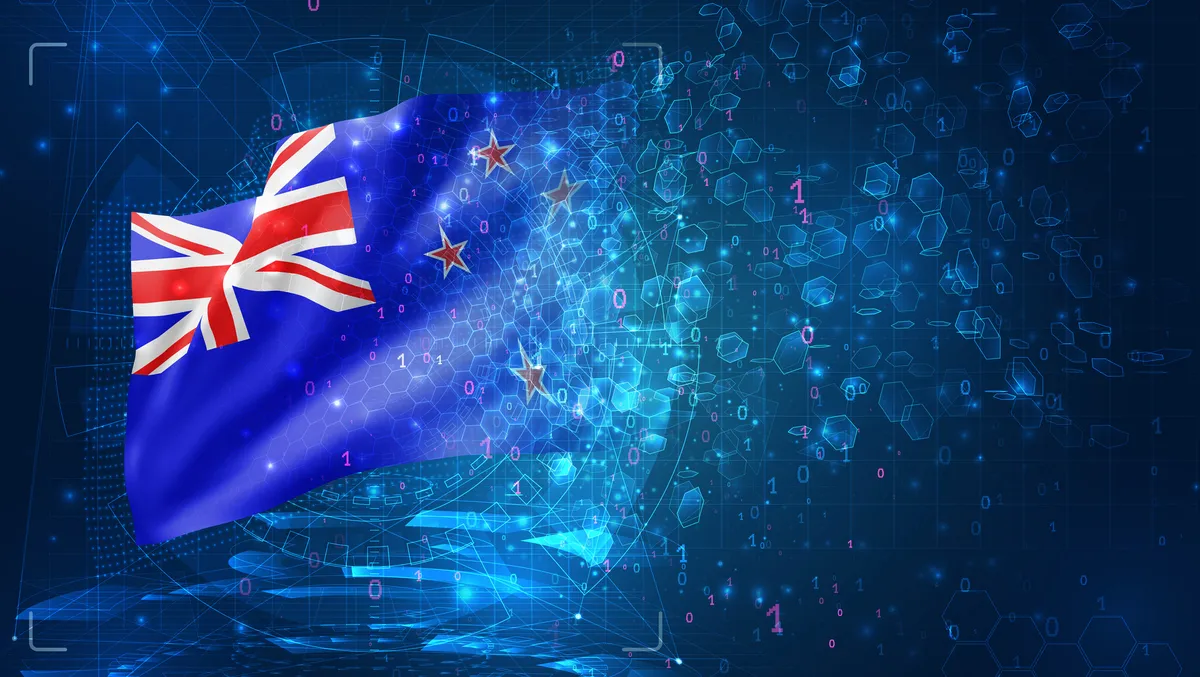 New Zealand takes major step in cybersecurity with integrated agency formation
Thu, 31st Aug 2023
By Sean Mitchell, Publisher
In a significant move to bolster the nation's cyber defences, New Zealand's Computer Emergency Response Team (CERT NZ) has officially joined forces with the National Cyber Security Centre (NCSC). This integration marks the first step in creating a lead operational cyber security agency, a model similar to those in Australia, the UK, and Canada.
A Month of Planning Pays Off
The integration comes a month after the government announced its commitment to strengthen cyber security readiness and response. Minister for the Public Service Andrew Little and Minister for the Digital Economy Ginny Andersen had previously emphasised the growing scale and sophistication of cyber threats facing New Zealand.
"Having a single agency to provide authoritative advice and respond to incidents across every threat level is international best practice," Little had said in July. The operational integration began today and will be phased over several years, with all current services maintained in the interim.
Minimal Disruption, Maximum Efficiency
According to Lisa Fong, head of the NCSC, the initial shift has been designed to minimise disruption to customers. "This move simply transfers CERT NZ's operations and staff from the Ministry of Business, Innovation and Employment to the NCSC," Fong said.
Both agencies have ambitious programs underway and will continue their work as they move towards a single integrated operational agency. "We look forward to providing a more integrated range of products and services to New Zealanders," said Rob Pope, Director of CERT NZ.
Financial Implications and Future Goals
The government has invested $94 million in improved cyber security capability since 2018. Despite these efforts, $5.8 million of direct financial losses from cyber incidents were reported to CERT NZ in the first quarter of this year alone. The NCSC prevented $33 million of harm to the economy over the last year.
"We will shortly begin work to design a new integrated operating model that uses our enhanced scale and capability to provide a stronger cyber security system and improved customer service for New Zealanders," Fong added.
Looking Ahead
While the integration will take significant time to complete, both agencies are optimistic about leveraging each other's expertise to provide more robust services. This move is seen as an exciting opportunity to set New Zealand up to tackle emerging cybersecurity challenges effectively.