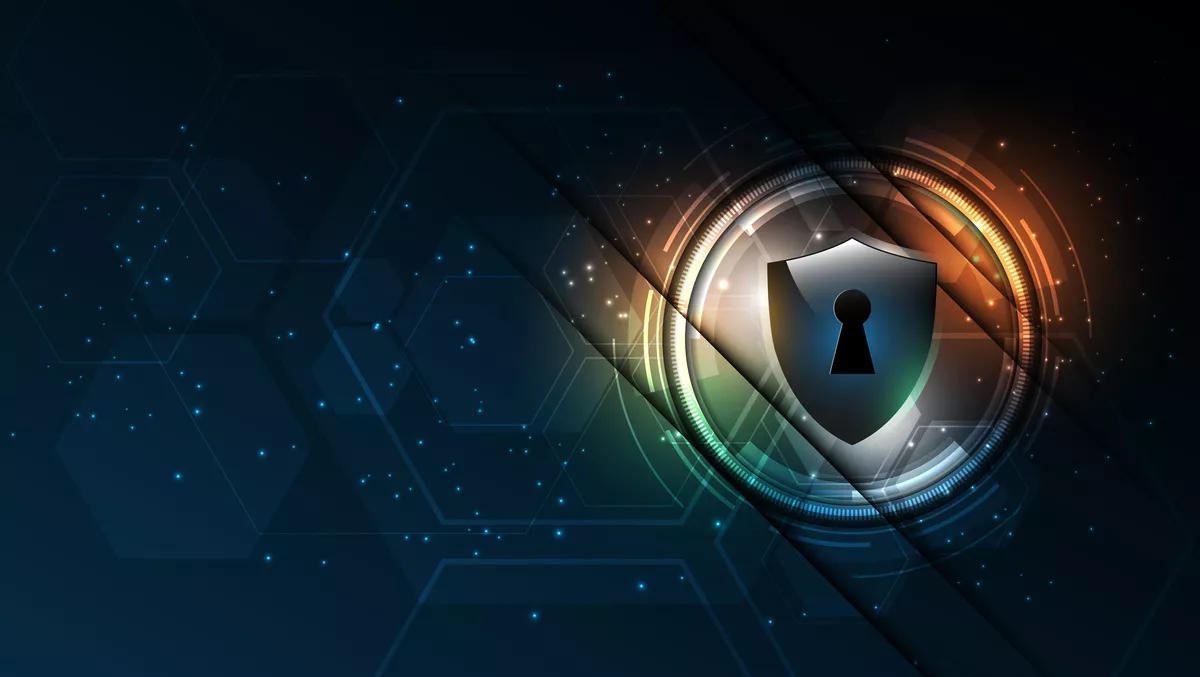 New Zealand – let's get your IT supply chain secured!
FYI, this story is more than a year old
Attacks via the IT supply chain are steadily increasing over recent years. Annual cyber reports in 2020 stated up to 40% of breaches originate from weak IT supply chains. Prominent incidents lately, with hits against SolarWinds and Kaseya, have gained a lot of attention and served as a wake-up call for many who have not yet paid much attention to this control area.
Interestingly, although the dependence on third party providers is constantly growing, this area still appears to be a blind spot for many organisations and individuals.
What is an IT supply chain?
Since it is nearly impossible to create, run, and produce everything in-house, having a supply chain that integrates third-party products and services into the own production and service delivery, is widespread.
Accordingly, an IT supply chain is the integration of IT services and products delivered by external providers. This can occur in different ways, including hardware, software, IT support, managed or cloud services.
As IT is an essential part of nearly every business nowadays, the IT supply chain has become a self-evident part of most companies' BAU. Maybe too self-evident - since understanding and treating IT as a proper mean of production is not necessarily a common practice. And while quality assurance has long been established on the traditional supply chain, the identification, acquisition, and consumption of IT products and services often still appears more like a gut's driven boxing day shopping trip.
What risks lurk in the IT supply chain?
Caring about the IT supply chain is not only a business issue. It concerns almost everyone who has some piece of IT and relies on it to complete important tasks in daily life. An obvious example is everyone's private smartphone. It commonly enables essential activities like communication, banking, payments, trading, smart home management, navigation, entertainment, scheduling, and notifications. As such, losing one's smartphone for a few days would potentially create serious issues for many people.
For businesses, the matter is usually more complex. It, of course, depends on a lot of factors, including what kind of business it concerns and how extensive the integration of and dependency on third-party IT products and services is.
On reflection, it is not surprising that assessing risks in this context is complex and requires various, comprehensive, and detailed considerations. It is essential to understand where and how much a third-party IT service or product is involved in a certain business context and what negative impact their failure can have on affected business processes and information associated with it, and the business overall. Worst case, life and existence might be lying in IT suppliers' hands.
It is also worth considering the unique situation and geolocation of New Zealand and the global and domestic market of available IT services and products. No question, there are capable local Kiwi IT suppliers and (cloud) service providers, and numerous international brands have offices and branches in New Zealand too. However, by far the biggest share of IT vendors, suppliers, and providers are based overseas, and their product and service provision often occurs from offshore. Keeping this in mind, aspects like data sovereignty and the consideration of specific legislative and political risks come into play.
Additionally, regarding IT supply chain risks, it is important to understand the following fact: You can outsource IT services and functions, but you cannot outsource responsibilities for related risks. You will ultimately remain in charge of all failures in your IT supply chain.
Hence it is imperative to take ownership of this matter. Be prepared, identify, understand, manage, and appropriately treat IT supply chain risks end-to-end, like any other relevant business risk.
What can Kiwis do to secure their IT supply chain?
It is always good to start with asking the right questions, understanding the current situation, and then taking appropriate actions in both personal and business contexts.
When choosing a personal smartphone, some driving questions might be: Is it trendy? Is it functional? Is it cheap? However, since the importance of a smartphone for many people's daily lives is evident, it is worth asking a few more specific questions here and making some further considerations to ensure the device comes with certain reliability. For example: Can the manufacturer and the device be trusted? What is their reputation? What are their terms and conditions and their privacy policy?
With these types of questions, an informed decision can be made while choosing a phone.
In a business context, the general line of thinking and approaching the issue is comparable but might require more structure and diligence. For example, the acquisition of IT services and products are predominantly driven by business, operational and functional considerations – while security considerations often come short in this process.
Establishing a secure IT supply chain is by no means a simple one-off task, rather an ongoing process. Start with implementing some initial checkpoints and measures which can already achieve improvements with reasonably low effort. And then successively add further safeguards and controls to bring a comprehensive, reliable, and sustainable supply chain security assurance process into effect.
Such a stepwise approach can be structured as follows:
1. Understand your IT supply chain
Identify and record all IT suppliers involved in your business and integrated in your service and product delivery. Consider including suppliers of your suppliers.
Identify if, where and to what extent these suppliers, and their IT products and services, may introduce risks to your business and create a register of identified risks.
2) Treat your supply chain risks
Define a set of baseline controls and measures, e.g. in the form of IT supplier security management policy, that are applicable for IT suppliers and providers you engage with.
Include your security requirements in IT service agreements with third parties.
Assess identified IT supplier-related risks and oblige vendors to apply remediation where assessed risk postures do not meet your expectations.
3) Measure and manage your IT supply chain security posture
Establish a process to continuously manage IT supplier-related risks, including regular reviews and reassessments.
Oblige your IT suppliers to provide independent IT security assurance reviews and attestations.
Establish a process of monitoring and reporting of IT suppliers' security performance based on defined security KPIs reflecting your baseline security expectations.
Make sure you have an exit strategy to be prepared for a switch of provider, where this becomes necessary.
Concluding with some good news
No one needs to reinvent the wheel here, of course. There are many guidelines and templates available in the public domain (e.g. see CERT NZ or PSR websites). Most of them are helpful, and it is always reasonable to shop around, compare and collect what is most suitable for the own context. Please make good use of it!