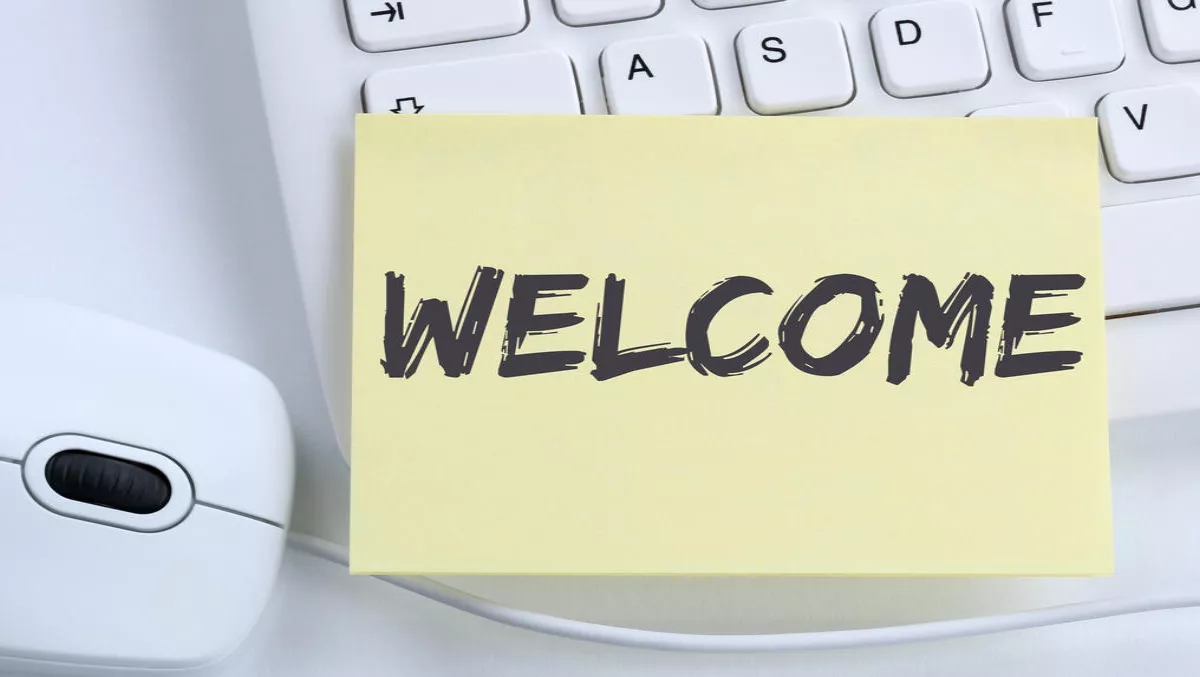 New Zealand Internet Task Force welcomes new CERT security team
By Sara Barker,
Wed 19 Apr 2017
FYI, this story is more than a year old
The New Zealand Internet Task Force (NZITF) has welcomed New Zealand's new Computer Emergency Response Team (CERT), which was launched last week.
Barry Brailey, NZITF chair, says he looks forward to building relationships between the two companies - and it has been a long time coming.
"We look forward to enjoying a collaborative and cooperative working relationship with the team at CERT NZ. Our trusted community of InfoSec specialists from government, law enforcement, academia, IT and private sector industries stand ready to help CERT NZ achieve its goals," he said in a statement.
He says that CERT NZ will provide a critical role in providing up-to-date information and cybersecurity advice to all New Zealanders, including businesses and individuals.
CERTNZ provides incident response, triage, situational awareness, advice and outreach, global collaboration with other teams and coordination for serious cyber incidents.
Brailey says that CERTNZ's mission is complementary to NZITF's own, related mission to improve New Zealand's cybersecurity posture.
"Unity of effort is important in an area as fast changing as cybersecurity. In the coming months we'll be looking at how best we can help CERT NZ. Ultimately, the more collaborations there are, the better the outcomes for the thousands of individuals and businesses across New Zealand who live, work and play online," he says.
NZITF has been providing a 'Coordinated Disclosure' system in which anyone who finds a vulnerability in an IT system or website can report it.
The Coordinated Disclosure system has one main goal: to fix vulnerabilities in a timely fashion. NZITF says this helps protect the public; acknowledges independent finders and their responsible approach; and ensures organisations have enough time to respond in a controlled fashion before the vulnerabilities are made public.
According to the NZITF's disclosure guidelines, the process must be acted in good faith, within the law and with tolerance.
NZITF will continue providing the Coordinated Disclosure service while CERT NZ establishes its own presence.