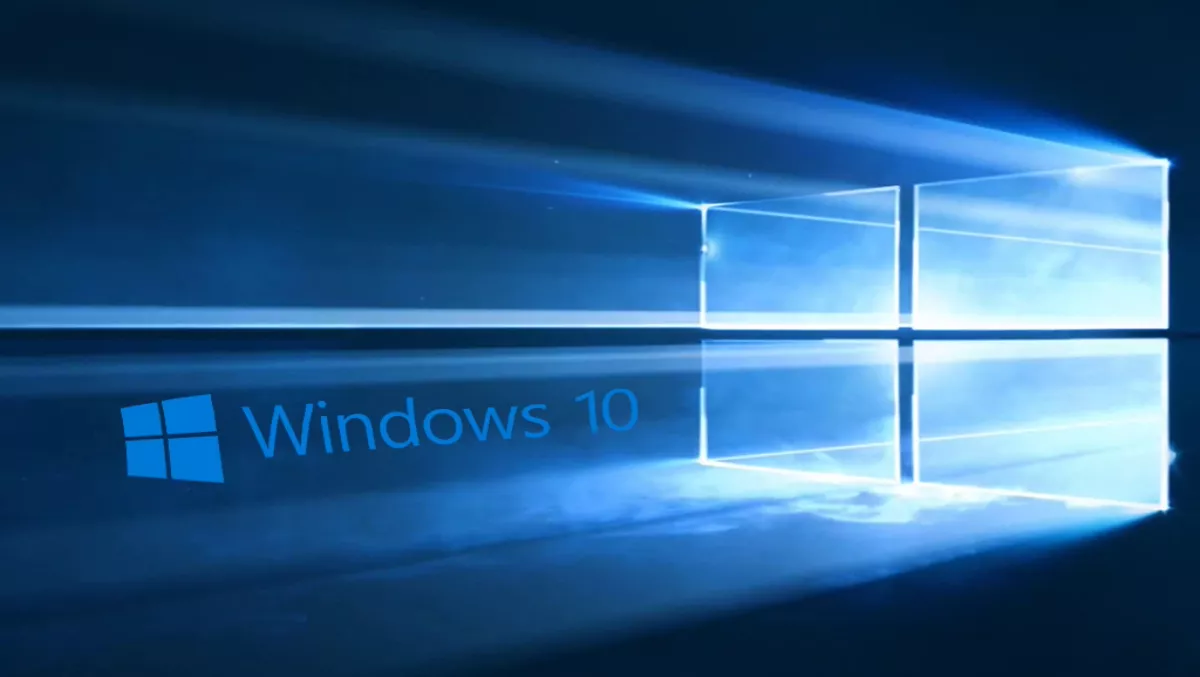 New Windows 10 security solutions from ESET released
Anti-virus security firm ESET has announced the availability of its new security solutions for Windows home users: ESET Smart Security 9 and ESET NOD32 Antivirus 9.
Both products have a completely re-engineered user interface and ESET Smart Security 9 features a new tool to protect customers' banking transactions and online payments.
ESET has re-engineered its security products to improve usability and performance, with a completely re-designed user interface, the company announced in a statement. Both products are compatible with Microsoft's Windows 10.
ESET Smart Security 9 is an all-in-one Internet security solution built around the ESET NOD32 detection technology.
A new feature of ESET Smart Security 9 is new Banking - Payment Protection. This feature secures the user's browser of choice to ensure that all their online financial transactions are processed safely – for online banking sites it works automatically.
ESET says the demand for such a feature arose from the growing use of online banking by consumers worldwide, which has made this service a target for cyber criminals.
"ESET products are engineered with a multi-layered approach that protects users from all types of threats at different levels," says Palo Luka, chief technology officer at ESET.
"We see a constant increase in malware that targets banking and financial information and operations, and while we have technologies in place that can block them, we have designed a completely new feature that improves the experience of our customers and secures their online money-related activities at a whole different level," Luka explains.
ESET Smart Security 9 multi-layered security also includes technologies such as Botnet Protection, Exploit Blocker and Vulnerability Shield.
Botnet Protection protects the user's computer from being taken over by a remote attacker and used as part of a network of infected computers for malicious purposes.
Exploit Blocker is designed to fortify applications on the user's system that are often exploited, such as web browsers, PDF readers, email clients or MS Office components, while Vulnerability Shield improves detection of known vulnerabilities on the network level.
"We received very good feedback from our Beta testers' community and third-party test labs on this new product's performance and features," says Eduard Kesely, product manager at ESET. "We are thrilled by the positive reception we got from them, which validates the very positive results we got in our internal tests.
"We believe ESET Smart Security 9 and ESET NOD32 Antivirus 9 will be able to continue providing a high level of security to our customers without slowing down their systems, allowing them to enjoy the Internet without needing to constantly worry about the threats out there," says Kesely.