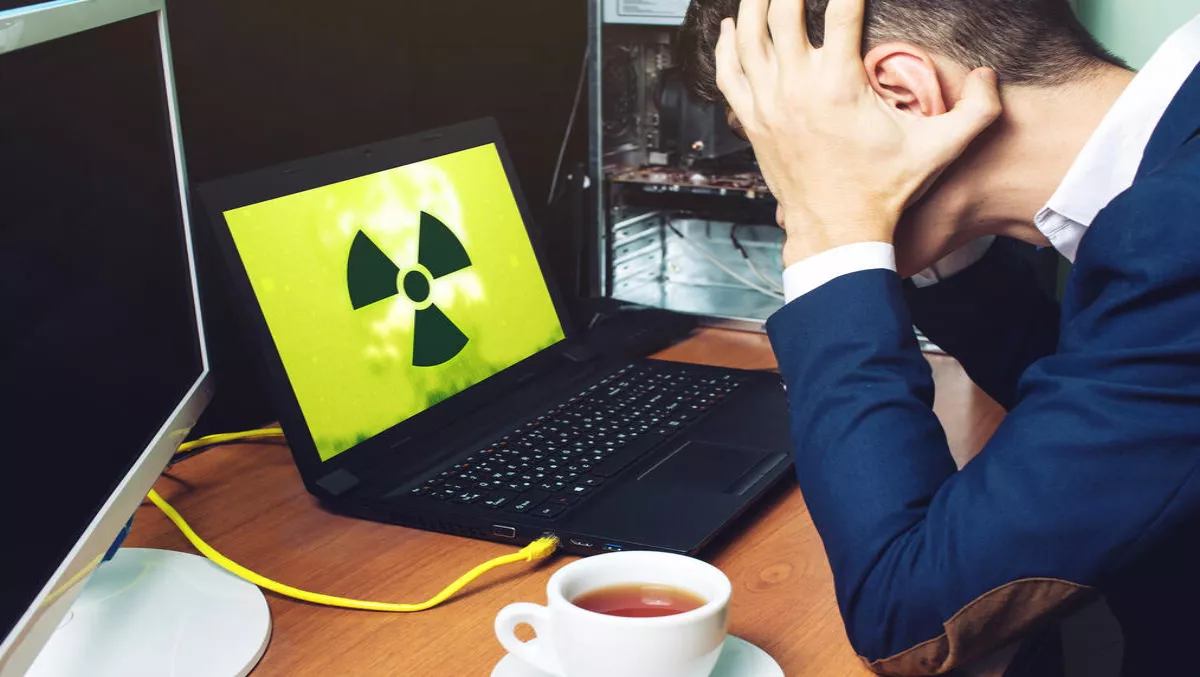 New version of SambaCry spotted in the wild: Linux users urged to update OS
FYI, this story is more than a year old
Trend Micro is warning all Linux users to update their systems immediately or fall prey to a new threat that takes advantage of a vulnerable in open-source protocol Samba.
The Samba vulnerability, named SambaCry because it took advantage of an SMB similar to the one used by WannaCry, allows an attacker to open a command shell in a vulnerable device and gain full control over it.
The vulnerability, CVE-2017-7494, affects all Samba versions since 3.5.0, and now SambaCry is being used for more nefarious purposes.
Earlier this year the SambaCry vulnerability was discovered when cryptocurrency minder EternalMiner went after Linux machines and mine Monero.
Now, Trend Micro researchers have discovered a newer version of the malware, named ELF-SHELLBIND.A. It also uses an open command shell but it also goes after IoT devices, including NAS devices that are often used by small businesses.
The new malware also goes after different architectures such as MIPS, ARM and PowerPC. Researchers say it's the first time SambaCry has been used without EternalMiner as its payload.
"It is quite easy to find devices that use Samba in Shodan: searching for port 445 with a 'samba' string will turn up a viable IP list. An attacker would then simply need to create a tool that can automatically write malicious files to every IP address on the list. Once they write the files into the public folders, the devices with the SambaCry vulnerability could become ELF_SHELLBIND.A victims," researchers explain.
The malware generally arrives in public folders as a shared object file. The attacker must then guess the absolute local filename and trigger an IPC request to trick the server into loading and running the file, which is now locally stored.
After a system of exports and Command & Control communication to a suspected server in East Africa, the attackers have gained the system's IP address.
When the attacker connects to the right socket and enters the correct password, they now have an open command shell in the system.
Researchers also state that there is an OS patch for the CVE-2017-7494 vulnerability and users should update immediately.
"Since this vulnerability was patched in May, users who regularly update have no issue. However, Unix or Linux based devices (which comprise most IoT devices) are harder to protect. If Samba is enabled and the manufacturers have not sent out patches, then the devices are vulnerable. Users should proactively update or consult with the specific manufacturers."
Related stories
Top stories