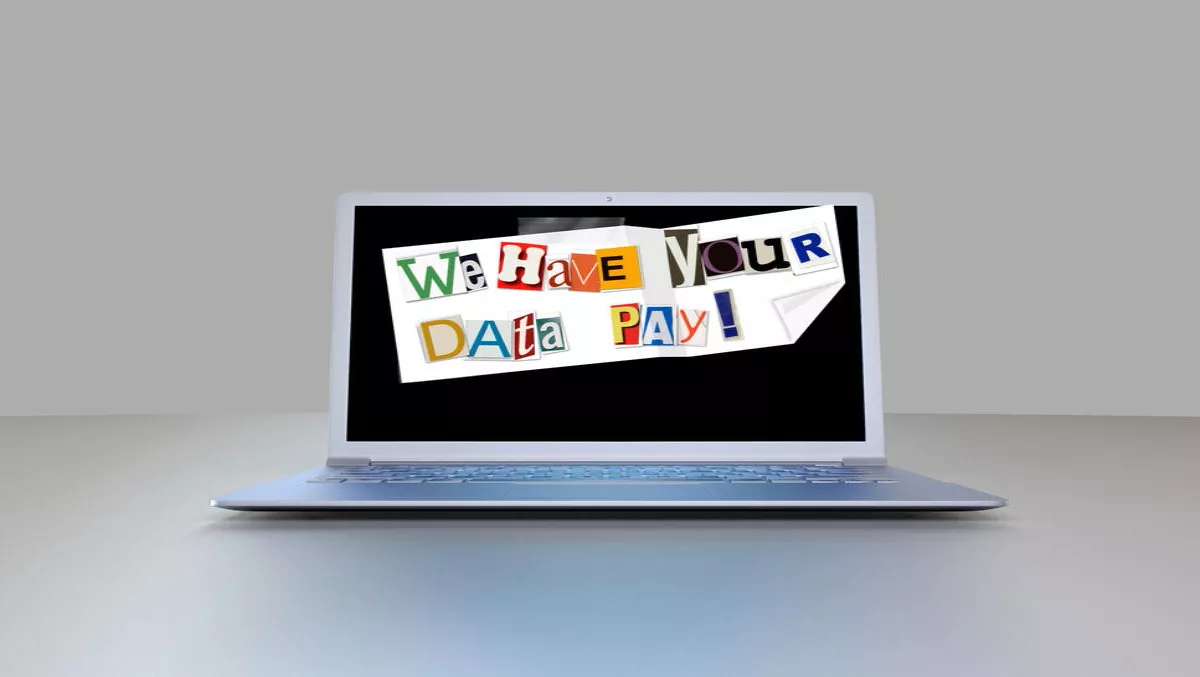 New malware steals passwords from OS X keychain
By Sam Worthington,
Mon 11 Jul 2016
FYI, this story is more than a year old
​ESET researchers have been investigating a recent case of Mac OS X malware. OSX/Keydnap is reportedly a Trojan stealing passwords and keys out of OS X keychains, while creating a permanent backdoor.
According to ESET, the OSX/Keydnap backdoor is getting passwords that are stored in OS X's keychain. The sensitive data includes passwords to email and online banking accounts, as well as credit card numbers.
This is a big deal for OS X users as it poses a major threat to them and their private information.
Getting to know the Keydnap Trojan
The researchers from ESET have discovered that Keydnap's downloader component is distributed in a .zip file. Once downloaded, or received as an email attachment, the computer user must execute the down loader component within it.
The .zip archive contains a Mach-O executable file with an extension that looks benign, such as .txt or .jpg. However, the file extension actually contains a space character at the end. This means by double clicking the file in finder, it will be launched in Terminal and not Preview or TextEdit.
Figure 1: Finder window with the ZIP and the ".jpg " file
Figure 2: The downloader's file information window
Keydnap's downloader will:
Download and execute the backdoor component
Replace the content of the downloader Mach-O executable with a decoy, either using a base64-encoded embedded file or by downloading it from the internet
Open a decoy document (described later)
Close the Terminal window that just opened
At this stage it's not known how many victims there are, or how Keydnap is distributed.