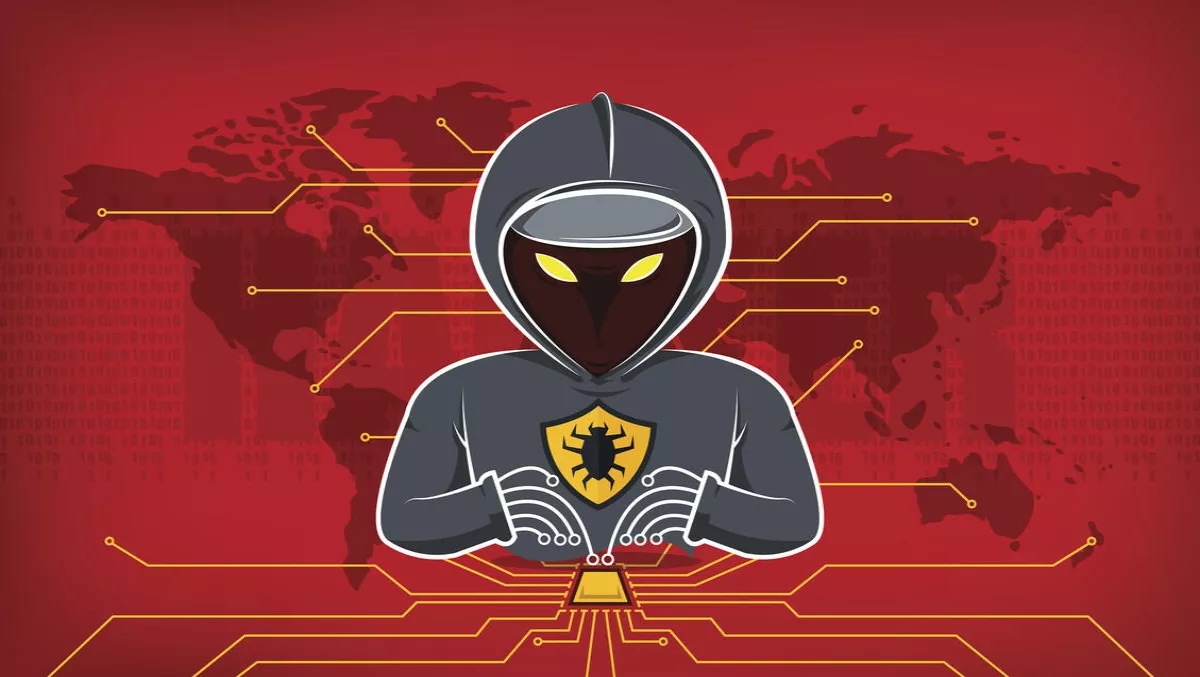 New GhostHook attack technique outsmarts Microsoft PatchGuard
FYI, this story is more than a year old
A new attack technique called GhostHook may be the first malware ever to completely bypass Microsoft's PatchGuard, enabling it to gain rootkit on 64-bit Windows 10 devices.
CyberArk Labs researchers made the proof-of-concept last week, saying that GhostHook could be a major threat. Microsoft PatchGuard was designed to make Windows 10 more secure by preventing attackers from hooking a rootkit at the kernel level.
According to CyberArk Labs blog, hooking techniques gives attackers control over how software or an operating system behaves.
Researchers say that this kind of control is not part of an initial attack or elevation technique; rather it is something that can be used once attackers have control over the device. Essentially, it's a stealth mechanism.
While hooking is used for legitimate purposes such as programming, debugging and system utilities, it can also be exploited for malicious use.
Attackers are now able to easily bury a rootkit in the kernel - an area where security solutions such as antivirus, firewalls, endpoint products and PatchGuard itself can't detect the malware.
This kind of potential attack could pave the way for sophisticated 64-bit malware such as Shamoon. Attackers will be able to make network attacks longer for reconnaissance and conduct more devastating attacks, researchers warn.
However researchers contacted Microsoft about the vulnerability - only to be shrugged off. The blog details Microsoft's response, which said that the attacker must already be running kernel code on a system.
Because of that, it doesn't meet requirements for a security update - but it may be fixed in future Windows operating systems.
"Microsoft does not seem to realize that PatchGuard is a kernel component that should not be bypassed, since PatchGuard blocks rootkits from activities such as SSDT hooking, not from executing code in kernel-mode," researchers counter.