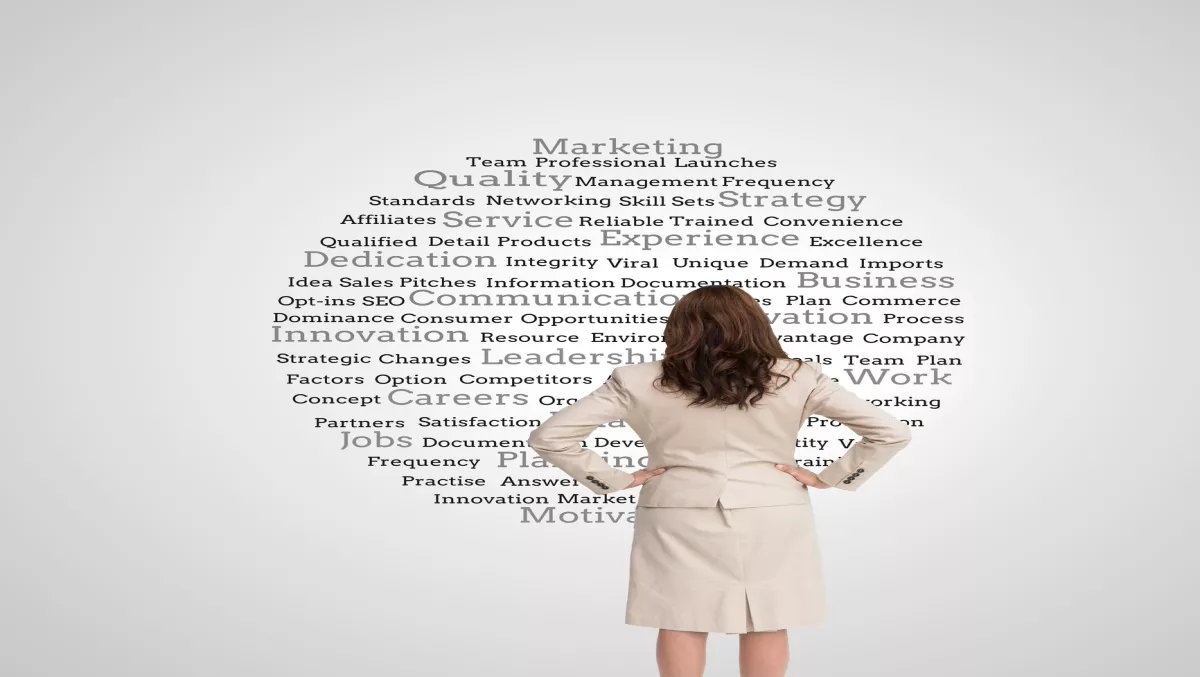 New chief for Victoria Uni cybersecurity partner
FYI, this story is more than a year old
NZX chief operating officer Mandy Simpson has been appointed head of Cyber Toa, a partner of Victoria University in Wellington. The partnership is developing a 'centre of excellence' in a bid to strengthen New Zealand and the Asia Pacific's resilience against cybercrime and cyberattacks.
"The appointment of someone of Mandy Simpson's calibre as chief executive officer is further testimony to the quality and impact of Cyber Toa," says Professor Dale Carnegie, dean of the University's Faculty of Engineering.
"A combination of Victoria's research and teaching excellence, Cyber Toa's status as one of just 10 certified training partners in the world of the gold-standard Software Engineering Institute (SEI) at Carnegie Mellon University in the United States and Mandy's extraordinary leadership skills makes for cybersecurity capability and potential unmatched in New Zealand," Carnegie explains.
Victoria's partnership with Cyber Toa, previously the cyber division of Total Risk, includes a new Master of Cybersecurity, with a range of undergraduate degrees also proposed.
In addition, Cyber Toa's existing SEI-accredited cybersecurity training delivered in association with Victoria is being expanded to eventually include all 42 courses the SEI has available.
Cyber Toa and Victoria will be the only provider in the Southern Hemisphere to offer all the courses, teaching them in Wellington and Auckland, and if demand requires in Australia and other Asia-Pacific countries.
The partnership also sees the establishment of a commercial computer security incident response team, or CSIRT, run by Cyber Toa and based at Victoria's Kelburn campus, where it will offer proactive and reactive cybersecurity support to businesses and other clients.
Chief operating officer at NZX for the past four years, Simpson has held senior roles at the State Services Commission and IT services company Fronde.
"I'm excited to be joining Cyber Toa in this key growth phase," says Simpson.
"As the use of technology accelerates in all areas of our business and personal lives, the need for qualified, capable cybersecurity professionals has never been clearer," she says.
"With Cyber Toa's world-class expertise, and in partnership with Victoria University, we'll be able to make a significant difference to our clients' ability to respond to this growing threat."
Related stories
Top stories