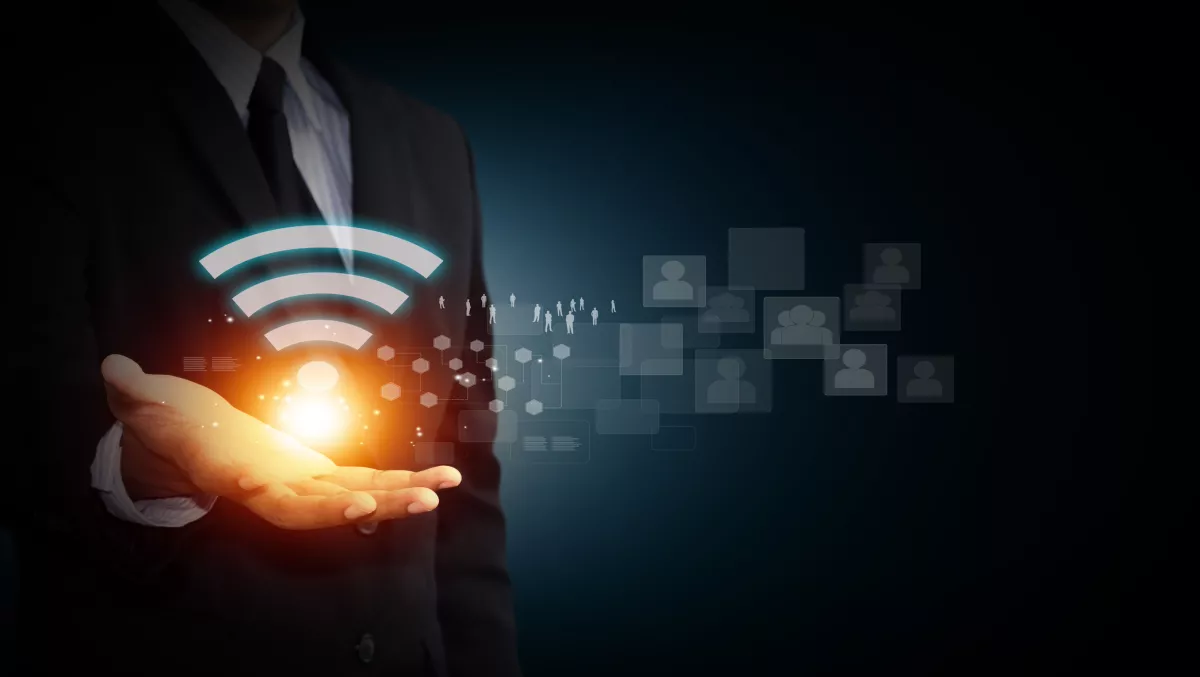 NETGEAR committed to proactive approach in router vulnerability saga
FYI, this story is more than a year old
This week Trustwave revealed that many NETGEAR routers are vulnerable to hacks and other cyber attacks, after certain models are plagued with the CVE-2017-5521 vulnerability.
While Trustwave claimed that Netgear was slow to address the vulnerabilities, Netgear released a statement this week saying that the vulnerability is "not a new or recent development".
In fact, the company says it has been working with the security analysts to evaluate the vulnerability and its effects.
The company points potentially affected customers to its knowledge base article, which lists the affected routers and the firmware fix for them.
"Firmware fixes are currently available for the majority of the affected devices. To download the firmware release that fixes the password recovery vulnerability, click the link for the model and visit the firmware release page for further instructions. For devices that are still pending final firmware updates, please follow the advised work around," the statement says.
The company says the vulnerabilities only exist when remote management is turned on, which can usually only be done with advanced setting customisation.
"This vulnerability occurs when an attacker can gain access to the internal network or when remote management is enabled on the router. Remote management is turned off by default; although remote management can turned on through the advanced settings," the statement continues.
Netgear says it's committed to being proactive rather than reactive to emerging security issues, which is fundamental to the company's product support.
"Netgear does appreciate and value having security concerns brought to our attention. We constantly monitor for both known and unknown threats.
"It is Netgear's mission to be the innovative leader in connecting the world to the internet. To achieve this mission, we strive to earn and maintain the trust of those that use Netgear products for their connectivity," the statement concludes.