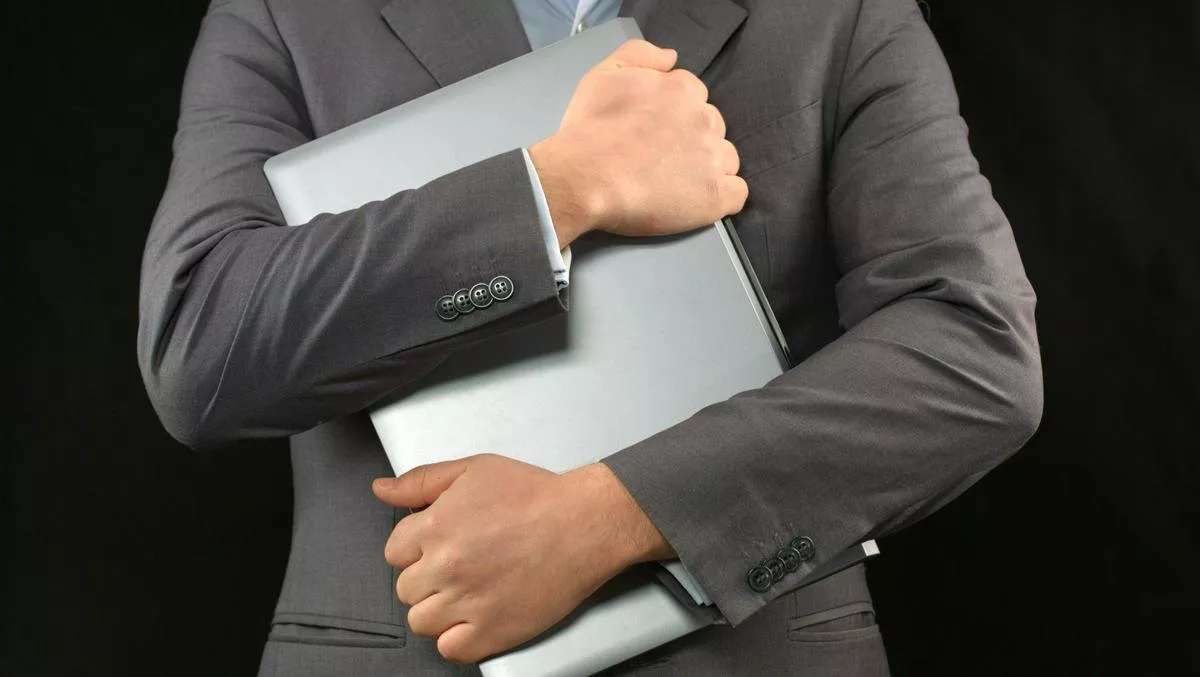 Netflix film The Great Hack raises serious questions about data privacy issues
FYI, this story is more than a year old
A new Netflix documentary called The Great Hack is stirring up debate about the ethics and implications of data privacy, political micro-targeting, and the increasing radicalisation of the online world.
The Great Hack follows the fallout from the Cambridge Analytica scandal in 2018. It explains how the company used social media tactics to target and deliberately manipulate voters in the 2016 American elections, as well as Brexit.
It then explains how director of business development Brittany Kaiser ended up becoming a pivotal whistleblower who exposed Cambridge Analytica and Facebook.
Last weekend a group of privacy advocates and experts gathered in the U.S. Capitol Visitors Center to discuss issues highlighted by the documentary.
Participants included UK Member of Parliament Damian Collins, Digital Innovation - Dem-ocracy Initiative of the German Marshall Fund of the United States director Karen Kornbluh, Digital Forensic Research Lab of the Atlantic Council fellow Emerson T. Brooking, US senator Mark Warner, and author Shoshana Zuboff.
"Oftentimes without our knowledge, we are giving up on a daily basis literally huge reams of data to companies that can then take, manipulate, use and often times misuse in ways that are unprecedented," says Warner.
Brooking adds that psychologically targeted campaigns that use social media will not go away.
"[Players in this field] are continuing to evolve and develop ever more sophisticated tactics. It's going to be an endless arms race, and eventually, as they get more and more sophisticated, they will be better equipped to target audiences here in the States," says Brooking.
Shoshana Zuboff says that surveillance capitalism begins with enslaving human experience as free raw material.
"We need to reclaim human experience as an interface where we have decision rights. Not everything should be data. And once we start talking about data ownership, data accessibility, even privacy, we've sort of let the ship sail. We need to get back to the beginning," explains Zuboff.
"Who will be the next leaders and framers of the new regulatory paradigm? The answer comes from democracy. Because surveillance capitalism and its consequences are on a collision course with democracy, it will be warriors for democracy, lawmakers, citizens and specialists who will be the framers of the next regulatory paradigm. Everything has to double down on democracy because it is the only thing that stands between us and the chaos that these artists have so brilliantly depicted in The Great Hack.
"This film is an important step in bringing to light - and raising awareness about - the grave dangers faced by big data, big tech and disinformation," says Damian Collins.
"I look forward to working with colleagues in the United States and around the world to combat these threats and safeguard elections.
The Great Hack is available on Netflix now.