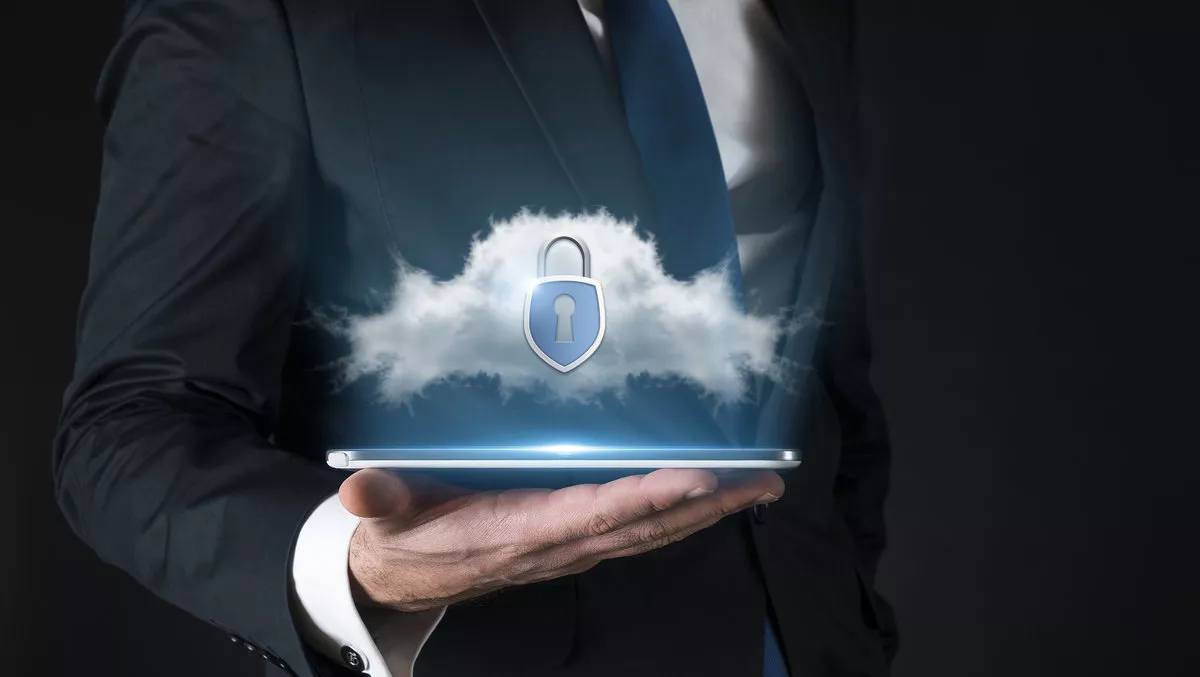 nCipher launches HSM-as-a-Service for organisations adopting cloud-first strategies
Thu, 19th Sep 2019
FYI, this story is more than a year old
Entrust Datacard company nCipher Security has announced nShield as a Service, a cloud-based hardware security module (HSM) service that allows organisations to protect sensitive data and applications and helps meet compliance mandates using on-demand cryptography.
"Organisations embracing cloud-first strategies require cloud-first encryption," says nCipher Security strategy vice president Peter Galvin.
"This means remote, automated management at scale, and flexible access control both in the cloud and onsite. nShield-as-a-Service makes it easy to adopt a secure, multi-cloud encryption strategy using the same nShield HSMs organisations deploy onsite today.
nShield-as-a-Service is ideal for cloud-first strategies, selective cloud migration, or adding HSM capacity to handle workload spikes.
The customer experience is consistent and familiar – users interact with the cloud-based nShield HSMs in the same way as with nShield appliances in their own data centers.
Customers utilising nCipher's secure execution environment to run sensitive application code within a secure FIPS-validated boundary now have that same opportunity using cloud-based as well as on-premises HSMs.
Using nShield as a Service, customers can:
implement Bring Your Own Key and Host Your Own Key solutions with a trusted third-party service
maintain full control over key material and maintain separation of data from the encryption keys
extend cloud-based cryptography and key management across multiple clouds
implement secure code execution for cloud-based workloads
integrate with third-party applications in the cloud
"The nShield as a Service launch highlights the synergies we've gained since becoming an Entrust Datacard company in June," Galvin says.
"We were able to accelerate and enhance nShield as a Service by combining our HSM and cryptography expertise with Entrust Datacard's experience in data centers, cloud services and HSM operations.
IDC security products research director Robert Westervelt says, "Encryption is a powerful tool.
"Delivering it easily across distributed infrastructure can be very effective in protecting data and applications against cyberattacks.
How nShield-as-a-Service works

nShield-as-a-Service uses nShield HSMs to generate, access and protect cryptographic key material separately from sensitive data.
All nShield HSMs are managed through nCipher's unique Security World key management architecture that spans cloud-based and on-premises HSMs.
This lets customers efficiently scale HSM operations while retaining control of their key material, even if they change their cloud service provider.
Organisations can utilise nShield as a Service to supplement or replace on-premises HSMs, while keeping the benefits of HSM ownership.
The subscription model lets enterprises budget predictably, manage capacity, reduce data center footprint and decrease time spent on routine maintenance and monitoring.
Customers seeking cloud-first solutions can work with cybersecurity and infrastructure vendors in nCipher's nFinity Strategic Technology Partner program, including F5, IBM, Micro Focus Voltage, Red Hat and Venafi.
Applications include SSL/TLS, code signing, data and database encryption and more.