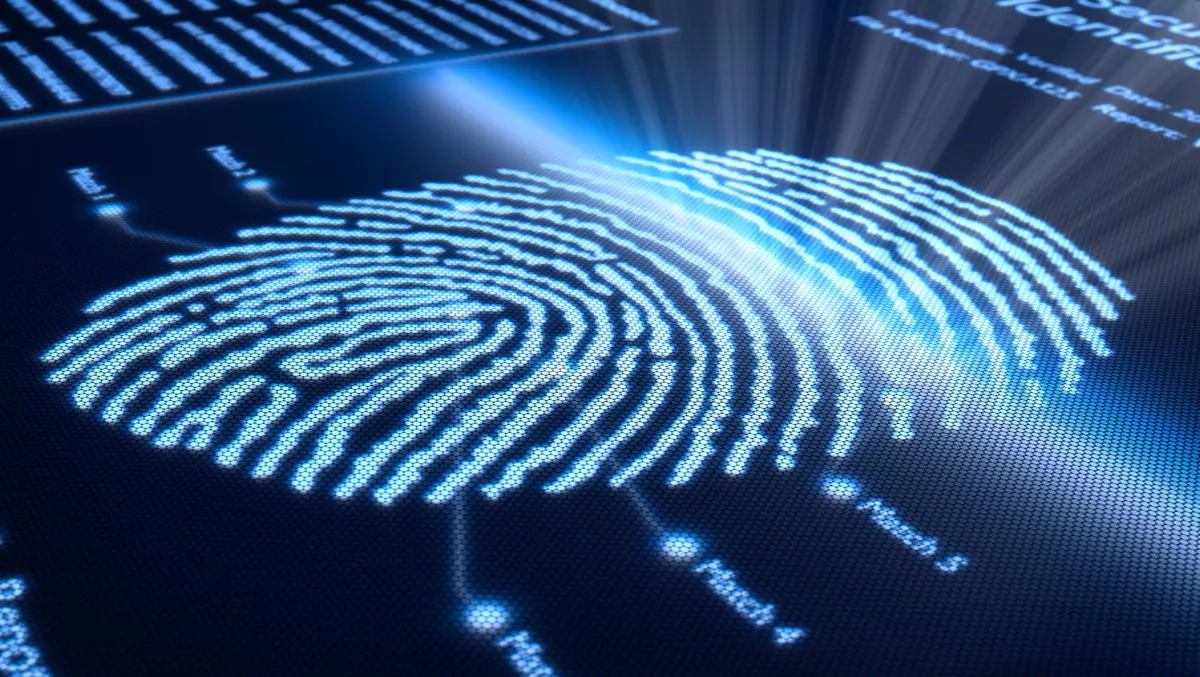 MPA scores Kiwi distribution agreement for global digital forensics software
By Sara Barker,
Mon 22 May 2017
FYI, this story is more than a year old
Exposing cyber criminals is the name of the game for a new distributorship between Kiwi IT distribution specialist MPA and US-based digital forensics provider Guidance.
The new deal will provide Guidance's EnCase cyber-forensics software in New Zealand, allowing businesses and government organisations to expose what they call 'cyber criminals and employees who are up to no good'.
According to Guidance, the company specialises in designing software for digital forensic investigations, endpoint detection and response, cyber risk management and e-discovery.
"This powerful platform from Guidance makes it far harder for someone to hide their digital footprints if they have been engaging in suspicious or malicious behaviour either within or from outside an organisation," comments MPA's managing director Steve Macmillan.
He believes more options on the market will strengthen New Zealand businesses' ability to fight cyber crime and manage risk through detection and management.
"Clinical discovery work can be completed very quickly in a robust manner that supports any potential legal action arising from the activity of cyber-criminals or rogue employees," he adds.
MPA has been providing IT distribution and cyber security solutions for more than 25 years, while Guidance's platform was named a 'visionary' in the 2015 Gartner Magic Quadrant for e-Discovery.
Scott Skidmore, Guidance's VP for channel, says that the distribution deal will provide better security and visibility across endpoints.
"EnCase's endpoint protection solution provides 360-degree visibility across all endpoints and uncovers forensic residue at every stage of the attack cycle. It uses a unique anomaly detection method of exposing threats and is not reliant upon signatures, indicators or heuristic methods," he comments.
"Until now many New Zealand organisations have struggled to achieve adequate endpoint protection but ready access to EnCase sales and technical support will change that," he concludes.